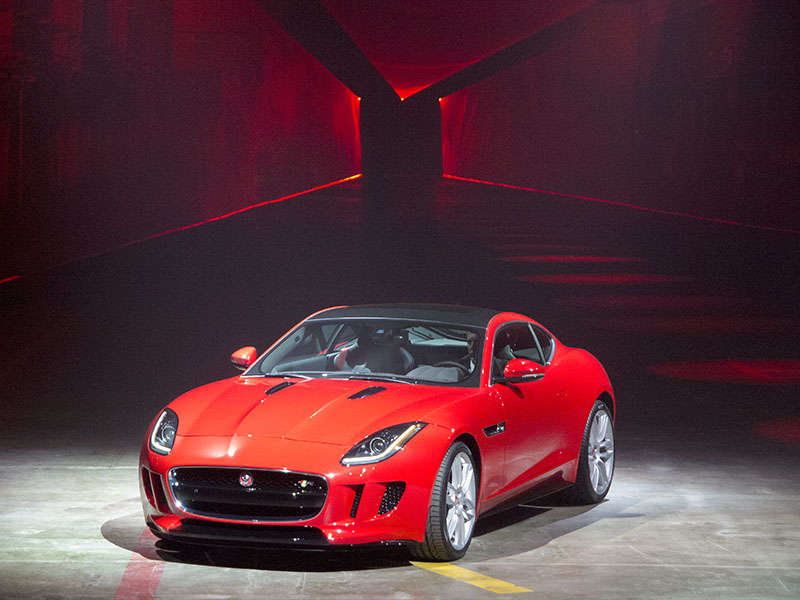 The Jaguar F-Type has put the brand back on the map with its sleek styling and performance that can put a smile onto anyone's face. Automobile magazine was so impressed by the F-Type that it decided to name it an All-Star for 2014.
"The F-TYPE Convertible, Jaguar's modern take on its iconic, 1960s E-Type, captivated us with its svelte body, its available supercharged V8 engine, and its exhaust note that sounds like machine-gun fire. Did we mention its looks? With its extravagant styling, the F-TYPE attracts the attention of people everywhere it goes and has done more than any other Jaguar car [or "vehicle"] to make the brand relevant and desirable again," said Jean Jennings, President and Editor-In-Chief, Automobile Magazine.
"This award further validates excitement surrounding the brand's first two-seat sports car since the iconic E-Type. We are thrilled to have such a top-tier recognition of the F-TYPE by Automobile Magazine. We are proud to have this recognition of our strategy to build more new Jaguar models that challenge the status quo in the luxury car market. This is an important moment for the Jaguar brand as the all-new F-TYPE Coupe and R models go on sale in May joining the F-TYPE convertible," said Jeff Curry, Brand Vice President for Jaguar North America.