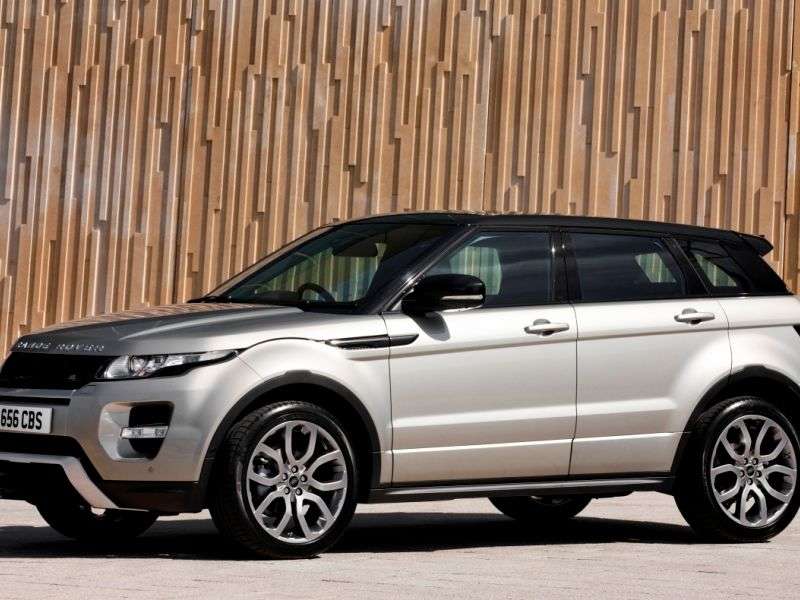 Earlier this month, Jaguar Land Rover announced a new two-year research project to further develop electric and hybrid powertrains. Dubbed "Evoque_e," the project will bring together not only Jaguar Land Rover, but suppliers, colleges, and industry groups.
The project is expected to last two years and researchers will utilize the Range Rover Evoque platform to design, develop and build three prototypes: a mild hybrid, plug-in hybrid, and an electric vehicle. The project will also investigate the potential of alternative materials to help reduce the amount of rare earth materials used in hybrid and electric vehicles.
"The outcome of the Evoque_e project will be new technologies with the potential for high volume production that are capable of delivering benchmark performance in terms of cost, weight and sustainable use of materials," said Peter Richings, Jaguar Land Rover Director of Hybrids and Electrification.