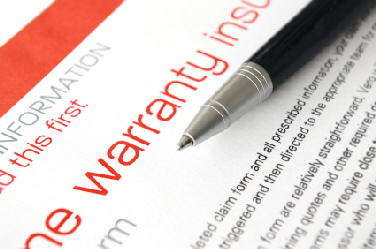 Having bought a brand new luxury car or prized vehicle, you have fallen in love with the mirror-like appearance of the painted fenders and doors. Wanting to preserve this lush finish, some may think that the brand name car waxes like Turtle Wax, Black Magic, Meguiar's and Mothers are simply not enough to protect the vehicle.
Going north of $50, car wax enters a premium price range which could extend beyond the several $1000 plateau. Maintaining a more exclusive clientele, expensive car wax products are as elite as the vehicles that will wear the pricey car wax. Packaged within natural wood containers and jars that could easily be mistaken for designer perfumes, some of the more extravagant brand names of automotive paint protection on the market are Swissvax and Wolfgang Füzion Estate. However, the most indulgent wax automotive treatments sold to protect an exotic car finish is distributed by Zymol. At the top of their product catalog of high-quality car waxes, Zymol Solaris Glaze car wax (limited in availability to just 25 containers) sold out at $50,000 a piece. Containing a slew of natural ingredients rarely found in other car waxes, the compound is rich of carnauba wax. Identifying the most decadent car waxes, does the price spent truly correlate with a worthy finish?
The source and concentration of carnauba greatly impacts the price of car wax. Derived from a Brazilian palm tree, carnauba wax is graded on the region for where the trees are grown and the color of the wax. #1 yellow grade carnauba wax is cited as the purest form available, therefore the most expensive.
With low-cost natural car waxes containing 15% carnauba wax, some premium car waxes exceed 70% of the product's overall composition in providing the most luscious shine available. As the carnauba content rises, the price of the wax product is guaranteed to follow. The choice of winning vintage automobiles entered in Concours car events, expensive wax compounds are not required for protecting the paint finish of mainstream vehicles. In buying a top-quality natural car wax for an everyday vehicle, excellent protection and shine requires carnauba wax to be only 33% of the total car wax compound.
The pursuit of the best products often steers towards the upper echelons of price. However, investing the equivalent of a household's annual income into the purchase of expensive car wax is neither practical or required to fully obtain the ideal automotive finish. Using proper waxing techniques with paint protecting products under $50, even higher-priced cars can benefit with a lasting shine of brilliance.