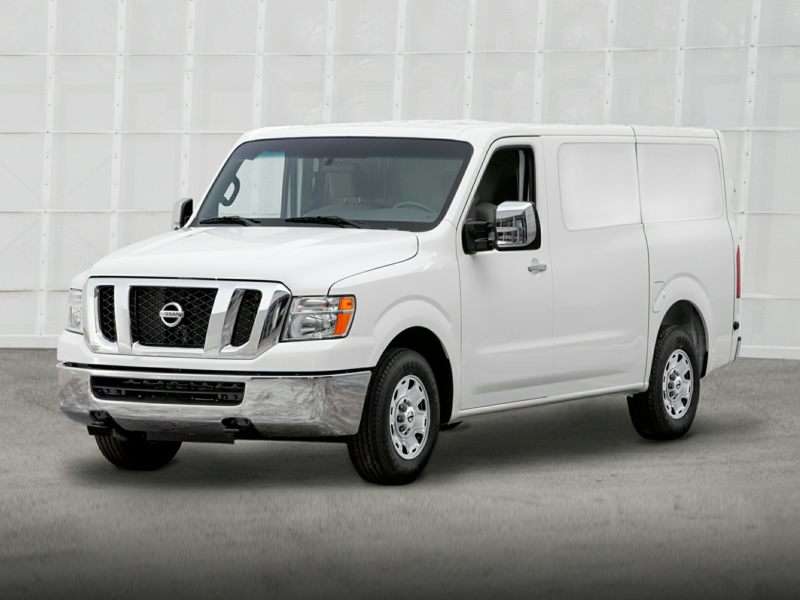 The word "fleet", suggests that the vehicle is just one vehicle in a group of cars owned by the same registered owner. A fleet vehicle can be defined in a few different ways depending upon the state in which it is titled and can fall into any of the following categories: 1. a vehicle that is owned by a company and listed under the company's name as owner 2. a vehicle owned by a rental agency, but listed as a fleet because they own more than one car 3. a vehicle owned by a company but driven by an employee either as a private car or a commercial car 4. a vehicle owned by a bank or financial institution as part of a lease portfolio, but leased to a private individual 5. a vehicle that is part of a dealer's inventory, which he or she in turn can bring to auction to sell
Not All Bad
Just because a vehicle is flagged as a fleet vehicle, does not mean there is cause for concern regarding abuse or damage. Although many fleet cars are well-maintained, as they are maintained under regular schedules, fleet vehicles that are used commercially do tend to be driven somewhat harder than the average vehicle. The manufacturer's new car break-in and maintenance schedule may or may not have been adhered to. The rule of thumb is to resist buying an ex-fleet vehicle without service records and an independent mechanic's inspection.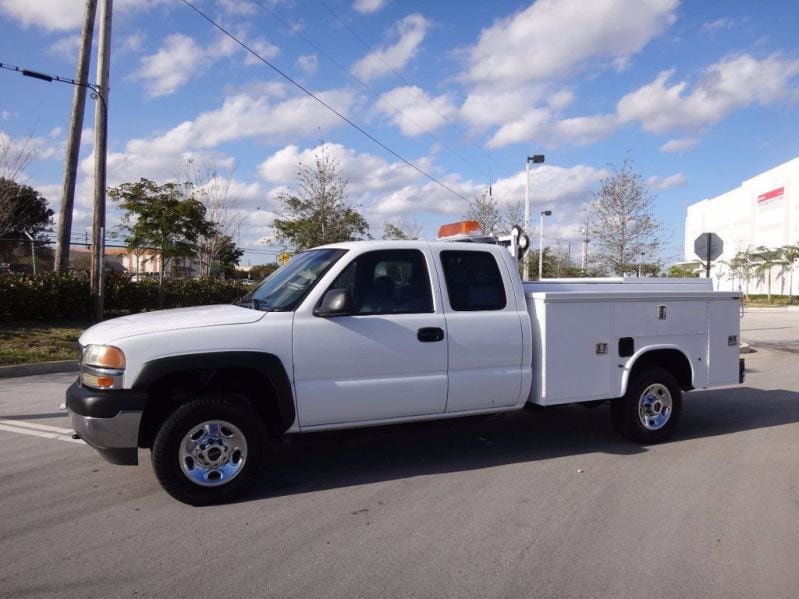 Commercial and Rental Vehicles
Rental vehicles are one type of commercially used fleet vehicle and are generally the least desirable. Some have been overly used and unmercifully abused, as well as under-maintained.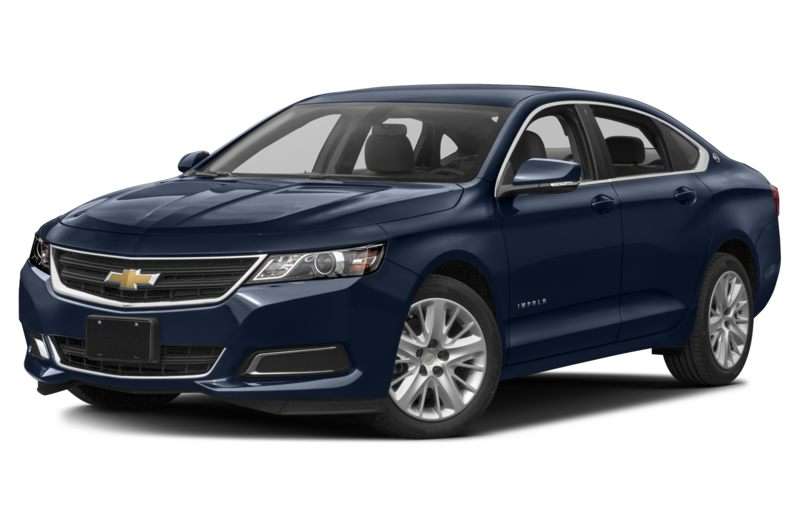 Dealer Demonstrators
Dealer demonstrators are another type of fleet car. They are not available very often and are rarely a good deal. Similar to a rental car, the dealer has likely been using it for test-drives, in addition to local jaunts, such as the DMV, bank, lunch breaks and week-end excursions. Your salesperson will tell you not to consider it a used vehicle, as it still has the Manufacturer's Certificate of Origin, and has never been titled or registered. Under the law, however, and in the marketplace, a demonstrator is a used vehicle. If a demonstrator with 5,000 miles on it were sold at a dealer auction, it would bring 15% less than a similar vehicle with 100 miles on it. Determine its depreciation based on an average of 10% for every 4,000 miles on the odometer, taking off an additional 10% if it's last year's model. Remember, subtract the 10% off of dealer invoice, not Manufacturer's Suggested Retail Price/MSRP or list price.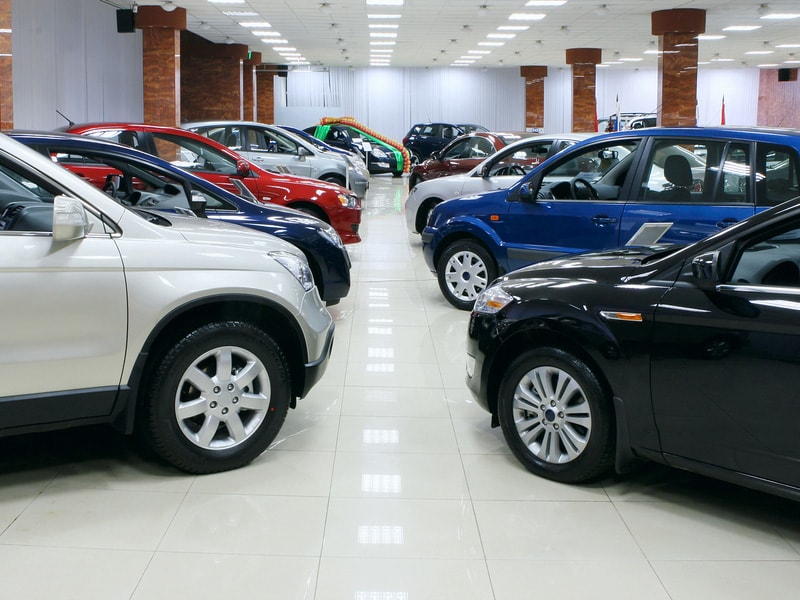 Municipal Fleet Sales
Municipalities usually trade in their old police and public utility vehicles, but a few auction them off to the public. Some people consider retired police cars to be great used-car bargains. Fact is, most police departments retire their vehicles when they are no longer worth the money to repair them. They are driven hard and long and with little regard for maintaining condition.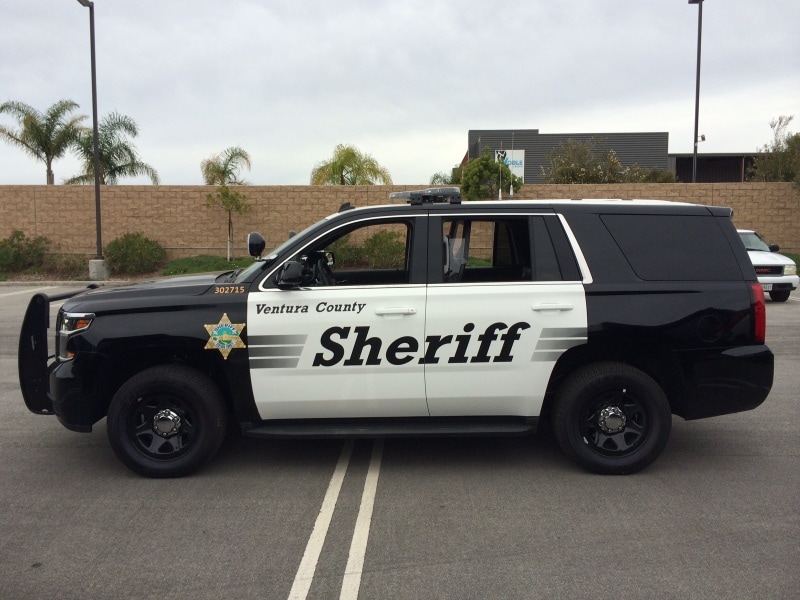 Dealer Auctions
Dealers and manufacturers use auctions to sell off of their leased vehicles that have been turned in, as well as their unsold inventories, rental cars, and high-mileage and over-worked fleet vehicles. Retail customers used to be welcomed at wholesale auctions, but that practice has stopped. Today, dealer auctions are closed to the public. Although auction cars can still be bought from used car wholesalers and brokers by communicating with them via cell-phone during the auction process and you can find good deals, bidding against seasoned dealers is a long shot to come out with a real deal and be prepared to pay full price on the spot, including dealer's fees and commission. Another important consideration is that there is no warranty or promise of condition unless an original manufacturer's warranty remains in effect.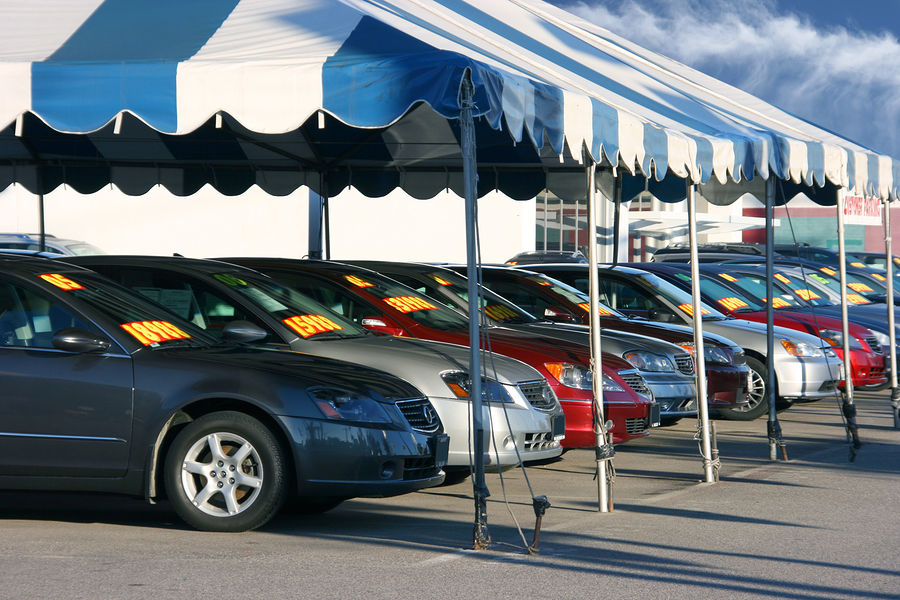 The Value of a Fleet Vehicle
Speaking from a wholesale point of view, ex-fleet vehicles are generally worth at least 10% less than comparable new car trade-ins because fleet vehicles are expected to have been mistreated and poorly maintained. If you go for an ex-fleet vehicle, be sure to negotiate for a significantly lower price, by at least 10%, than a factory-certified model at other dealerships.