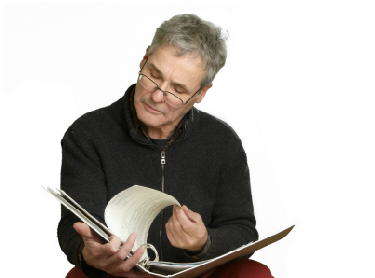 With smart phones in almost every hand these days, it's no wonder several auto makers are getting in on the application bandwagon and creating exclusive apps that are useful, like a GPS app. But more often than not, these apps are for created for marketing purposes and most are slightly less than useless.
MINI has created an iPhone app that uses a GPS system to help rescue you and your car with roadside assistance. The app allows you to find and contact a tow truck or other type of roadside assistance with one button. The assistance or tow truck driver then is able to find your location through the GPS system. The app also transmits information about you and your vehicle directly to the assistance. This can be very useful for several different situations.
Some apps being created by automakers can only be described as silly or even useless. Ford has an app called the Flex Photo Lab that is available with the Flex crossover vehicle. The app takes photos and then can apply filters, put glowing lines through them, darken or lighten them or alter them in several ways. While this app may be fun to mess around with, it has nothing to do with Ford, the Flex or anything else relating to vehicles.
Nissan's crossover, the Nissan Cube, now has an app game called the Cube Party Roundup. One of the most useless automotive apps created, this one allows you to drive through town picking up party supplies, virtually.
Another app that leaves much to be desired is for Toyota's Scion brand. The Scion's app allows you to measure the beats per minute in a song, telling you whether the song's beat is fast or slow. This app is aimed at a small niche of the Scion's market that consists of deejays.
There are other apps out there with more benefits these games and time wasters. There are practical apps being made that can track the gas mileage and other automotive related expenses for your vehicle. Some apps can actually measure how many G's your car pulls in a turn. Others are cheaper stand-ins for costly navigation systems. A new and very useful app can remotely operate the locks and starter in your car, leaving you with options if you lock yourself out.
Most of the more useful apps are being created by aftermarket makers, but expect auto makers to start coming up with more useful apps as they prove to be popular with drivers.