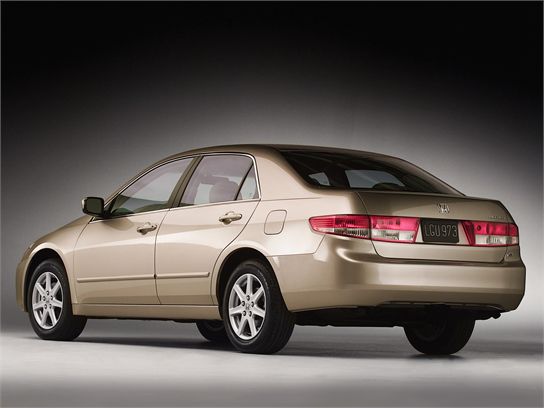 For many people, selling their present vehicle is an essential part of the new car buying process.
There are three choices when deciding what to do with your old vehicle. You may sell it outright, trade it in or keep it.
If you choose to sell it outright, you may receive a higher price but it will require additional work on your part. First you must establish a value for your vehicle. To assist you, used car price guides are available at libraries or book stores. Watch your local newspaper's automotive advertising section for like vehicles. It will help you set a fair price based on your local market.
Be honest about the price and condition of your vehicle. You don't want to scare away potential buyers with an unrealistic price.
Advertise your vehicle in the local newspaper or auto sales magazine. Be sure to list the make, model and options, along with other pluses. Low mileage and certain features will raise the price of your vehicle.
Prepare your vehicle for resale by having the car cleaned and detailed by a professional detail shop. Having your car cleaned gives you an edge over other vehicles in the market. An attractive car can justify a higher selling price.
Trading in your vehicle may be a sensible way to go; the only drawback is that you may not get the best price. Trade-ins are easy because the dealers do all the paperwork and title transfers. You also walk away from the vehicle without any continuing liability. When you trade in, in some states you may be able to save on the sales tax of your new vehicle. The amount of tax may be based on the total sales price. This price may be reduced by the amount of the trade-in; thus less taxes would be assessed. The value of your trade can also provide you with a down payment for the new vehicle, provided you have equity in the vehicle. Remember, when you trade in you will generally receive less for your car than you would if you sold it outright. The dealer who accepts your trade must build in a margin for profit if he is going to resell your old vehicle. You will typically receive what is known as the wholesale value for the vehicle. Trade-ins are easy but you will pay for that convenience.
If you choose, you may take your car to several used car dealers and ask them what they will pay for it. Don't accept the first offer. A better one may be waiting around the corner.
by Staff Photo credit: Automakers