The transmission fluid in a manual transmission lubricates the transmission and helps to keep it cool. If your vehicle has become more difficult to shift or is grinding going into gear you should check the manual transmission fluid to make sure that it's in good shape and at the proper level. Even if you haven't noticed any problems, knowing how to check the manual transmission fluid (and checking it regularly) is a good idea, and it can help maintain the life of your transmission. 
# How To Check Manual Transmission Fluid
Most vehicles with manual transmissions do not include a dipstick to check the level, so instead you have to check the fluid by removing the filler plug. The filler plug is usually located on the side of the transmission, and often screws out, however in same cases the filler plug may be on the top of the transmission. You may need to use ramps or a jack and jack stands to get access to the filler plug. Normally the transmission fluid should be just below the filler and can be checked by putting a finger through the hole, but check your owner's manual for confirmation. When checking the level also take a look at the condition of the fluid. The fluid shouldn't smell burned or be dark or black in color, nor should it have too many fine pieces of metal in it. If it does it should probably be replaced.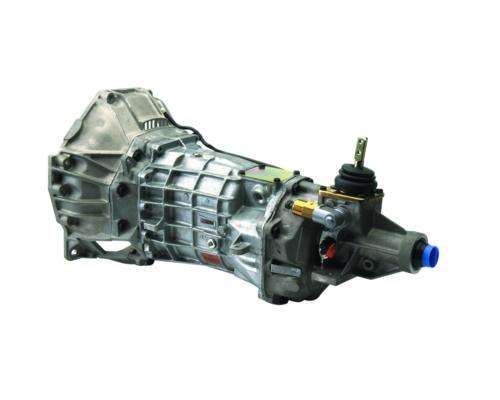 # How To Check Manual Transmission Fluid
If the fluid level is low and needs to be topped up you may find that there is no room around the transmission to pour the fluid. Many containers come with an opening that allows you to slip a hose onto them. Then it's simply a matter of placing the other end of the hose into the transmission and elevating the bottle. When topping up or replacing the transmission fluid, be sure to use the proper type recommended by the manufacturer of your vehicle. There are many types of fluid used in different manual transmissions, ranging from automatic transmission fluid to gear oil. Using the incorrect fluid can cause the transmission to be hard to shift or cause it to wear or even fail prematurely.