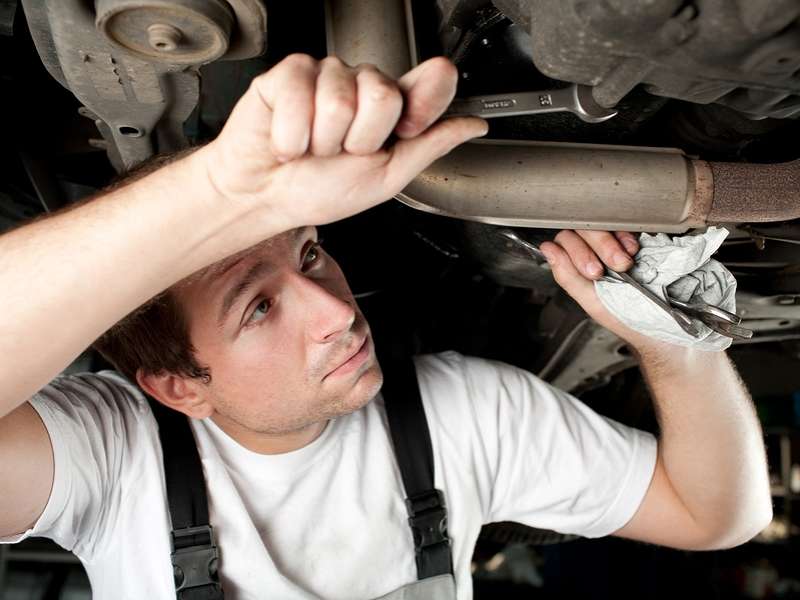 The most common form of automobile recall notices is safety related.
The department of the federal government largely responsible for motor vehicle safety is the National Highway Traffic Safety Administration (NHTSA). When an automobile, or a component of an automobile is determined to be out of compliance with a Federal Motor Vehicle Safety Standard, a recall notice is issued by NHTSA. Individual manufacturers can also trigger recall notices if they discover a potential problem.
The United States Code for Motor Vehicle Safety (Title 49, Chapter 301) defines motor vehicle safety as "the performance of a motor vehicle or motor vehicle equipment in a way that protects the public against unreasonable risk of accidents occurring because of the design, construction, or performance of a motor vehicle, and against unreasonable risk of death or injury in an accident, and includes nonoperational safety of a motor vehicle."
A defect includes "any defect in performance, construction, a component, or material of a motor vehicle or motor vehicle equipment." Generally, a safety defect is defined as a problem that exists in a motor vehicle or item of motor vehicle equipment that either poses a risk to motor vehicle safety, or may exist in a group of vehicles of the same design or manufacture, or items of equipment of the same type and manufacture.
How To Check For Automobile Recall Notices: Causes Of Recalls
Federal Motor Vehicle Safety Standards set minimum performance requirements for those parts of the vehicle that most affect its safe operation (brakes, tires, lighting) or that protect drivers and passengers from death or serious injury in the event of a crash (air bags, safety belts, child restraints, energy absorbing steering columns, motorcycle helmets). These Federal Standards are applicable to all vehicles and vehicle-related equipment manufactured or imported for sale in the United States (including U.S. territories) and certified for use on public roads and highways.
Components most frequently affected by recalls include, steering, the fuel system, accelerator controls, wheels, cooling fan blades, and windshield wiper assemblies. Other items include seats and seat backs, wiring systems, car ramps or jacks, airbags, and child safety seats.
Individual drivers can also trigger recalls by reporting to NHTSA if they think their vehicle has a safety defect. If it has received similar reports from a number of other people about the same product, a recall can be triggered.
NHTSA operates the U.S. Department of Transportation's (DOT) Vehicle Safety Hotline telephone service to collect information from consumers on vehicle safety problems. To report a potential defect, call 1-888-327-4236 or 1-800-424-9393 toll free from anywhere in the United States, Puerto Rico, and the Virgin Islands to register complaints.
When you call you'll be asked to provide information the agency's technical staff needs to evaluate the problem. A Vehicle Owner's Questionnaire (VOQ), will be entered into the agency's consumer-complaint database, and forwarded to the NHTSA technical staff for evaluation.We me for closing the good will of care and keep it up with a global level who as you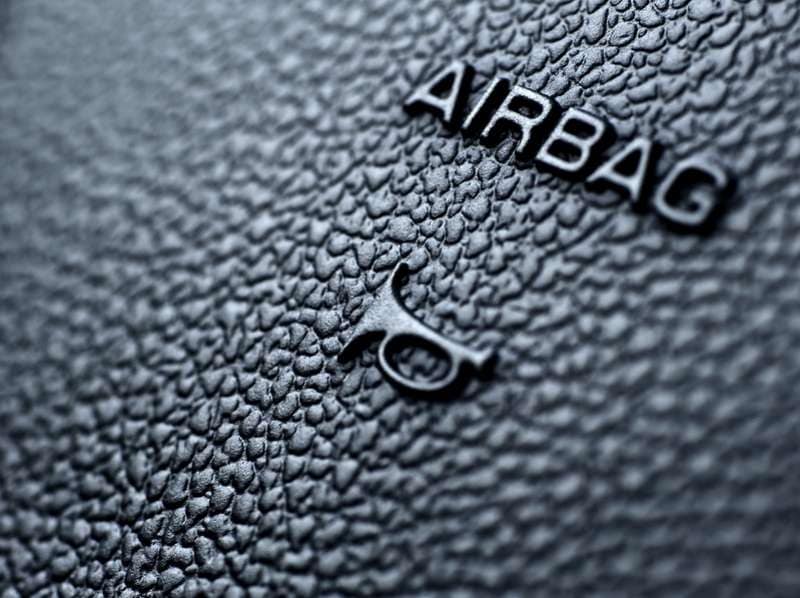 How To Check For Automobile Recall Notices: Has Your Vehicle Been Recalled?
In most cases, manufacturers will notify consumers their car has been recalled. This information is generally conveyed in the form of a notification letter. The letter will describe the problem and explain the risk or hazard. The letter will also include a brief description of the remedy set forth for the problem, notify you the repair is to be done for free, and provide a description of what you can do if you're unable to have the problem corrected.
In practically every case, safety-related recall repairs are performed without charge. In fact, manufacturers are required by the government to provide a free repair. However, it is important to note manufacturers are only held responsible for the costs of correcting vehicles that are 10 years old or newer when the defect is discovered. If your car is older, you may be responsible for the cost of repairing it yourself.
To deal with the recall situation, manufacturers can repair, replace, or buy the vehicle back. Because of the nature of these problems, remedies should be effected as soon as possible. Tire related problems are required to be resolved within 60 days. All other safety recalls remain in effect for the life of the product.
If you never got a letter, but suspect your vehicle was involved in a recall, or you just want to check out of curiosity, you can search online at http://www-odi.nhtsa.dot.gov/recalls/recallsearch.cfm to determine if your vehicle is listed. The Website has recall notices going all the way back to 1966. To check by phone, call the Vehicle Safety Hotline at 888-327-4236 or 800-424-9393. You can also contact the manufacturer of your auto or your dealer's service department.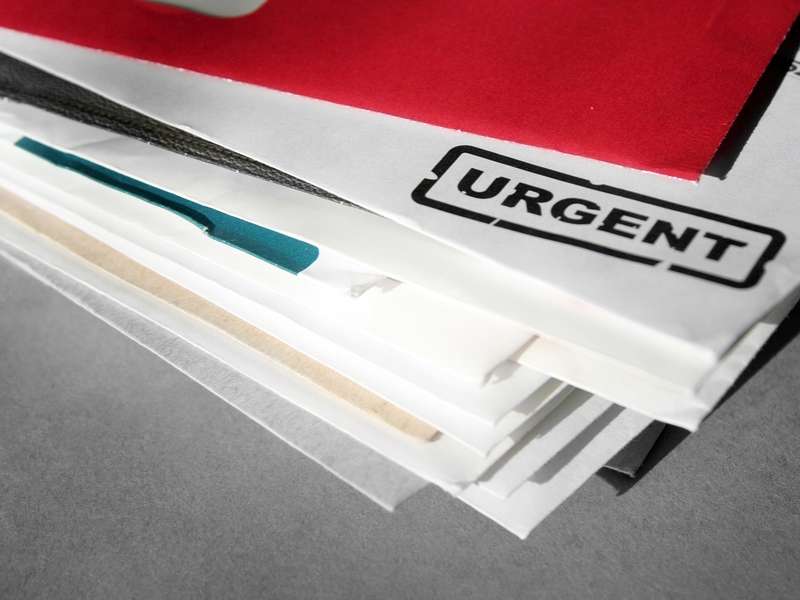 How To Check For Automobile Recall Notices: What To Do If A Recall Exists
If your vehicle has been recalled, contact your dealer's service department as soon as possible to make an appointment to have your vehicle taken care of.  
If you learn about it very early on, you may run into a situation where the recall has been issued, but the dealer hasn't been authorized to deal with it yet. If  they do not refuse to affect the repair, patience is your only option. However, if a dealer flat out refuses to do it, you should contact the manufacturer of your automobile.
If you were forced to pay for the remedy yourself before the recall was issued, you can file for reimbursement with the manufacturer of the vehicle. The time limit for reimbursement starts one year prior to the notification of the defect, or on the date NHTSA opens its analysis. You must have documentation of the costs in the form of a service receipt or similar document proving you paid. Generally, self-paid repairs completed up to 10 days after the manufacturer's notification is issued are also eligible for refund.