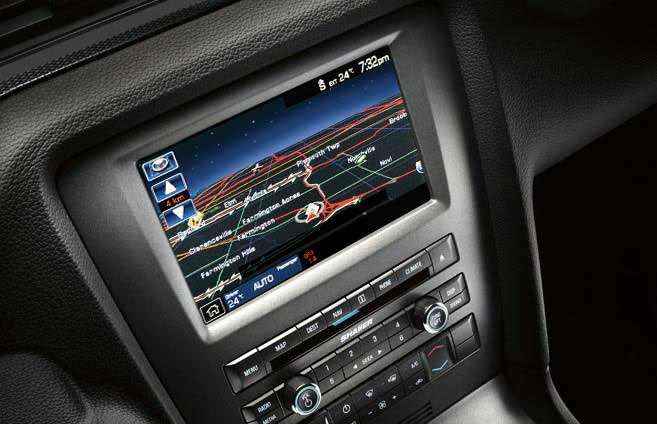 The Global Position System (or GPS) is a system to help determine your current location. The system was designed to use 24 satellites, though there are currently 32 of them in orbit, each at an altitude of approximately 12,500 miles. At any time there should be at least six satellites within line of sight of most locations on the Earth, four of which are required to get an accurate GPS reading. Each of the GPS satellites broadcasts a very accurate timestamp and the location of the satellite when the timestamp was sent (as well as some other information).
The GPS receiver listens for signals from the satellites, and then compares the time when the signal was sent by the satellite with the time the signal was received by the receiver. Because the signals are transmitted at a constant speed (the speed of light), it is possible to convert this time difference into a distance. At this point your location could be anywhere in the sphere that is that specific distance from the satellite. Once the distances to four satellites have been calculated the receiver can use trilateration (similar to triangulation, but using distances instead of angles) to calculate your position. The point where all four distances intersect is your location, and the GPS receiver can then display your latitude, longitude, and altitude.
Once the GPS receiver has calculated your location it can then calculate your speed by calculating the distance you travel in a certain amount of time, or more accurately by measuring the doppler shift of the signals. The GPS receiver cannot send any information back to the GPS satellite, and the information received from the satellite is generic and not sent specifically to your device. The receiver itself contains the map data and is in charge of navigating from one point to another; this data is not broadcast from the GPS satellites.