Valuable info that can save you time, money, and stress when buying your next car.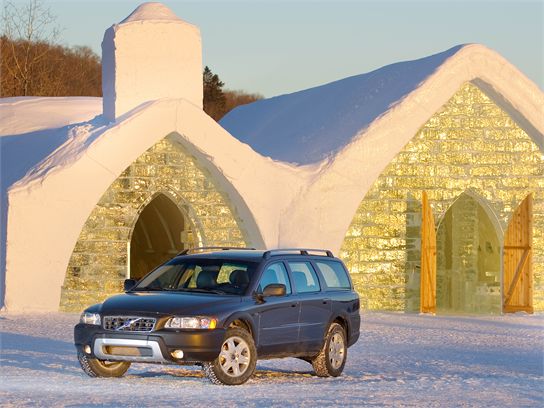 When you purchase a vehicle with a loan, a bank or other financial institution pays for most or all of the vehicle up-front, and you agree to pay back the money over time. The amount of money you borrow from the bank is referred to as the "principal." The amount of money you contribute up-front is referred to as the "down payment" and usually varies from 10% to 20% of the purchase price of the vehicle. You can often purchase a new car without a down payment (if you qualify); used vehicles generally require a 20% or more down payment.
The payback period for a loan is typically up to five years, although some newer vehicles are being sold with longer-term loans. The financial institution will charge you "interest" for your use of their money. Interest rates vary depending on a number of factors such as your credit rating and where you live. Currently, new car loan rates are around 6.5%, with used car rates about the same. Manufacturers frequently offer lower loan rates as a purchasing incentive, but sometimes these are attached to conditions that may not work for you, or are only offered to buyers with exceptionally good credit. Make sure you ask enough questions to make yourself comfortable when investigating various loan options.