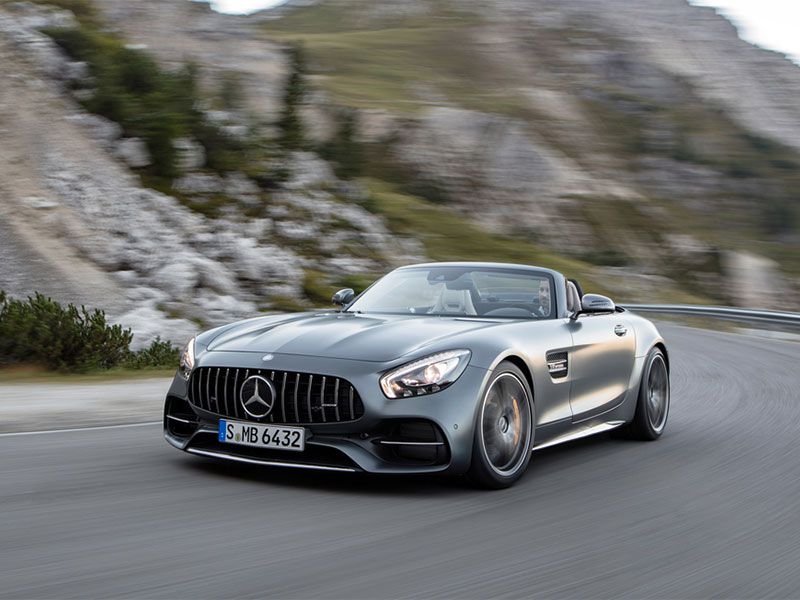 Photo by Mercedes-Benz
It's that time of year again! With the automakers starting to announce their latest vehicles to kick off the auto show season, it's time to set our sights on the hottest new cars of 2017—including the hottest crossovers, SUVs and trucks. This year, you can expect impressive new debuts at all price points and in all segments, too, as manufacturers look to bolster all facets of their business.
Just as important, be sure to also keep looking back to our gallery, as Autobytel experts will continue to add fresh vehicles to keep up with the most recent news from the automakers.
2018 Audi A5 and S5
The 2018 Audi A5 and S5 represent the next-generation coupe variants of the Audi A4 premium compact sedan, and they show sharpened designed details, more safety technologies, and two new engines. The A5 packs a 252-horsepower turbocharged unit, with four cylinders and 2.0 liters of displacement, while the S6 dials up 354 horses from a turbocharged, 3.0-liter V6. Standard smartphone integration and an available Virtual Cockpit are among the top options.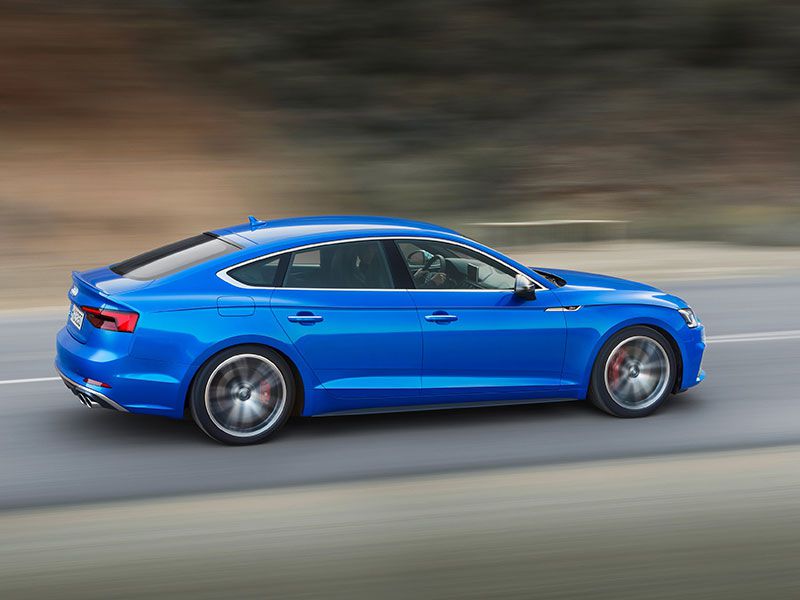 Photo by Audi
2018 Chevrolet Equinox
A key player for the Bowtie brand's crossover lineup, the 2018 Chevrolet Equinox starts an all-new generation for one of the country's top-selling small suvs. The compact, 2-row Equinox will debut its 2018 model in the first quarter of next year with three turbocharged engines—including a diesel—and driver-assistance tech from a surround-vision camera to forward emergency braking. Chevy also touts a major weight reduction for improved dynamics and efficiency. Pricing is still to be determined.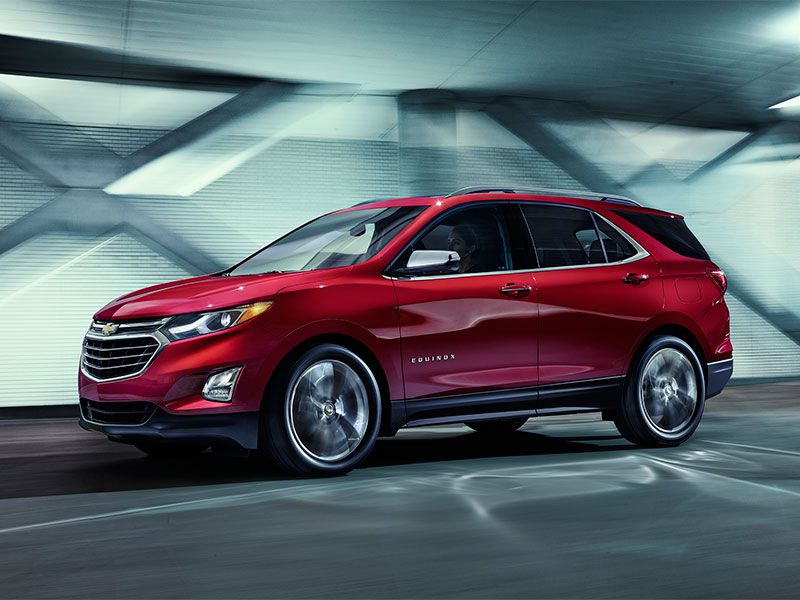 Photo by General Motors
2018 Ford EcoSport
Already offered for global customers, the 2018 Ford EcoSport is the new subcompact crossover from the Blue Oval. It's designed to compete with the likes of the Chevy Trax and Honda HR-V, and it will serve up big-time content like the SYNC 3 infotainment system, an 8-inch touchscreen, smartphone integration and a swing-out tailgate. (Technically, the EcoSport won't go on sale until early 2018, but it was introduced at the 2016 Los Angeles Auto Show.)
Photo by Ford
2018 Volkswagen Atlas
VW hopes to reverse its bad fortunes in the United States with the head-turning 2018 Volkswagen Atlas. The brand's first 3-row crossover, it was designed specifically for U.S. households and will serve up family-friendly driver assistance features such as forward collision warning, automatic braking, a blind spot monitor, lane departure warning, lane keeping assistance and parking assistance. The Atlas also will carry standard smartphone integration and LED headlights when it launches in the spring of 2017.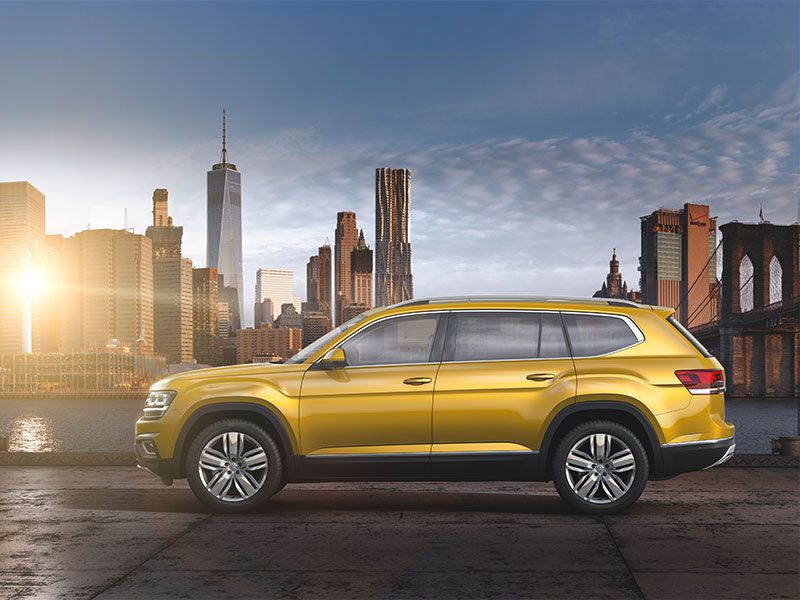 Photo by Volkswagen