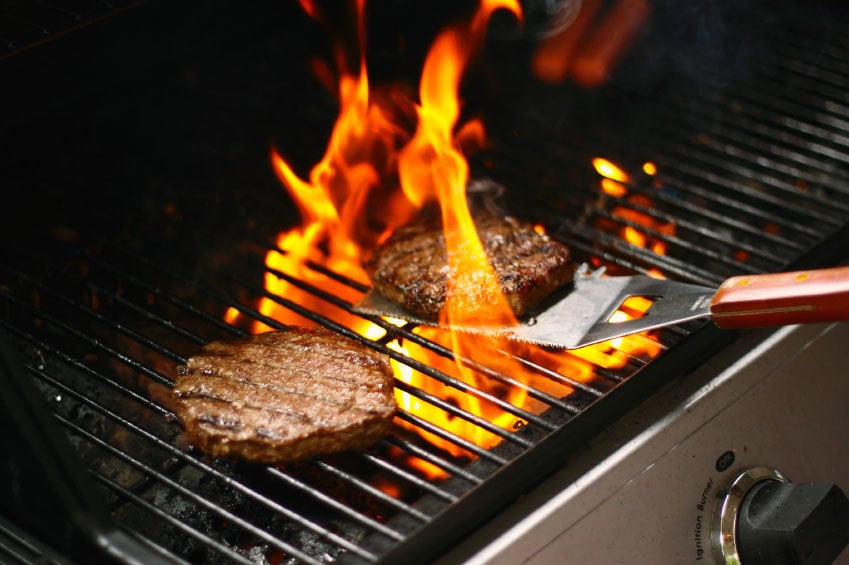 School is starting back and the Summer is nearing its end so that must mean that it is time for the annual Labor Day barbeque. For dealerships, it means the end of the year is getting near and they have just 4 months to get current year models moved. We've picked some of the hottest models to be found. From hot hatches to family friendly SUVs to the sports car you have always dreamed of driving. Scroll through our gallery of our Hot Picks of Labor Day 2013.
Honda Civic: Designed & Redesigned to Stay
The Honda Civic is one of those shapeshifters that can go from being a quiet hybrid that starts under $25K to a nearly luxury sedan that almost tops $28K to a Coupe giving your budget expectations a beat down at its base price under $18K. The Honda Civic is here to stay, fans of well-made toast! There's even a natural gas option, if you are so inclined.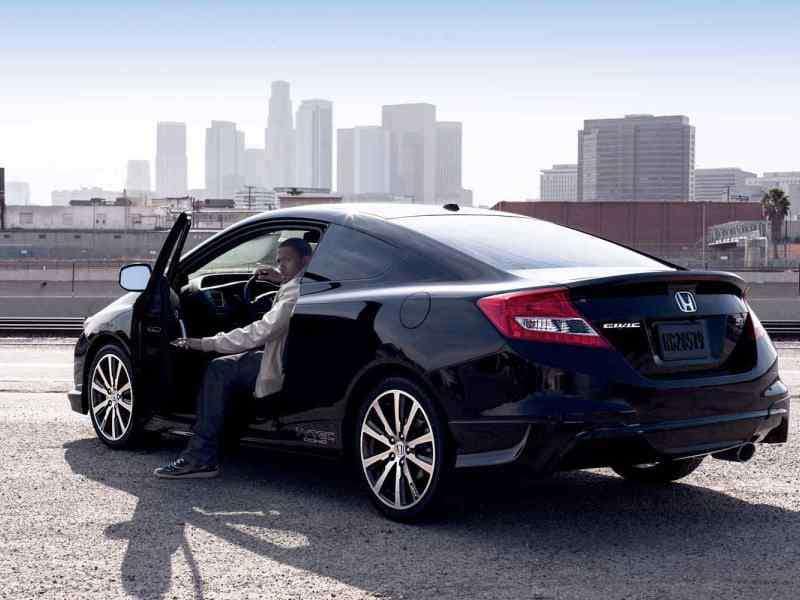 Honda Insight: From Hybrid Tree-Hugger back to Street Racer
Some things have a variety of secret fans and the Honda Insight is one. A 4-cylinder hatchback, compact hybrid 5-seater that rides the Honda Eco Assist system, the Honda Insight can achieve 44+mpg on the highway and starts under $19K. Even more of an enigma is the 1st generation Honda Insight (2006 and before) that as a used car, has a following because of its aerodynamic design that tuners love to pop powerful engines into for street racing. Shhhhhh!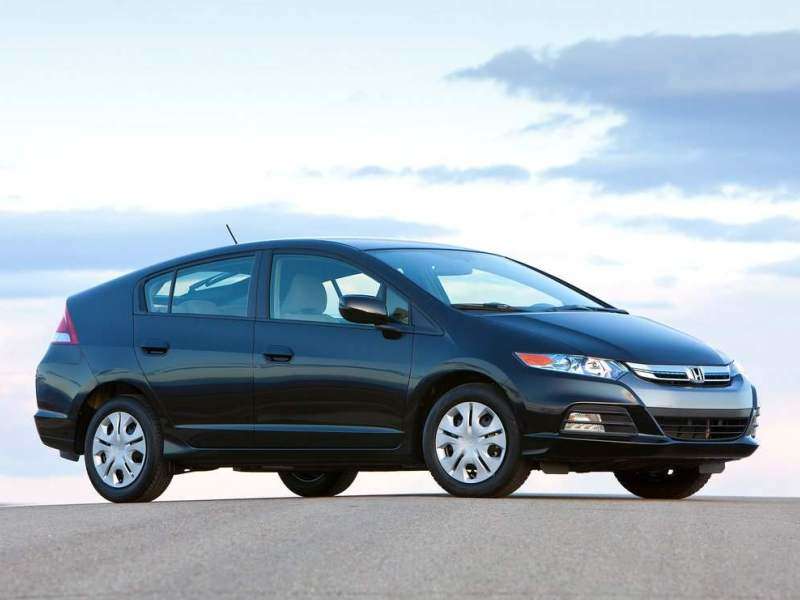 Mazda3: Not an Ugly One in the Bunch
Really. We at Autobytel have yet to see a Mazda3 that we didn't like. Of course, many of us drool over the MazdaSpeed3 but then the newly redesigned 2014 Mazda Mazda3 is sure looking hot (especially on the big wheels)! We'd be remiss if we didn't mention that it comes in a pretty cute sedan, despite our preference of the 5-door hatch. It starts under $17K new and is a recurring top pick for us.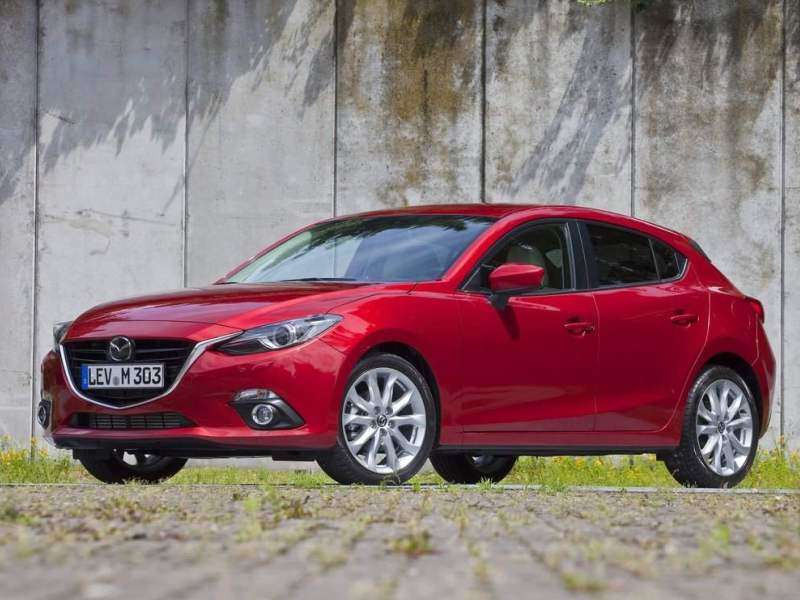 Dodge Avenger: Still Surprising with Sales
The sometimes forgotten but always unique to own category winner goes to the Dodge Avenger. The mid-size sedan that carries the Dodge badge for under $20K is a upsized alternative to the Dodge Dart and is available in a fun to drive V6.
Hyundai Elantra: Shapely Statement Maker
The Hyundai Elantra turns heads. It is as simple as that. Technically it is considered a compact sedan but when you walk around it or get a chance to experience the interior, it redefines your idea of what a compact is, just because it looks so awesome. Starting under $17K, the Hyundai Elantra isn't just an initial money saver, it is helping your heart's desires with 38mpg.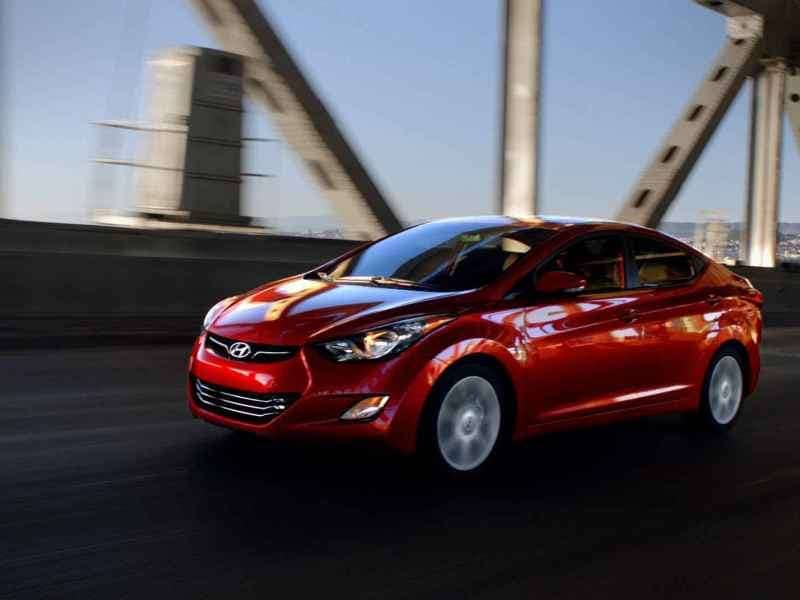 Nissan Sentra: Family Favorite
The Nissan Sentra is a no-holds barred, "I drive a sedan, so?", family friendly, good-looking car. What do we mean when we say, "no holds barred"? We mean appointments and technology, space and design that is unexpected in the segment. Nissan may be "#3" in Japanese import brands but people who drive the Sentra actually drove the competition and made an informed decision. It starts under $17K and has one of the best and easiest to use technology integration units we've come across. That means, your iPhone, your kid's Android, your odd friend with the Windows phone: they all will integrate for easy handsfree calling and music streaming.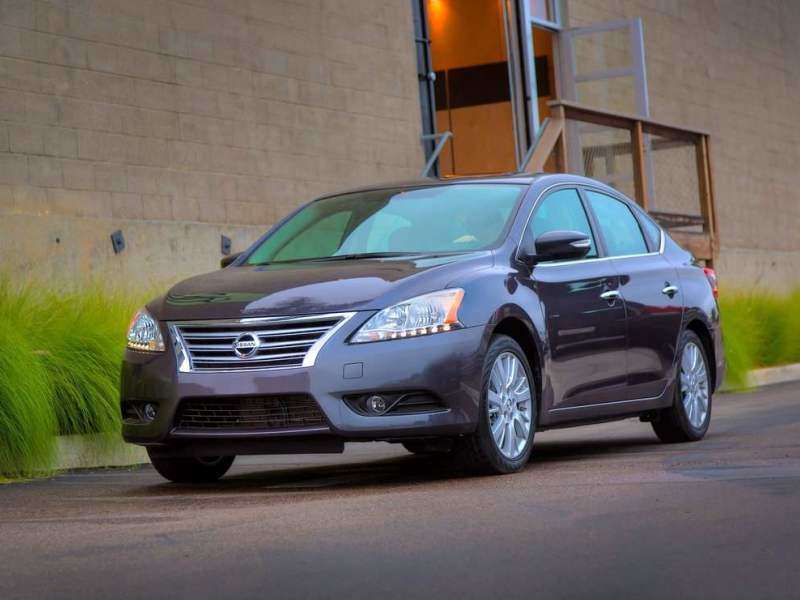 Toyota RAV4: The Elegant Crossover
Let's start by saying: An Autobytel employee had a beautiful, brand new Lexus sedan. He and his significant other had a beautiful, brand new baby. He drives a Toyota RAV4 now and that is an awesome thing. The baby and the RAV4. The Toyota RAV4 is a crossover for the 20th Century, streamlined and missing that clunky back tire so it doesn't make a luxury car owner feel like he's driving a Jeep. The RAV4 starts under $24K but don't tell your mother-in-law because I bet that she will think that it cost far more.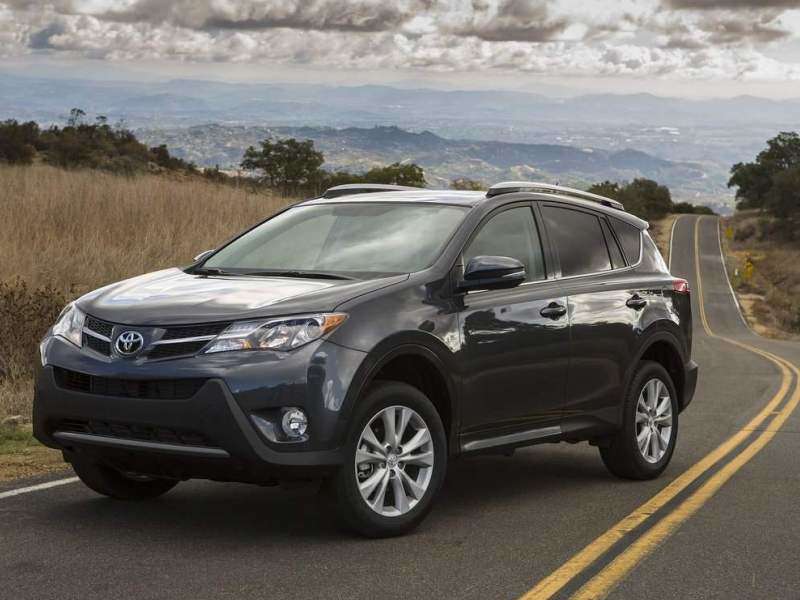 Honda CR-V: Stylish Functionality
The Honda CR-V is the crossover with a lot of choices. With 10 trim levels and starting at $22,795.00 for a new front-wheel drive, you can build your dream hauler all the way up to an all-wheel drive version that still only barely tops out at $30K. Used Honda CR-Vs are also a great option, even in the older body style with that cute tire on the back.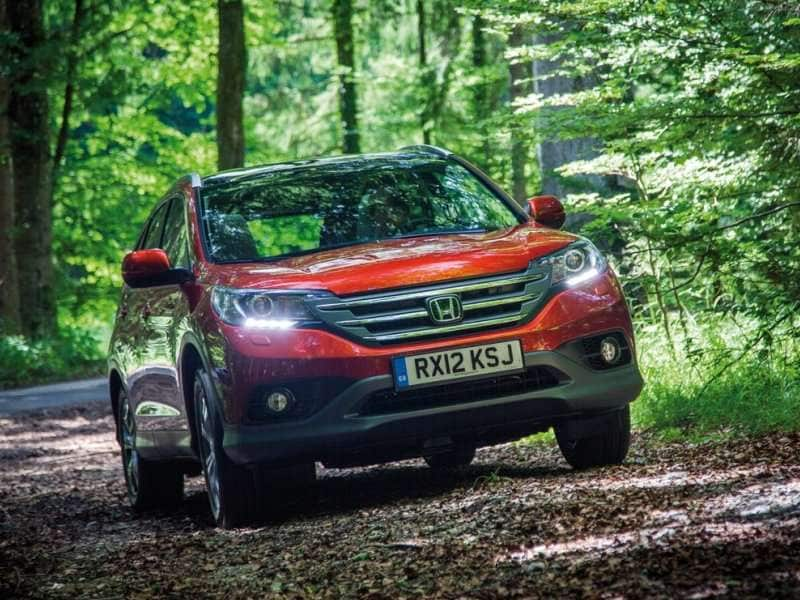 Chevrolet Equinox: Bigger Can Be Better
The Chevrolet Equinox is a perennial family favorite. The 5-seater actually has the cargo space for 5 peoples' stuff, and room for more. The design is understated and has aged very well. The surprise? This large family hauler can surprise you with 32mpg on the highway!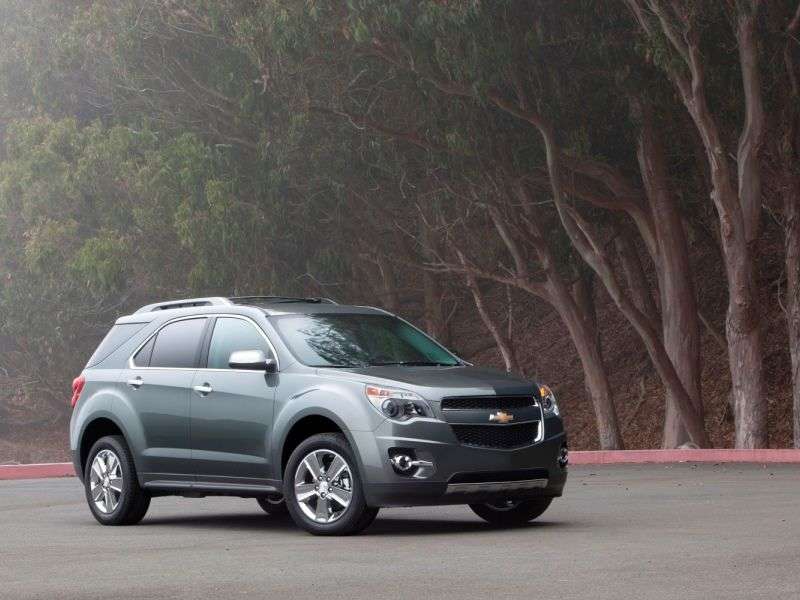 Kia Sportage: Not Just for Hamsters
The Kia Sportage has to be one of the best looking small SUVs that starts under $20K. It comes equipped with a high level of standard equipment and has a better interior design than comparably-priced models. While you won't actually find hamsters driving the Kia Sportage, you will find happy families in a lot of them.