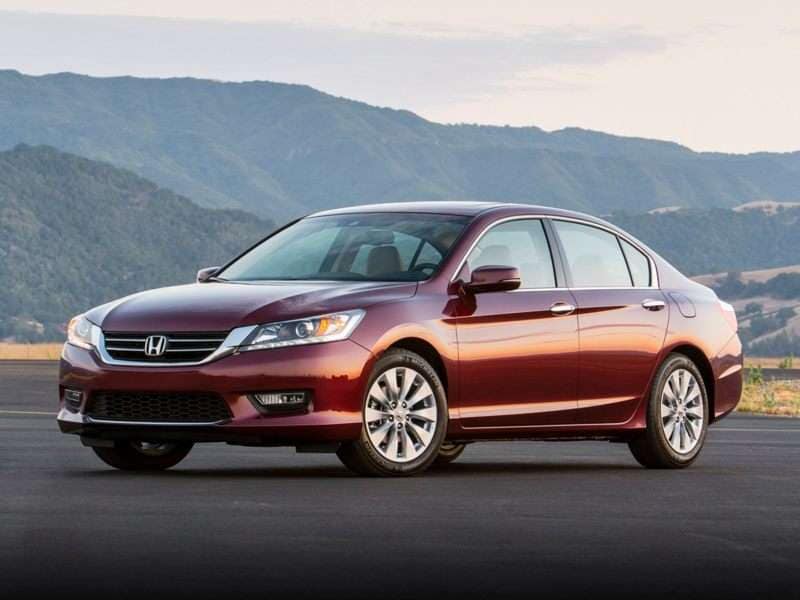 Owners of the Honda Accord and Civic, put your vehicles under close watch and security. The National Insurance Crime Bureau released their annual Hot Wheels report, a list of the ten most stolen vehicles in the U.S. Previously, NICB used to list only one make/model/year for their report. This year, NICB's list consists of various makes and models with their respective corresponding theft total. That means the totals were calculated across all model years for a certain vehicle.
This year, the Honda Accord and Civic top the list of the most stolen vehicles in the nation with 58,596 Accords and 47,037 Civics stolen in 2012. In third is the Ford F-Series with 26,770 models stolen. Forth goes to the Chevrolet full-size trucks with 23,745 models stolen.
NICB also published a list of the most stolen 2012 model year vehicles. First place went to the Nissan Altima with 921 vehicles stolen. This was followed by two Chevrolets - the Impala with 778 vehicles and Malibu with 727 vehicles.
We have the full list of NICB's Most Stolen Vehicles below:
Most Stolen Vehicles In The Nation (2012) 1. Honda Accord - 58,596 2. Honda Civic - 47,037 3. Ford Pickup (Full Size) - 26,770 4. Chevrolet Pickup (Full Size) - 23,745 5. Toyota Camry - 16,251 6. Dodge Caravan - 11,799 7. Dodge Pickup (Full Size) - 11,755 8. Acura Integra - 9,555 9. Nissan Altima - 9,169 10. Nissan Maxima - 6,947
Most Stolen 2012 Model Year Vehicles 1. Nissan Altima - 921 2. Chevrolet Impala - 778 3. Chevrolet Malibu - 727 4. Toyota Camry - 665 5. Ford Fusion - 655 6. Ford Pickup (Full Size) - 595 7. Ford Focus - 523 8. Chrysler 200 - 449 9. Dodge Charger - 416 10. Dodge Avenger - 412