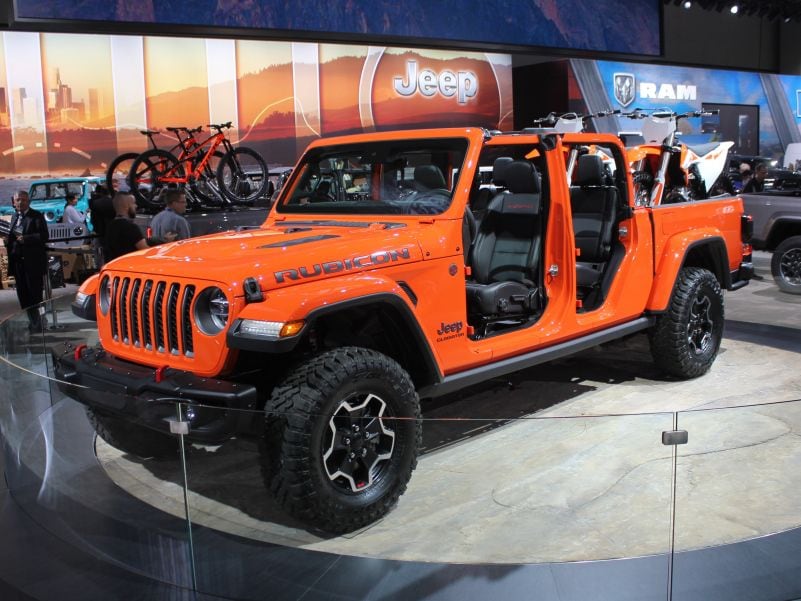 jeep gladiator rubicon la auto show ・ Photo by Thomas Rosquin
The 2018 Los Angeles Auto Show is the perfect place to get a pulse on the American automotive landscape. The focus this year seems to be on trucks, SUVs, electrics, and vehicle mobility. Sure, there were a handful of new car debuts and lots of future technology but it's the little things that make the LA Auto Show so much fun. 
This photo gallery features some of the unique highlights we found at the 2018 Los Angeles Auto Show like this fan favorite, the 2020 Jeep Gladiator. For a complete write-up of the new vehicles launched in LA, see our Must See Vehicles of the 2018 LA Auto Show article. 
2019 Ford GT Heritage Edition Gulf Livery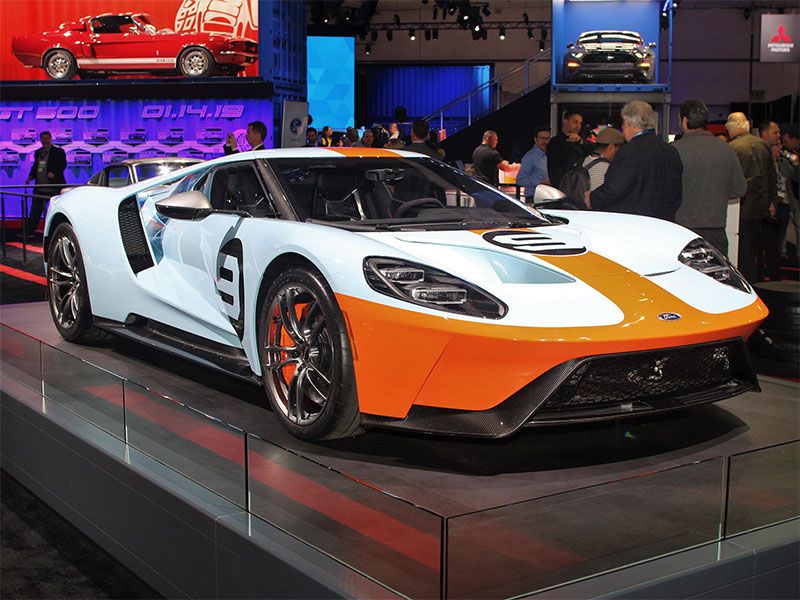 Photo by Matt Carpenter
2018 GMC Sierra 2500HD All Terrain X All Mountain Concept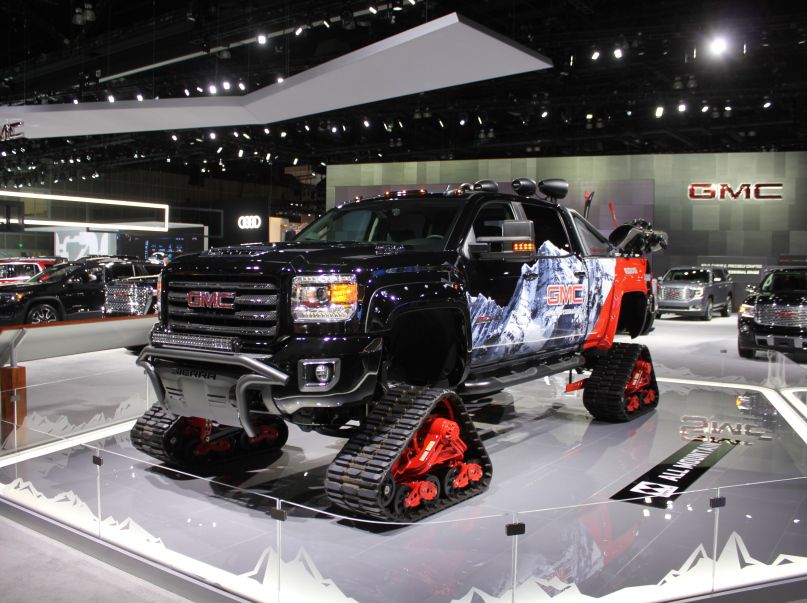 Photo by Thomas Rosquin
Rivian R1S Electric SUV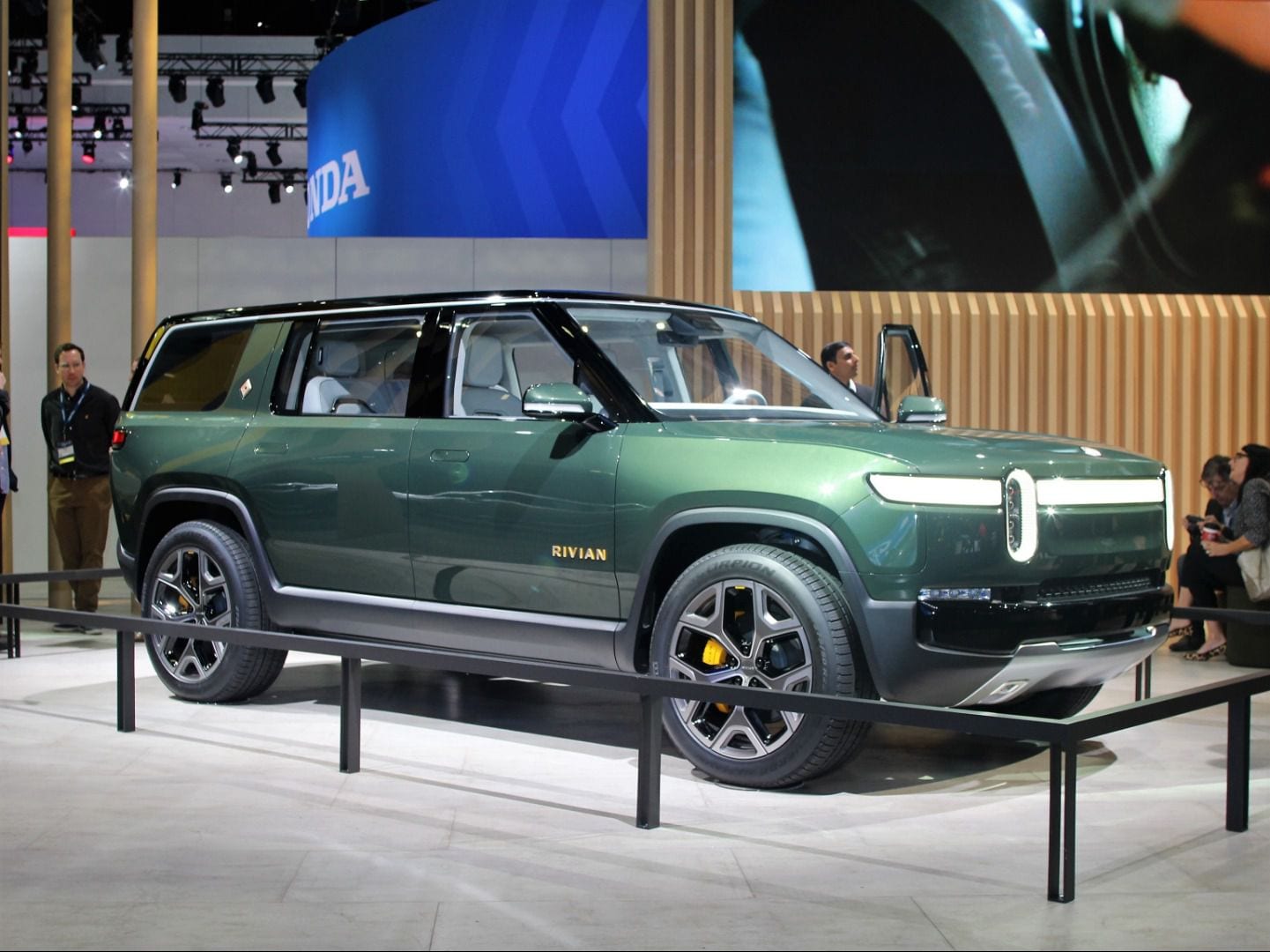 Photo by Matt Carpenter
Mercedes-Benz AMG GT 63 S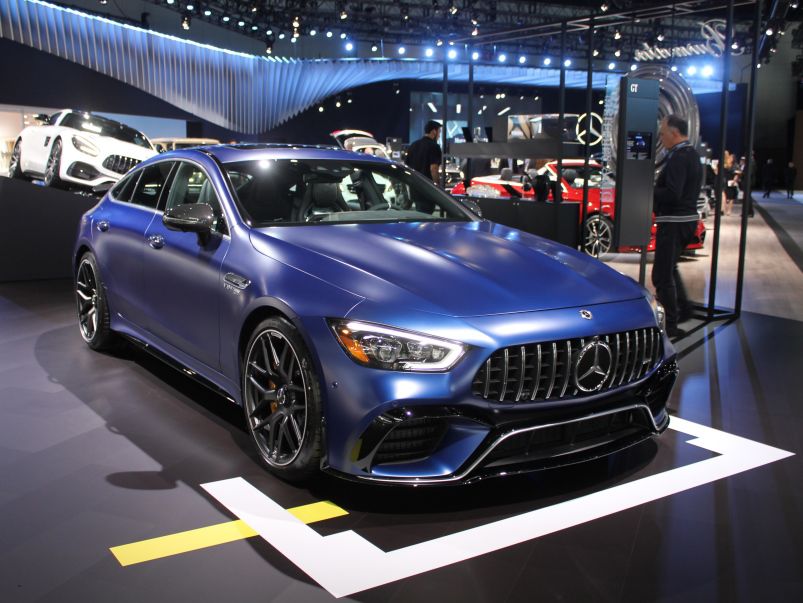 Photo by Thomas Rosquin
Dodge Challenger Hellcat Widebody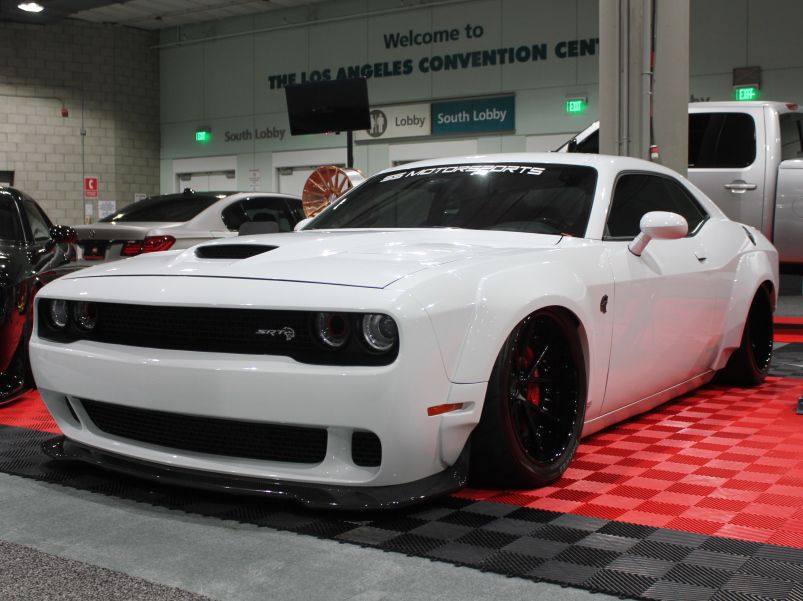 Photo by Thomas Rosquin
Classic Porsche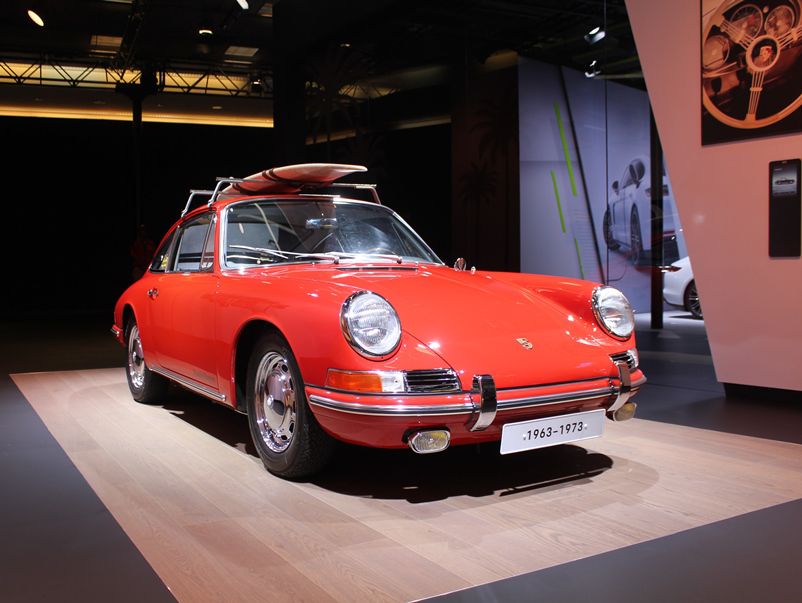 Photo by Thomas Rosquin
Volkswagen I.D. R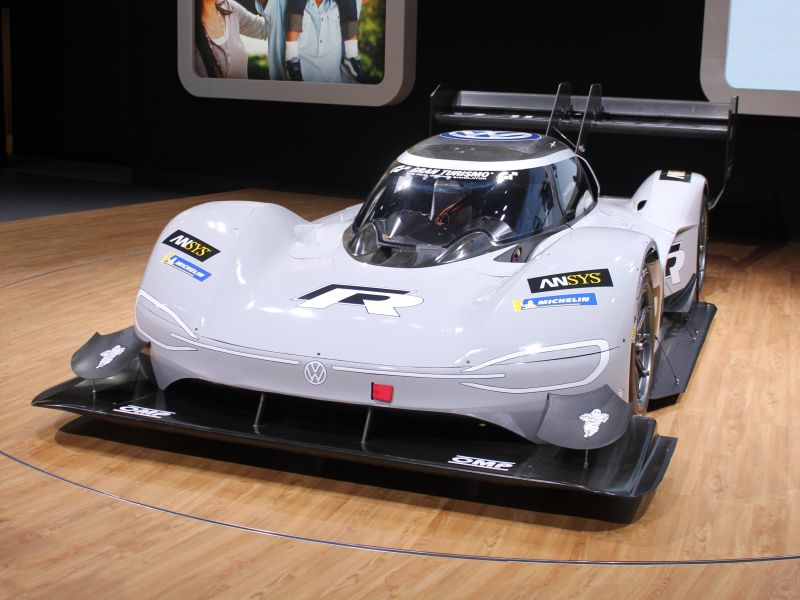 2019 Chevrolet Colorado ZR2 Bison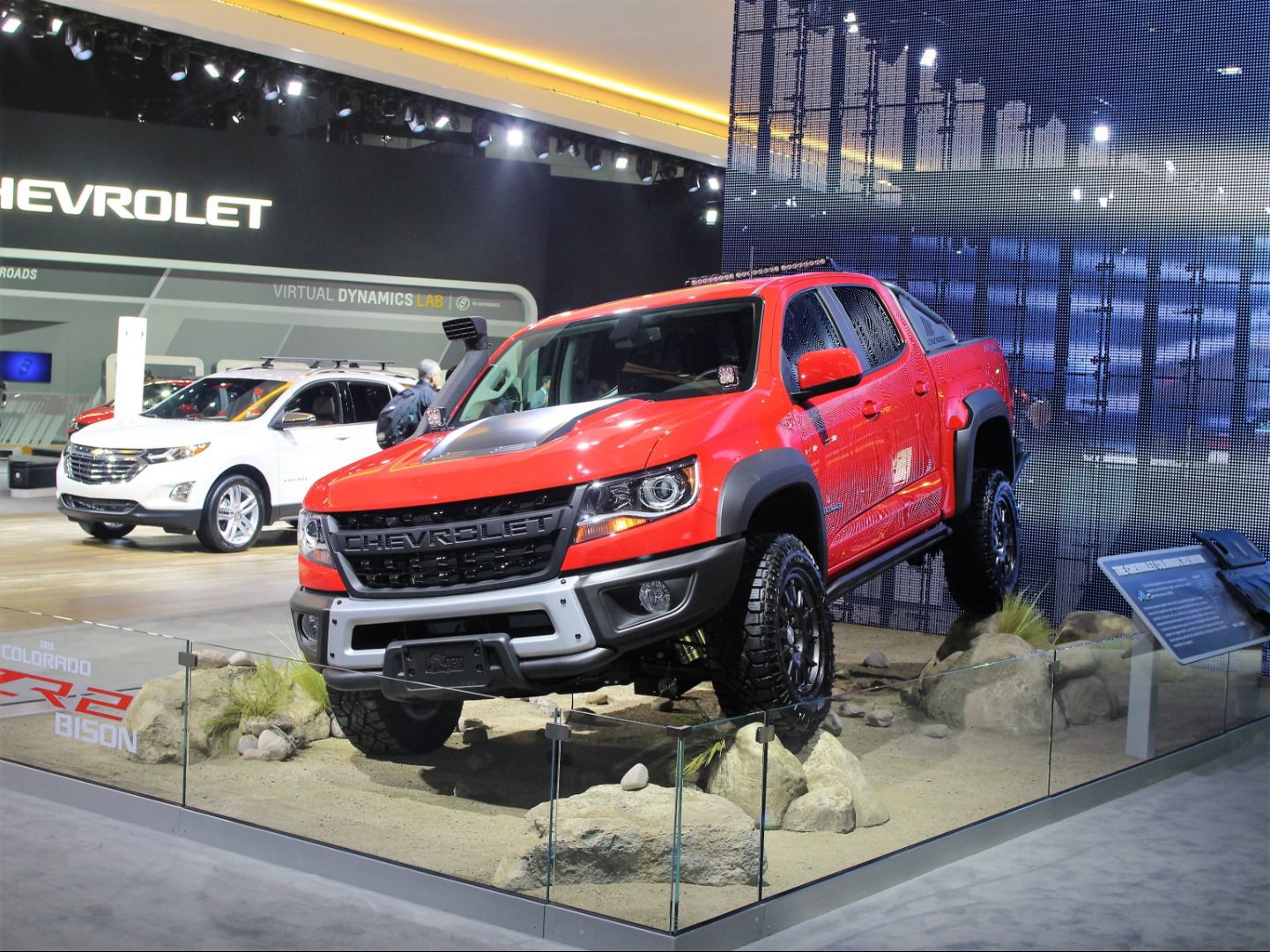 Photo by Matt Carpenter
Dodge Challenger Hellsleigh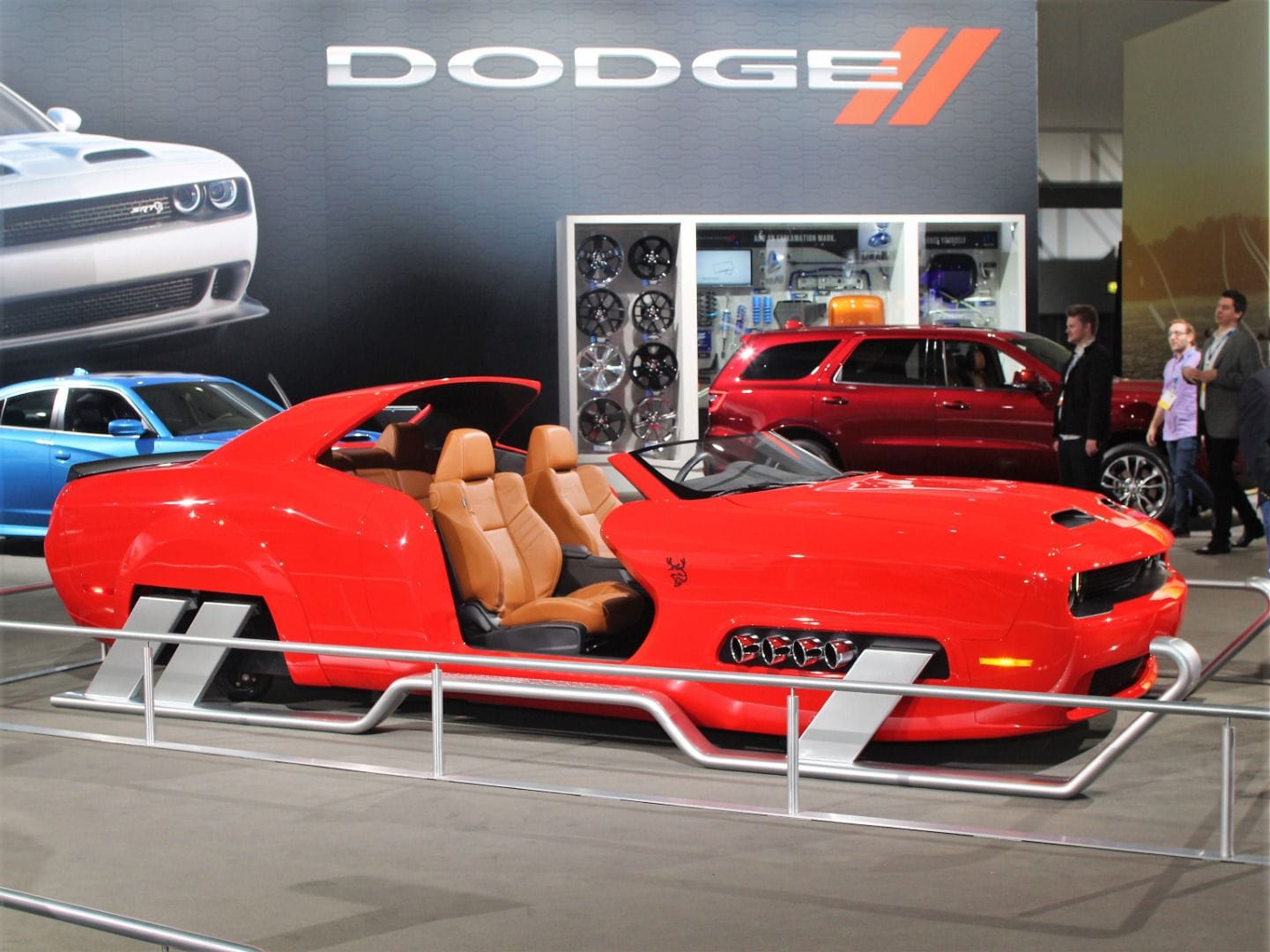 Photo by Matt Carpenter
Audi e Tron GT Concept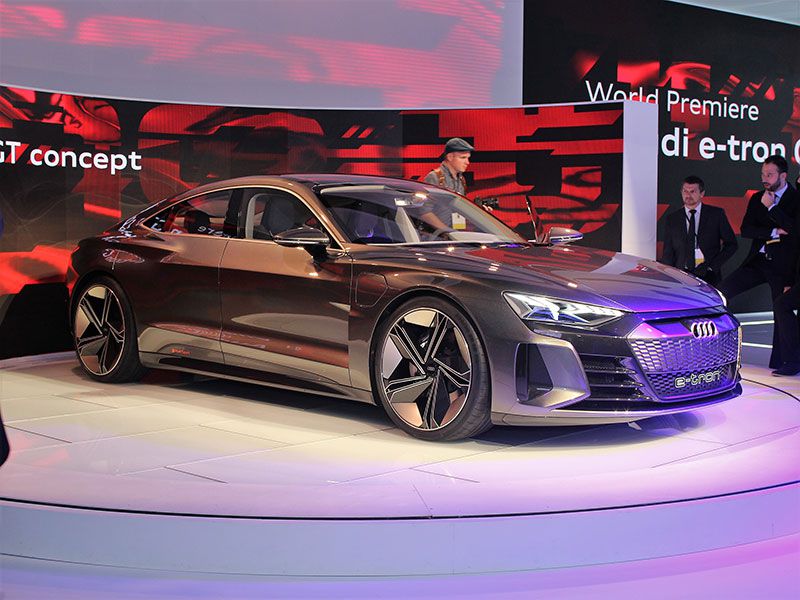 Photo by Matt Carpenter