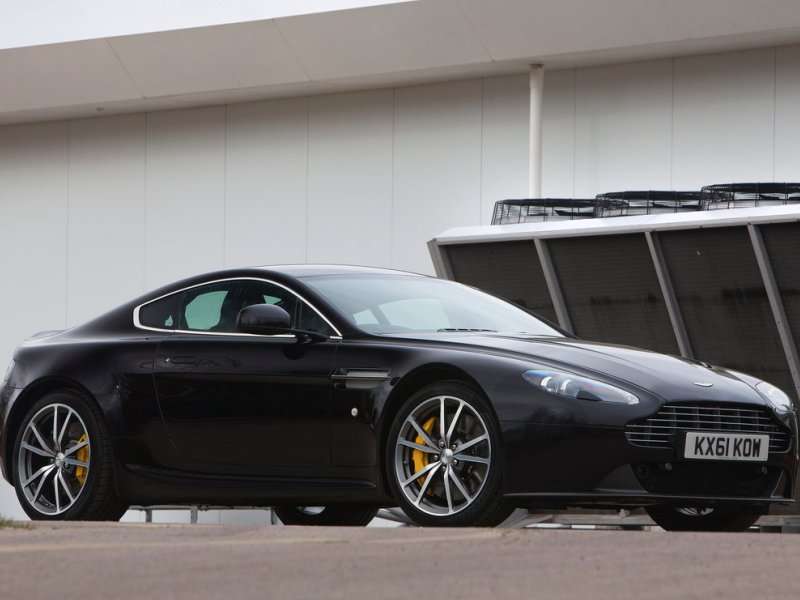 If you've ever dreamt of driving an exotic car and the experience that goes along with it, Hertz has introduced a new program that might interest you. Hertz Dream Cars brings a nice selection of exotic vehicles that you can rent. The vehicles include:
Aston Martin V8 Vantage 
Audi R8
Bentley Continental GT
Cadillac CTS-V
Ferrari (California, F430) 
Lamborghini Gallardo 
Land Rover Range Rover Sport
Mercedes-Benz AMG (SLS, C63, E63)
Mercedes-Benz SL550, S550 and G550
Porsche (911, Cayenne, Boxster, Panamera)
SRT Viper
Tesla Model S
Hertz Dream Cars also brings the VIP treament. If you reserve a vehicle from the Dream Cars collection, a Hertz representive will meet you at the airport terminal or deliver the vehicle to you, and give a one-one orientation about the car.
"The launch of Hertz Dream Cars gives consumers the opportunity to experience luxury travel at its finest. The experience starts with a choice at select rental locations of some of the finest vehicles built on the planet. Additionally, the Dream Cars experience extends from special reservation channels to being greeted by a Hertz representative at the airport terminal, to a rental vehicle in pristine condition. We ensure the travel experience with a Hertz Dream Car will be unforgettable," said Mark P. Frissora, Hertz Chairman and CEO.
How much? Well prices range from $395 per day for the Porsche Boxster to $1,500 per day for the Ferrari and Lamborghini vehicles. That gives you a range of 75 miles. Each additional mile will cost anywhere from from 49 cents to $3.00.
At the moment, Hertz Dream Cars are only available in Fort Lauderdale, Fort Myers, and Miami, Florida. Hertz says it plans to introduce Dream Cars in other markets such as Las Vegas, Los Angeles and San Diego in the coming months.