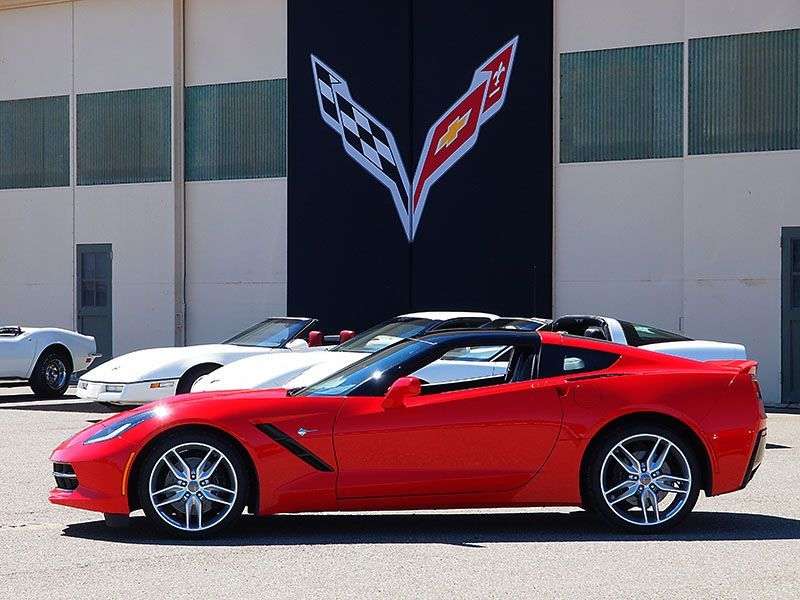 Hagerty, the well-known collector car insurance company, has released its annual list of future classics dubbed the "2014 Hot List." These are vehicles that the company believes will become very collectable within the next 25 years. For a vehicle to be listed on Hagerty's list, it must be built within the 2014 model year and have an MSRP below $100,000. Hagerty also gave special consideration to new versions of models that have appeared on the list before.
"Most new car news focuses on the latest interactive technology, alternative power sources, and the race to increased efficiency. But for a car to be collectible in the future, it has to be cool right off the assembly line. A collectible car has to grab you and not let you go," said McKeel Hagerty, President and CEO of Hagerty.
So who were the lucky vehicles chosen? We'll start at the most expensive and work our way down. Taking the first spot was the Jaguar F-Type R, which debuted at the LA Auto Show last year and just squeaked in under the $100,000 price cap. Following that was the BMW M5 ($92,000) and the drag-special Chevrolet COPO Camaro ($90,000).
Moving to a somewhat more attainable level, number four was Maserati's new midsize sedan, the Ghibli, which comes in at $75,000. The $54,000 Alfa Romeo 4C coupe took number five, followed by the Chevrolet Corvette Stingray ($51,000) and Nissan 370Z Nismo ($43,000).
Wrapping up the list were the Dodge Challenger Shaker ($36,995), Jeep Wrangler Rubicon X ($35,095), and the Ford Fiesta ST ($21,400).