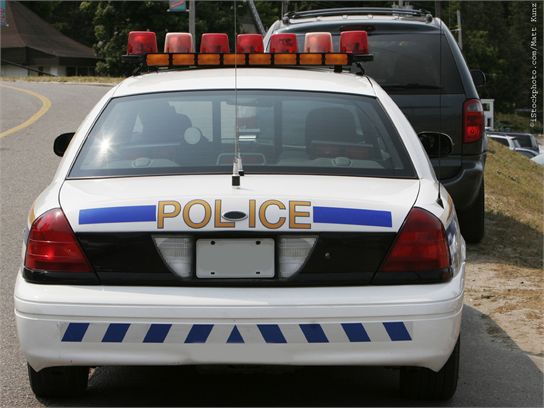 Speeding Running a stop sign Talking on a cell phone
In a state with laws prohibiting the use of handheld wireless devices while driving, the answer could very well be C. If you don't live in a state with cell-phone laws, well, start looking for a hands-free mobile-phone device for your car anyways, because our bet is that sooner or later you'll probably need one. With that in mind, here's a look at some of the best options on the market today for consumers looking to go hands-free in their cars.
By: Staff Photo credit: MyRide, Respective manufacturers
Page 2
Bluetooth is a technology that allows your phone to connect to other products wirelessly (like a hands-free device). If you don't have a Bluetooth-enabled phone, it's a perfect time to get one (a quick look at Craigslist found many Motorola RAZR cell phones, which are Bluetooth-enabled, selling for well under $100). Not having Bluetooth on your phone limits your options. Still not convinced or don't want to go Bluetooth? Go the wired route with Jabra's C250, which can be found for about $5 on Amazon. Not a bad idea to keep one as a spare too in case your Bluetooth headset runs out of battery on the road.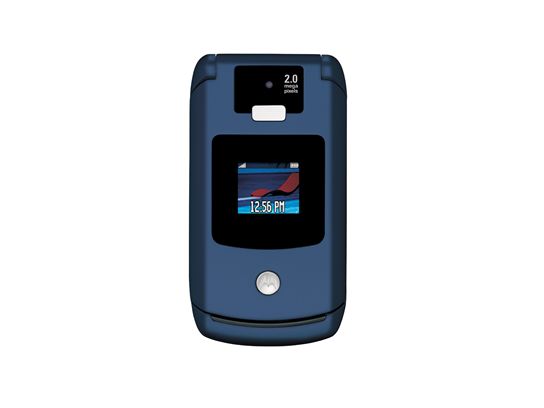 Page 3
Using a Bluetooth headset in your car is the quickest way to go hands-free. Pair it to your Bluetooth-enabled phone, plug it in your ear, and boom, you're hands-free. You look silly, but you'd look sillier getting pulled over. The Aliph Jawbone 2. It's super-comfortable, has excellent background-noise reduction technology, and is widely-recognized as one of the top headsets on the market. It's also going to cost you $165 on Amazon, but don't worry, there are plenty of excellent options out there for under $40 like the Samsung WEP200.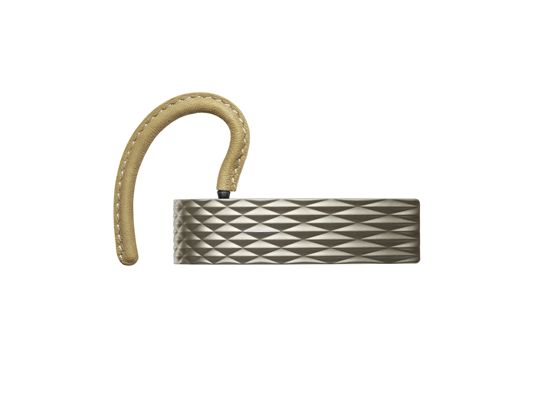 Page 4
Having Bluetooth integrated into your car from the factory is the most convenient way to go. Once your car recognizes your Bluetooth-enabled phone, you can answer phone calls from a button on the steering wheel, get caller ID on your radio or navigation screen, and listen to phone calls through the car's speakers. Do you need a high-end luxury car to have this? Nope. For $395 you can you can get Ford's Sync system, available on most Ford vehicles. Check out our review of the Ford Focus, and you'll understand why we love factory-installed Bluetooth so much.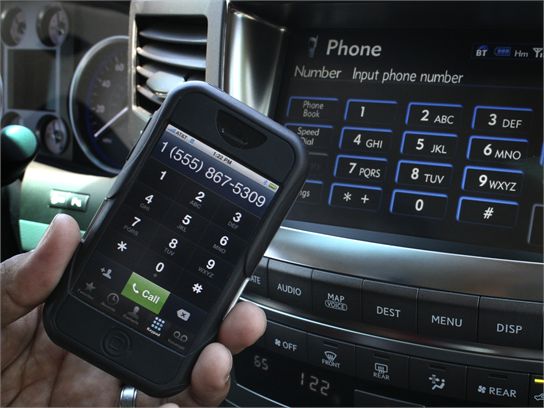 Page 5
What if you own a car that doesn't have integrated Bluetooth? There are a variety of aftermarket Bluetooth kits that allow you to replicate many of the features you would get from a factory-installed system, like the ability to route calls through your car's speakers. Parrot's CK3100 is a popular choice with a voice-activated interface for dialing by name and a phonebook-syncing feature that imports contacts directly from your phone. Currently on Amazon for $130, don't forget to factor in installation costs ($49.99 at Best Buy) if you forgo the do-it-yourself install route.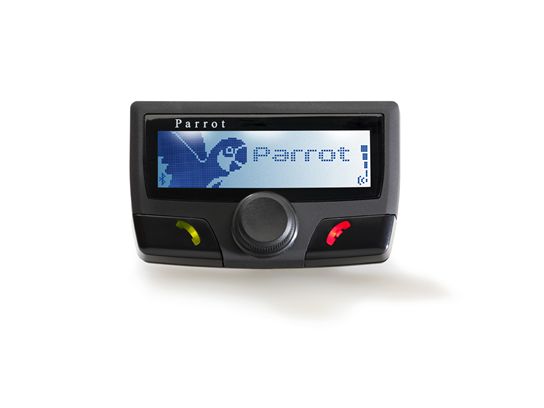 Page 6
Many of the newest navigation devices actually come bundled with Bluetooth. It makes sense because the units have built-in speakers already, and they're portable so you can bring them from one car to another as needed. Garmin's Nüvi 660 is very simple to use and has smart features like 1-touch dialing for points of interest, so if your destination has a phone number (like a restaurant), you can dial directly from the GPS unit without ever having to pick up your phone. At $330 on Amazon, it's pricey for a hand-free wireless device, but keep in mind you're getting a navigation unit too!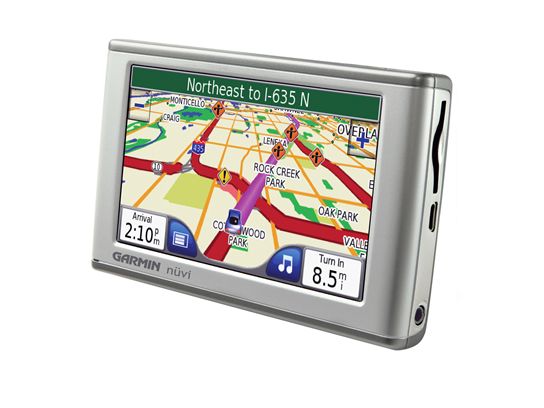 Page 7
To look up expert reviews and consumer feedback, CNET.com is an excellent site that is user-friendly and has prices from multiple websites.
Crutchfield.com has a very helpful customer service department for figuring out your needs when it comes to in-car Bluetooth kits that will fit your ride.
Best Buy's Geek Squad can help you with installing devices in your car and the installation rates are generally a flat fee.
As always, Craigslist is a great place to find used electronics at bargain prices (though if you can, try to stick to items in the original packaging).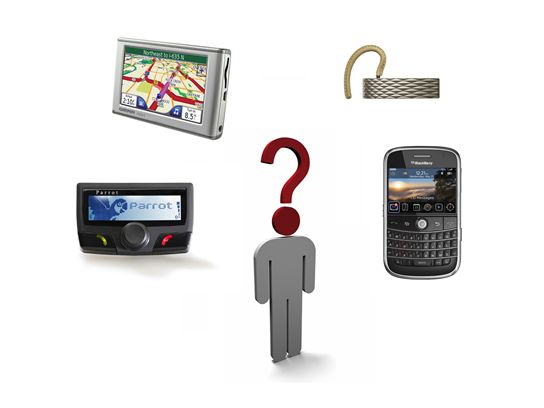 Page 8
Sure, it seems like celebrities are above the law sometimes, but they are getting their Bluetooth on like the rest of us. Artist Seal was seen last week driving with his Bluetooth headset on, no doubt well aware of California's impending law. That said, given the car he was driving, we're pretty sure he could afford a ticket or two.
Photo credit: Splash News