You can find used cars for sale almost everywhere, through a wide range of sources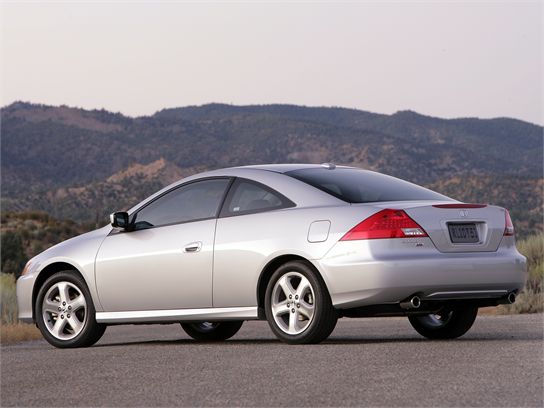 When selecting a used car, be sure to look at what the new car dealer has to offer first. New car dealers have some of the best used cars available because they sort through trade-ins, keeping the best vehicles for themselves and wholesaling the remainder. You may also receive or have the option of purchasing a service contract or warranty. Be prepared to pay a premium for these vehicles, as the dealer usually reconditions most trade-ins and he must cover that cost.
Another good source you may wish to consider is the car rental agency sales lot for late model, generally well maintained used cars. Most of these cars come with some type of limited warranty.
When purchasing a car from a private party or used car dealership, spend the extra time to check the vehicle out thoroughly. Used car dealers often buy their vehicles at auction and these are the vehicles that the new car dealers do not want. They seldom have a service department and rarely offer a warranty.
The same will hold true if you purchase from a private owner. You may save some money because you don't have to pay the dealer's profit, but you should be prepared to spend the extra time and energy to look at numerous vehicles before making your choice.
The original price the owner paid should be irrelevant. Market conditions and vehicle condition at the time of your purchase should dictate the price. Check local newspapers for similar vehicle values. Used car prices are also available at your local library through a number of different reference books.
Be sure to ask if the vehicle is still covered by either a factory or an extended warranty. These warranties are typically transferable to subsequent owners and may provide you with some added protection.
If you are planning on financing your used car, check with your lending institution prior to the purchase. Many times the loan value of the used vehicle is far less than the retail price. This means you will be required to pay the difference as a down payment.
By: Staff Photo credit: Automakers