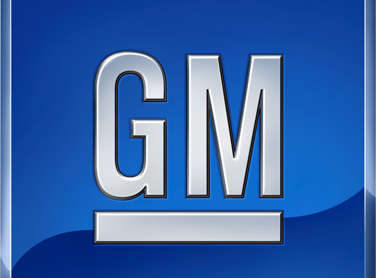 Car sharing services, such as those offered by Zipcar, have managed to draw considerable attention amongst urban dwellers who require the services of a vehicle for a few hours per week, or month, and who don't want to purchase, maintain and insure their own automobile. In an industry first, General Motors has become directly involved in a car sharing initiative called RelayRides, which offers a unique "peer-to-peer" methodology for distributing the vehicles that are part of its service.
RelayRides functions by giving car owners the chance to rent out their vehicles when they are not themselves using them. An online marketplace advertises the availability and location of each participating vehicle, making it relatively simple for service members to locate a nearby ride. The attraction of monetizing this automotive "downtime" has been strong, even though it was initially criticized due to insurance concerns associated with private individuals lending out their vehicles for what is essentially a commercial activity. RelayRides quiets liability fears by offering a $1 million insurance policy with its membership. According to The Automotive News, as many as 4.4 million Americans are projected to be members of some type of car sharing service by 2016.
Starting in 2012, General Motors will make the RelayRides experience that much smoother for service users by linking up its OnStar feature with the car sharing company's own software systems. This will mean that RelayRides members will be able to use their mobile phones in order to unlock the doors on an OnStar subscriber's car, much in the same way that current owners can, replacing the need to install any proprietary RelayRides unlocking device inside the vehicle. The RelayRides / OnStar app will also allow for members to locate compatible vehicles using OnStar's built-in GPS feature, and make a reservation with the automobiles owner.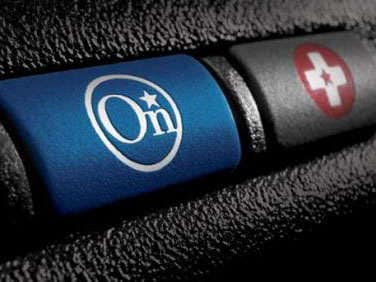 Although other car companies such as Ford and Toyota have made limited vehicle or funding donations to companies such as Zipcar, GM's decision to integrate its own hardware and software with the RelayRides service represents a big step forward in terms of legitimizing and popularizing this particular type of car sharing. General Motors is considering investing directly in RelayRides in the near future.
Some drivers might have questions regarding the security of providing strangers with access to the OnStar features of an automobile, particular with regard to fears of hackers misusing the interface to gain illegal entry to OnStar-equipped automobiles. Nevertheless, it would appear that GM is committed to expanding the remote control features offered by the OnStar service, and its partnership with RelayRides indicates that the automotive giant is willing to consider non-traditional methods of popularizing its telematics technology.