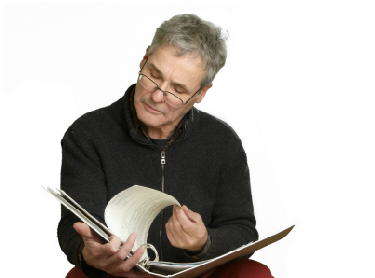 To look at today's news, let us go back just about a year to the day and revisit a dilemma that faced General Motors.
While automakers like Toyota were offering 0% financing, GMAC was limiting some long-term loans and had virtually ceased leasing. To add insult to injury, GMAC was forced to go one step further by requiring applicants to have a credit score of at least 700 in order to get approved for a loan. GMAC blamed a lack of stability in the global capital and credit markets as the reason for that disastrous policy.
As a result of that edict, GM was left without a single source for subprime financing for its customers. This lack of resources most certainly took a major chunk out of the company's market share over the past 12 months.
It appears that this nagging credit issue for GM customers might now be finally resolved. AmeriCredit has inked a deal with General Motors to provide financing to the company's subprime customers.
Although, and surprisingly enough, not ballyhooed, this new program took effect last month.
AmeriCredit will offer financing on new 2009 and 2010 GM vehicles. This should help dealers sell off excess inventory and give a boost to the 2010 model sales season.
Not all dealers will necessarily participate in this program, so I would check with your local car dealership first. Your local dealer has to have a written agreement with AmeriCredit to help assist you in getting one of these loans.
The General Motors program is based on an existing agreement that AmeriCredit has with Kia. Buyers of the Korean-made cars can finance with average credit scores in the 500-600 range.
If you wonder why AmeriCredit is willing to give you a break if you have a low credit score, just take a look at the company's bottom line. The company showed a profit of $26 million in its just completed first fiscal 2010 quarter.
AmeriCredit is one of the few public companies that specifically target the subprime automobile loan market. Obviously that profit is derived from charging higher interest rates for the greater credit and default risks involved.
There is obviously no free lunch, but a new GM vehicle might await if you have been having credit difficulties.