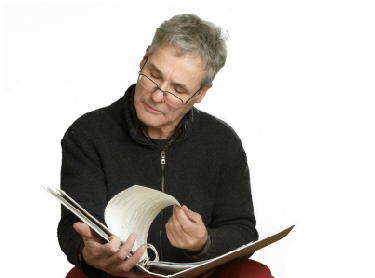 2011 Toyota Camry 2011 Chevrolet Malibu
General Motors is now in position to reclaim the top spot in worldwide auto sales from Toyota. Fewer than 24 months have passed since GM was forced to declare bankruptcy and seek out a federal bailout in order to stay in business, but during that time a number of factors have conspired to put the General back in charge of its own destiny.
According to an article posted by Automotive News, one of the least surprising contributors to GM's fast-approaching global sales lead has more to do with Toyota's stumbles than the domestic automaker's success. The recent earthquake and tsunami damage suffered by the Japanese manufacturing industry's infrastructure has crippled Toyota's production capabilities and dramatically lowered its sales projections for the remainder of 2011. To date, a half-million vehicle hole has appeared in Toyota's inventory, and it will be late fall before the company will return to full production status.
While General Motors has also been affected by supplier issuers for certain components sourced from Japan, the situation has been nowhere near as dire for the Japanese automotive giant.
While it certainly plays a key short-term role, Toyota's current misfortune is only one part of the confluence of factors that are poised to push GM back into the top slot. The business fundamentals that were in many ways lacking pre-bankruptcy have reappeared on the company's radar, and in turn have made solid contributions to the General Motors balance sheet. Sales - not just in the United States, but also in the emerging Chinese market - are creeping upwards, and all four of its main divisions (Chevrolet, GMC, Cadillac and Buick) have seen meaningful investment in terms of vehicle quality and technology. This has helped to make GM products once again competitive on the world stage, a fact that was illustrated by the sales gap between Toyota and General Motors being narrowed to just 30,000 cars for 2010.
With pre-earthquake sales figures showing that tight of a margin between first and second place in the global automotive sales race, it would seem that even a post-recovery Toyota will be fighting neck and neck with General Motors in order to claim the world's largest automaker crown. Other competitors for the title include Volkswagen, which has repeatedly declared its desire to dominate international auto sales and which has focused, like GM, on the Chinese market where it has seen impressive results. Ford is also lurking in the background, although the automaker seems to be more interested in maintaining a strong financial position rather than overextending its growth. These four companies will continue to shake up the status quo as they work to manage quality, expansion and solvency in a very tight market.