Gas is expensive – Autobytel's collection of tips and advice shows you how to cut costs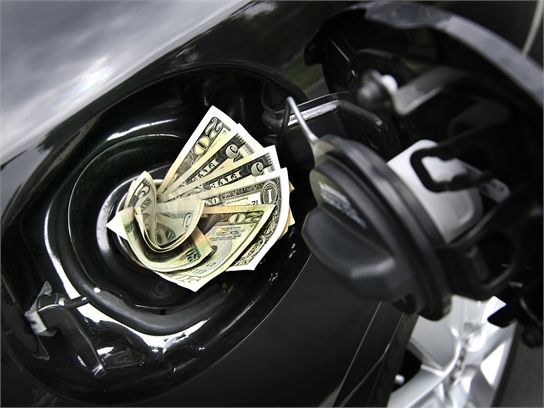 A word to the oil companies and any other entities responsible for the current price of gasoline: Now you're just getting crazy. We were forced to think about efficiency when the price of fuel hit $3.00/gallon, we viewed the world in terms of miles-per-gallon (mpg) when that same amount of refined crude rose to $3.50, but now it's going for more than four bucks. That's just for the low-grade, 87-octane juice; reach for the premium or diesel and you'll seriously have to evaluate how much you really need that next meal.
There are plenty of people here in Southern California who would look favorably upon that excuse to skip a meal, but for the rest of us these rising fuel prices are a wake-up call: It's time to think of ways to save gas, and for an increasing number of unfortunate souls, how to protect the valuable petrol that's already sitting in their tank. If you're interested in finding out how to proceed, you've come to the right place.
We have compiled a list of articles detailing tips and advice on how to improve the efficiency of your current ride, how to put a crimp in the efforts of gas thieves, and what fuel-frugal vehicles are currently on the market.
After bringing yourself up to speed on all the ways to save gas, it's just a matter of putting them into practice. In the meantime, go make yourself a sandwich and quiet that growling stomach.
By Staff Photo credit: Staff