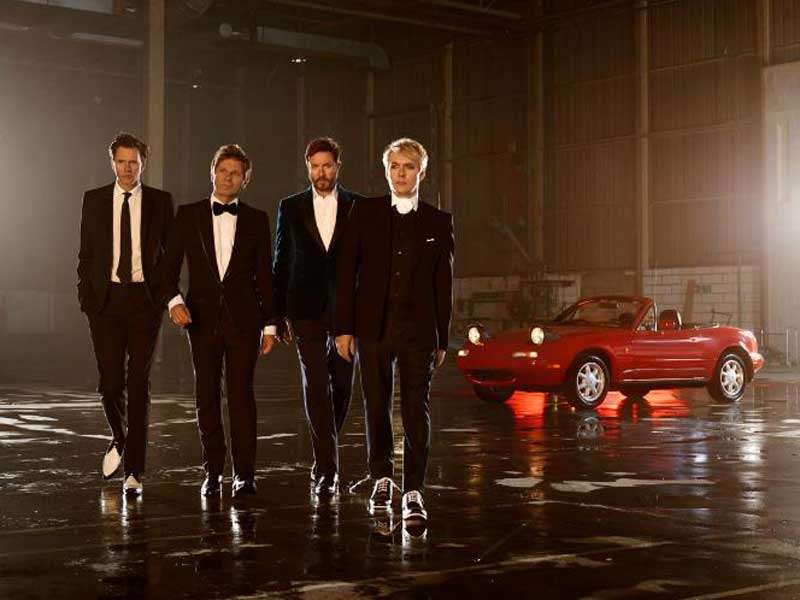 2016 mazda mx5 miata
See Autobytel's exclusive gallery of photos of the highly anticipated 2016 Mazda MX-5 Miata here, shortly after the live reveal of the roadster on September 3rd.
Every generation Mazda Miata was on display in Monterey, California, with some past choice quotes from popular car magazines.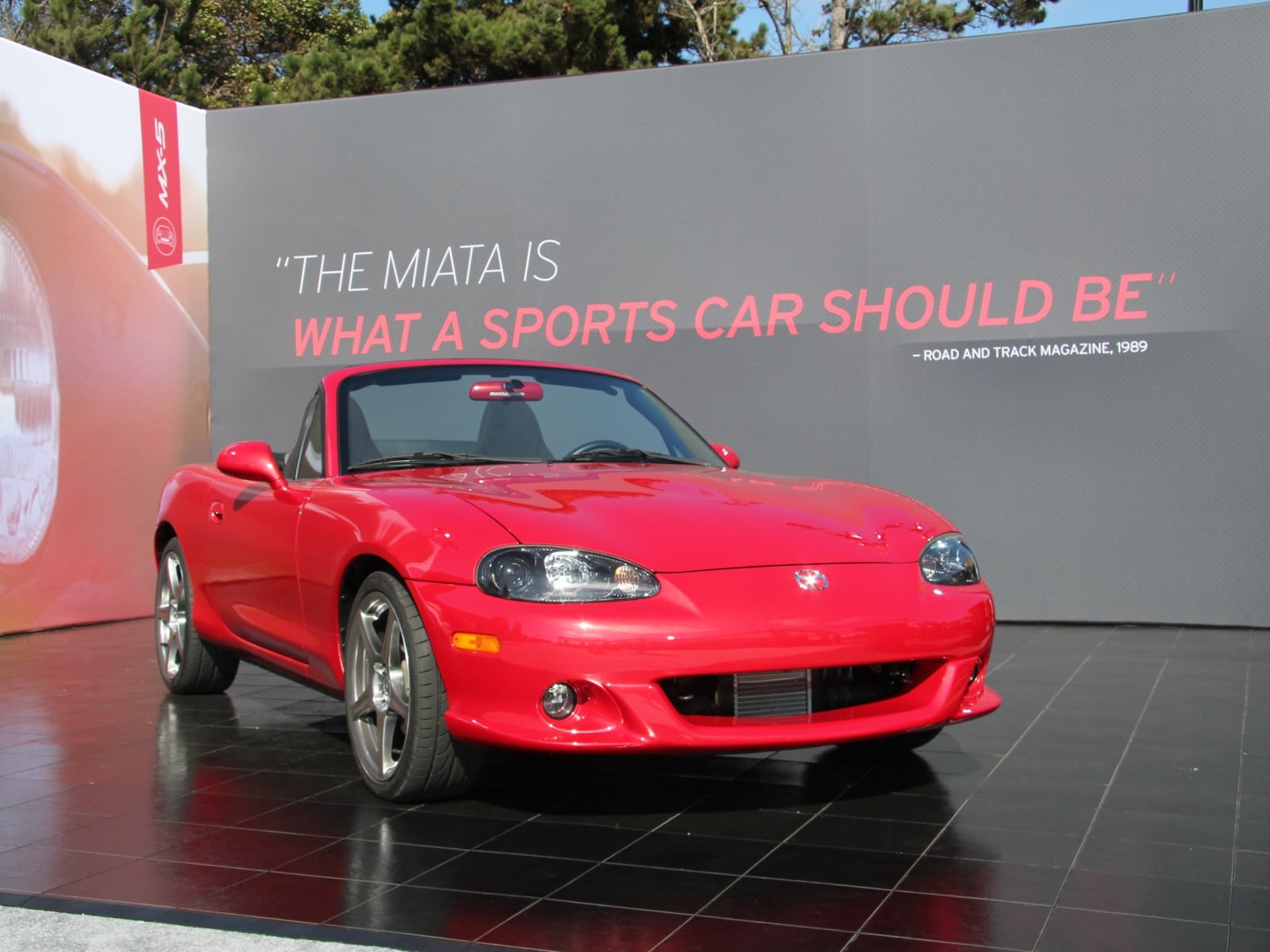 Lucky participants got plenty of pre-event photos.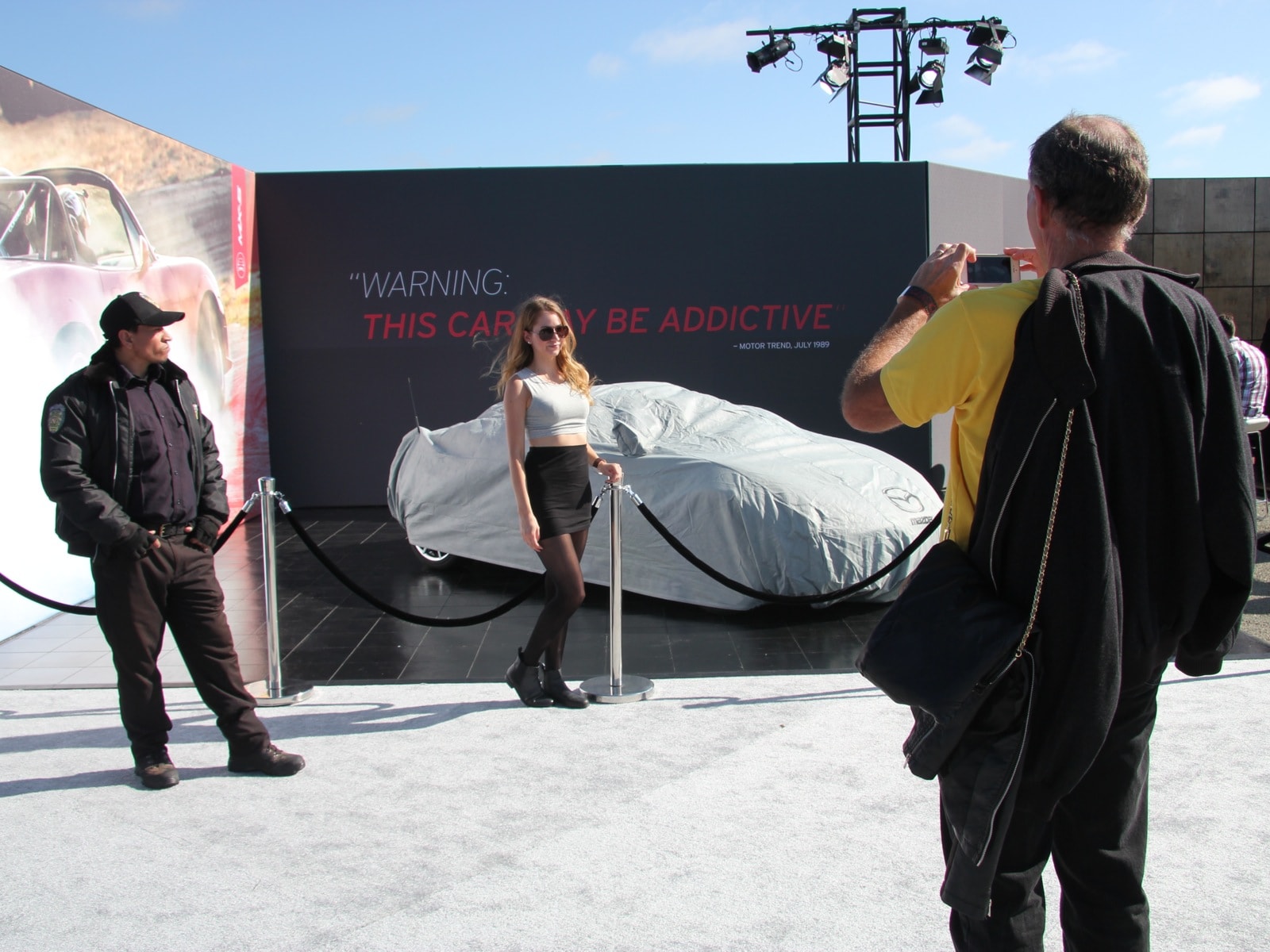 The Mazda MX-5 Miata has a rich history in local racing and Mazda featured this Skip Barber Race car to remind us. Miata has competed and dominated race series including the Skip Barber MAZDASPEED Challenge, the Mazda MX-5 Cup, the Cooper Tires USF2000 Powered by Mazda and the Star Mazda Championship.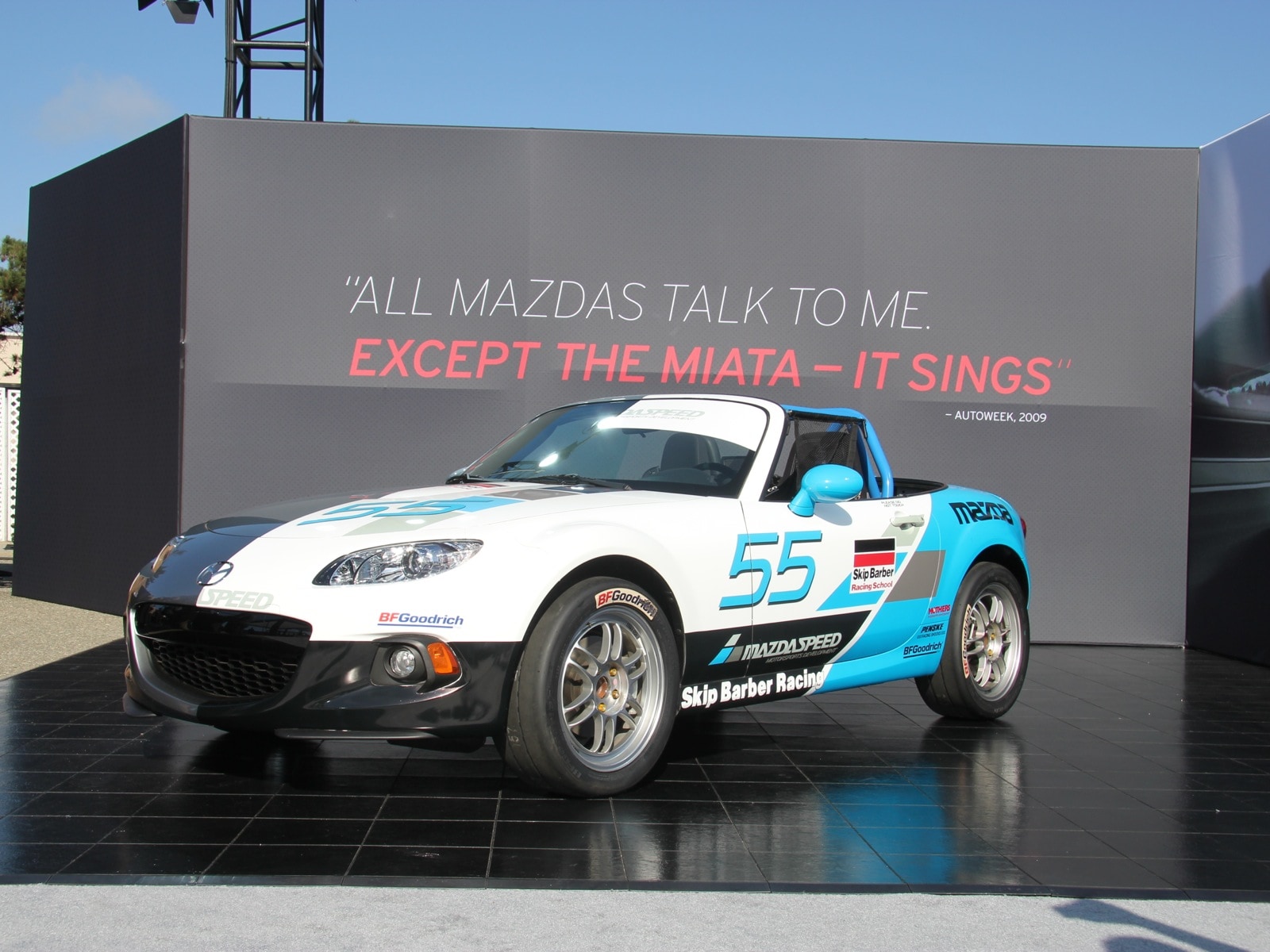 The Monterey, California launch featured Mazda Chief designer, Derek Jenkins who said of the new MX-5 Miata, "Never before has the jump in generation to generation been greater."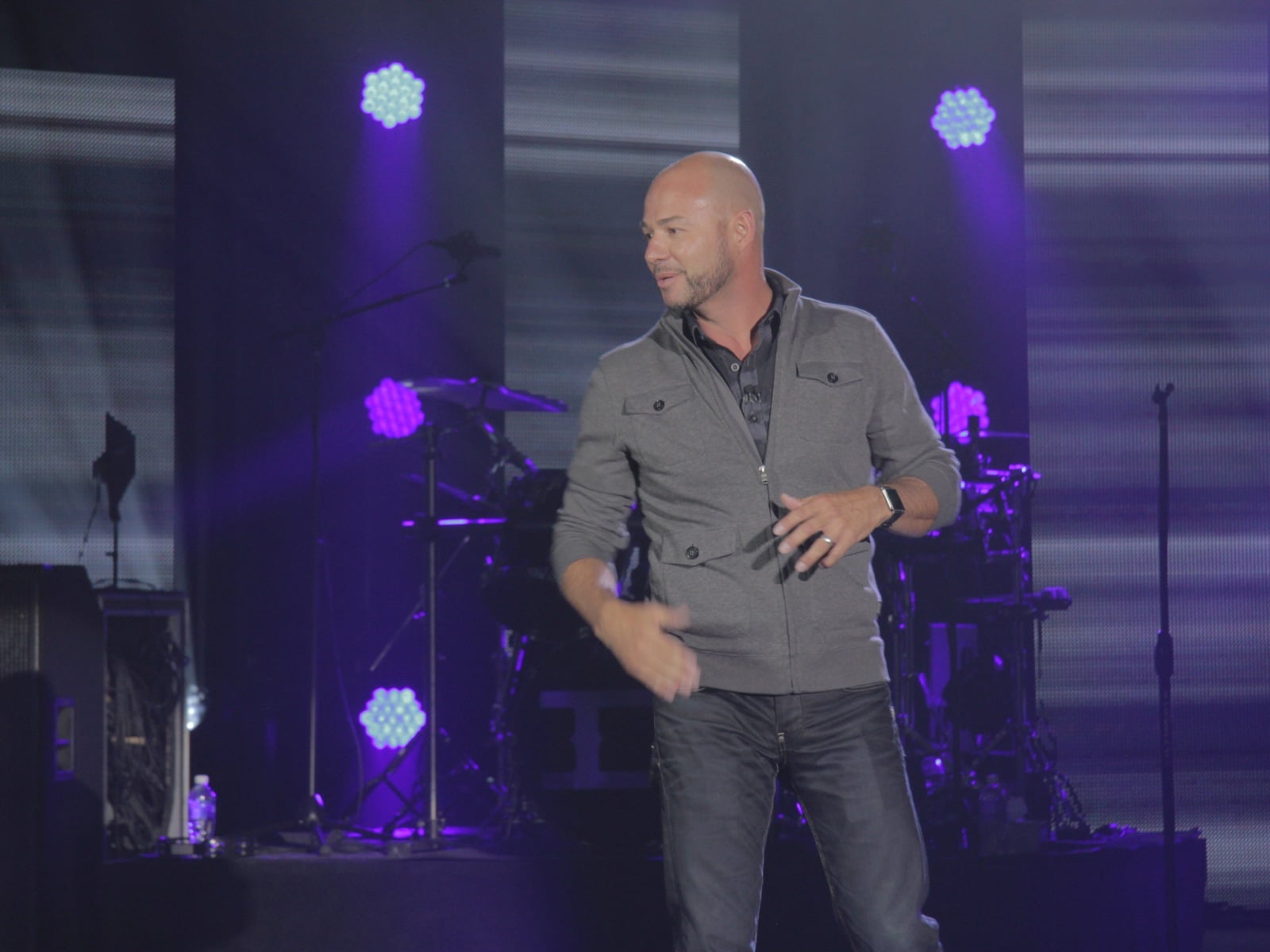 The 2016 Mazda MX-5 Miata will be rolled out to global markets starting in 2015.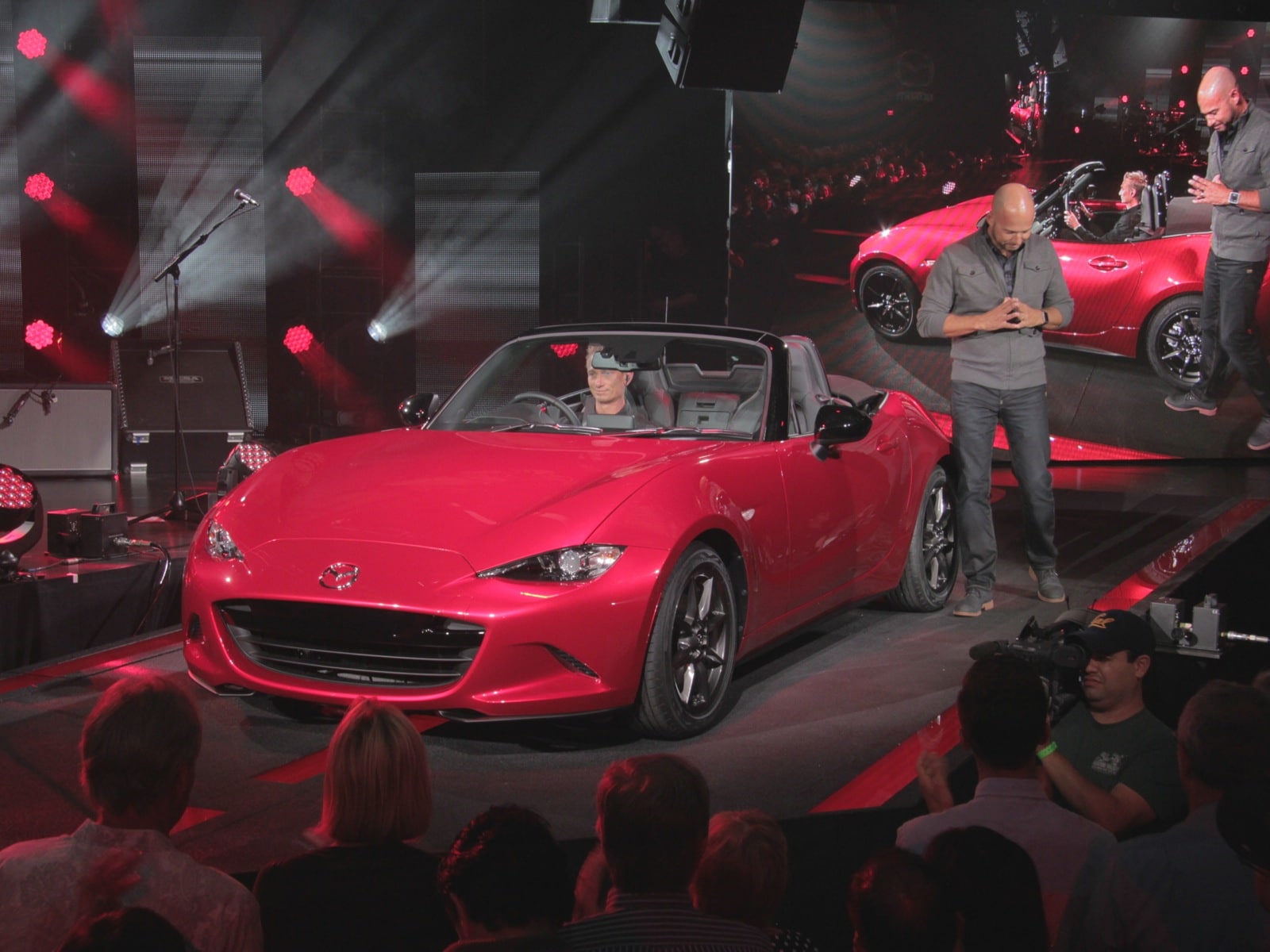 Mazda reveals the redesigned 2016 Mazda MX-5 Miata to a round of applause from the media and honored guests.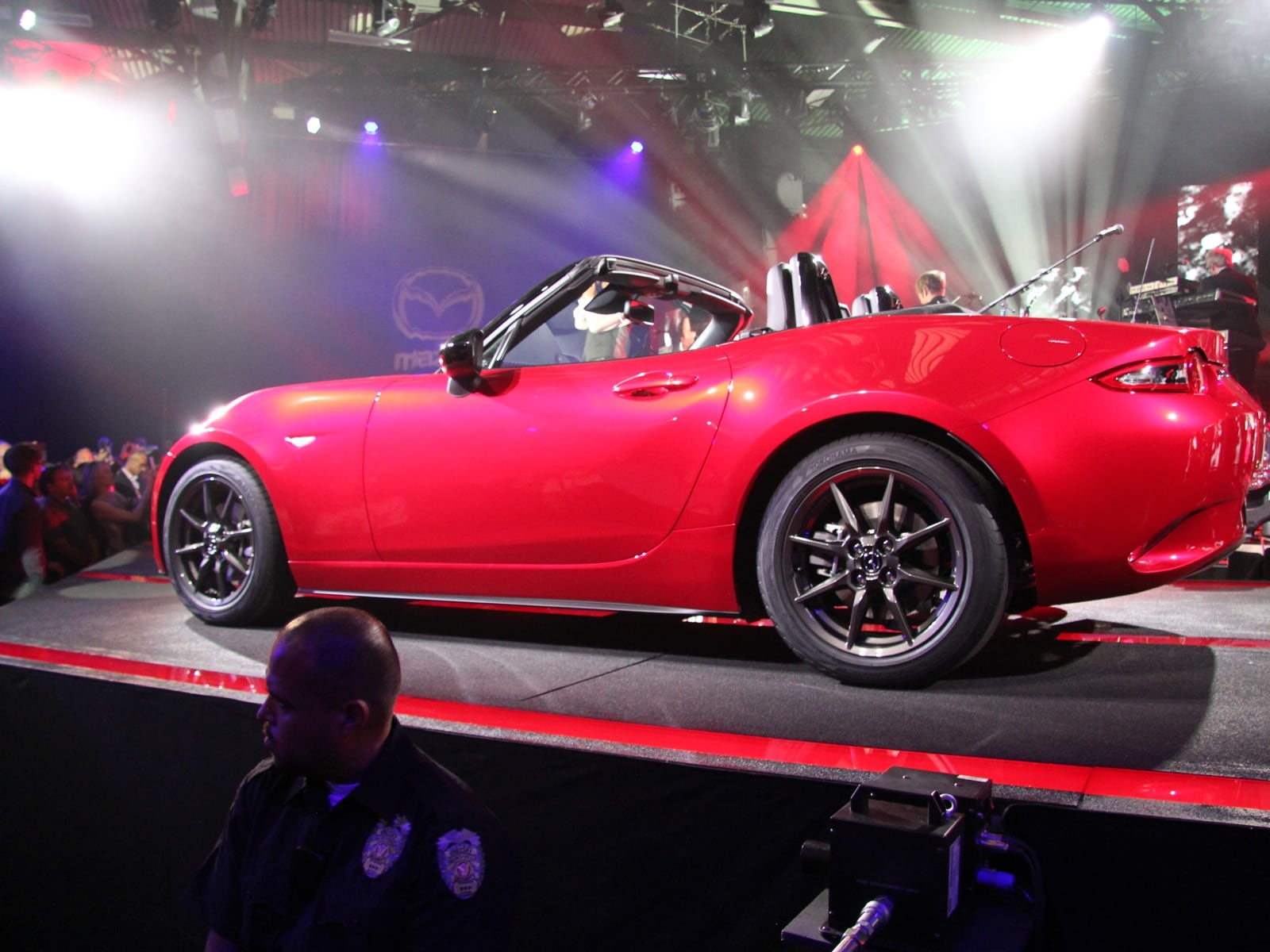 The 8-spoke, 16" wheels of the 2016 Mazda MX-5 Miata are framed with a new, deeper wheel well in the design change.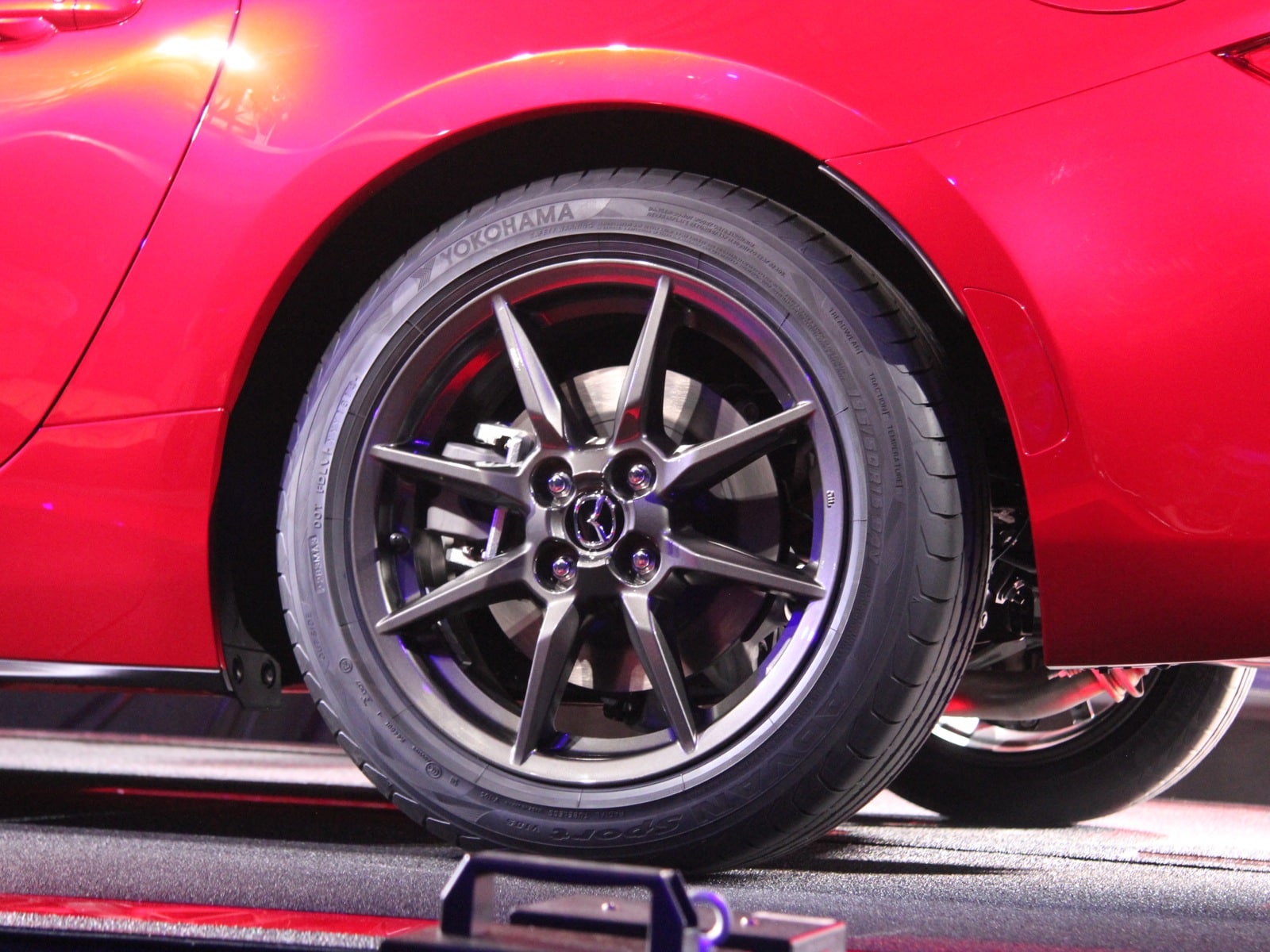 The rear view of the 2016 Mazda MX-5 Miata reveals it's more aggressive stance and thin, sinister rear lamp design.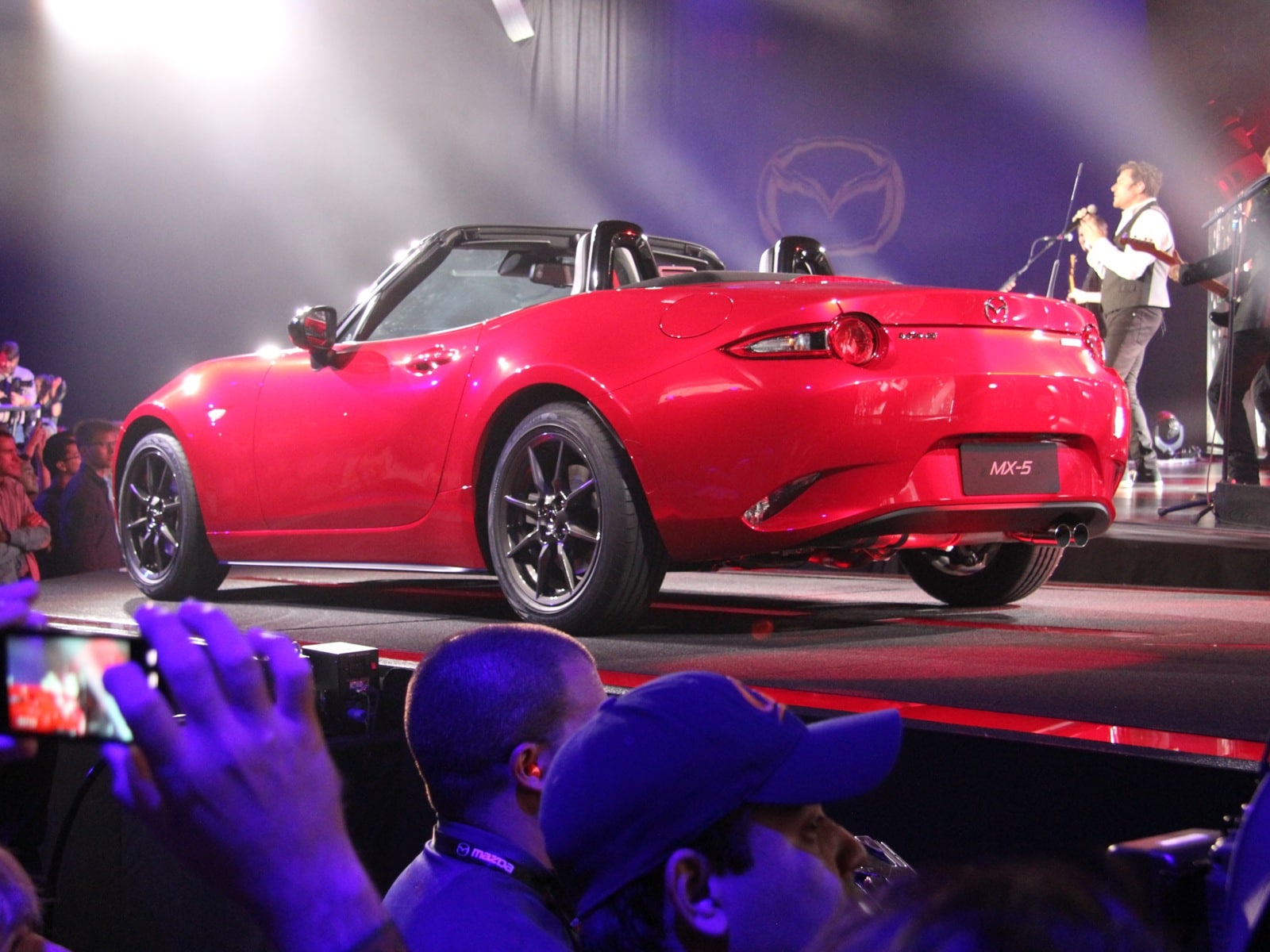 The all-new MX-5 adopts both SKYACTIV technology and Mazda's KODO - Soul of Motion design language.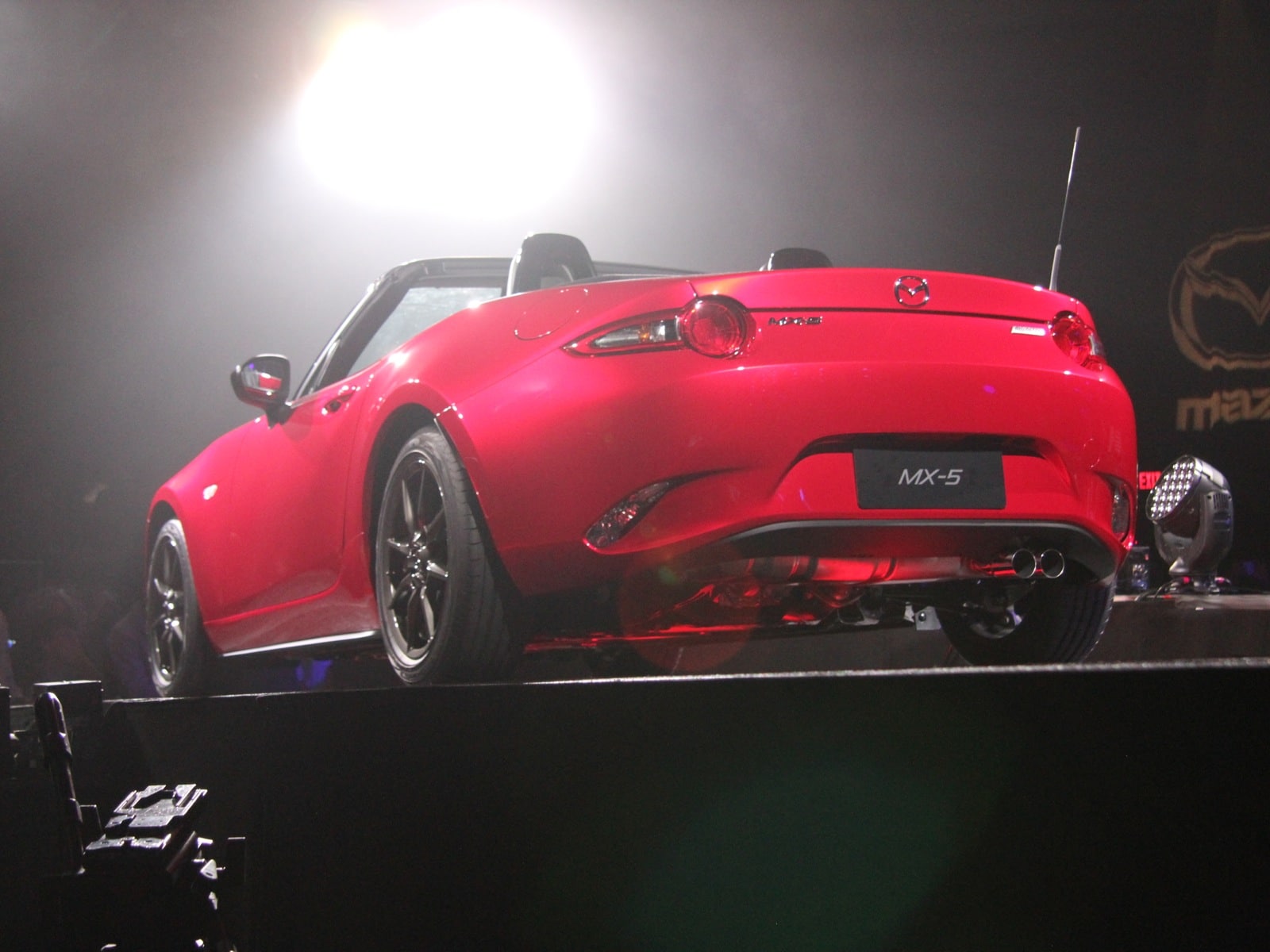 Popular 80's band, Duran Duran performed at the Monterey, California launch of the new 2016 Mazda MX-5 Miata.