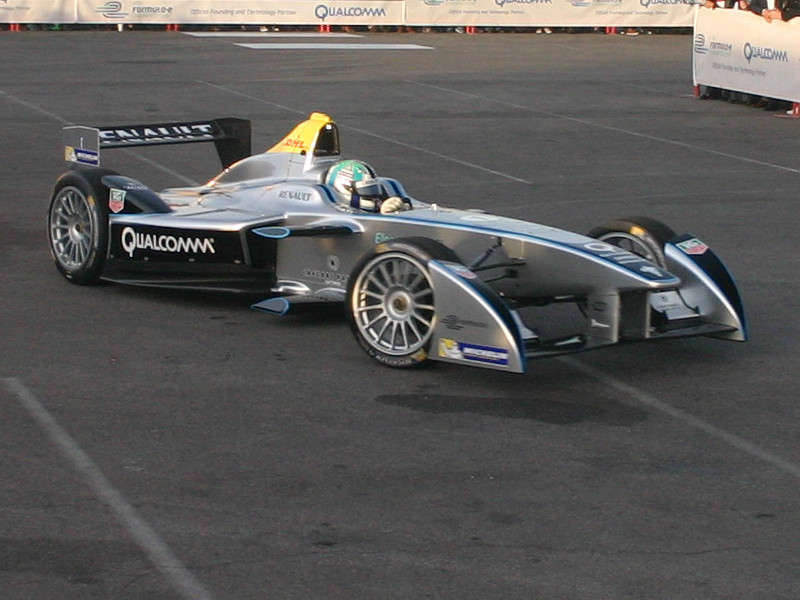 Formula-E publically unveiled their all-electric race cars in Las Vegas at the International CES show. The single seat Spark-Renault SRT_01E is made from aluminium and carbon fibre and is powered by batteries which produce 200 kw, equivalent to 270 HP (180 HP with an extra 90 HP when 'push-to-pass' is activated). While all 10 teams will race the SRT_01E for the first season, Formula-E is an 'open championship' and will encourage teams to build their own cars to the technical specifications established by the FIA.
Why the Formula E Spark-Renault SRT_01E is important:
You won't see Formula E cars on public roads but you should be able to see them on TV competing in races on tracks around the world, including races in Los Angeles and Miami. Up until now most electric race cars have competed in short events such as time trials and hill climbs. By showing that electric race cars can complete longer distances at high speeds and performance levels without the batteries dying they will help increase awareness of electric vehicles, especially as sports and race cars.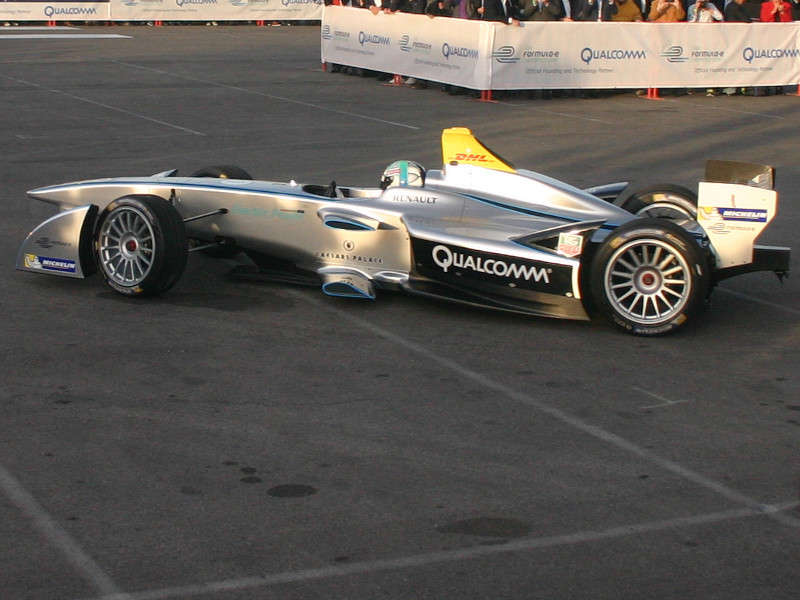 What Autobytel thinks about the Formula E Spark-Renault SRT_01E:
Electric cars are starting to be seen as cool, but are generally still not considered sporty. A racing series with decently fast cars competing on real race tracks will show just how capable electric cars can be while also helping to develop the technology. We predict that electric race cars will help sell electric road cars, and also make them better. We will miss the traditional 'drivers start your engines' command and the sounds of a pack of internal combustion engines running up to their redlines, but sometimes change is good.