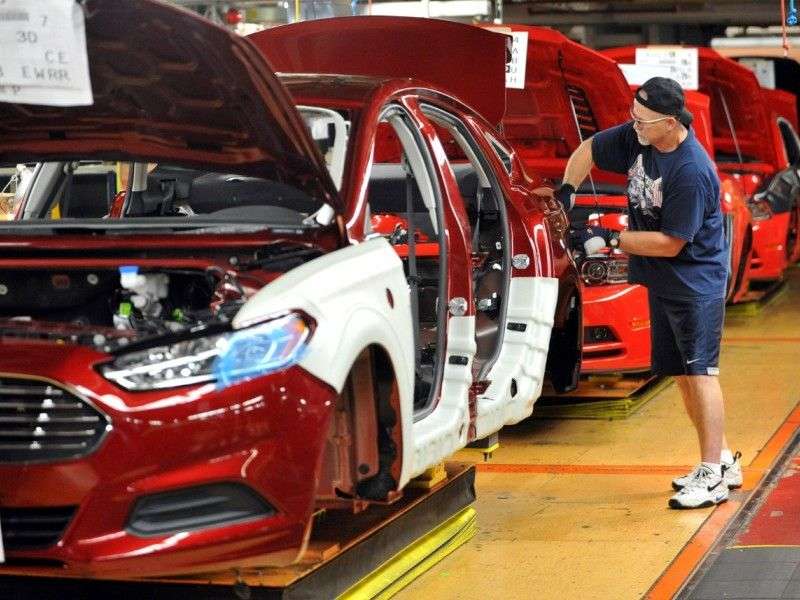 If you have watched your fair share of car restoration shows, then you know that one of the key things they say is to clean your car body to make sure there are no contaminates to ruin the paint. The same is very much true for new cars. If even a speck of dirt makes it on to the paint of a new vehicle, it has to be fixed. Usually a worker goes over the vehicle and makes the necessary repairs. Ford is doing it a bit differently.
At some of their plants, Ford employs cameras at various angles to capture microscopic scans of a painted body. From there, the images are stitched together to create a 3D model that is compared with a perfect computer model. If imperfections are found, workers are told where they are and fix them.
"This is one of the most exciting integrations of optical science and digital technology in the automotive industry. By combining innovations in vision technology, processing speed and software, Ford continues to invent new technologies that give our customers better paint quality and surpass competitor offerings," said Tom Dougan, project manager of global paint applications at Ford.