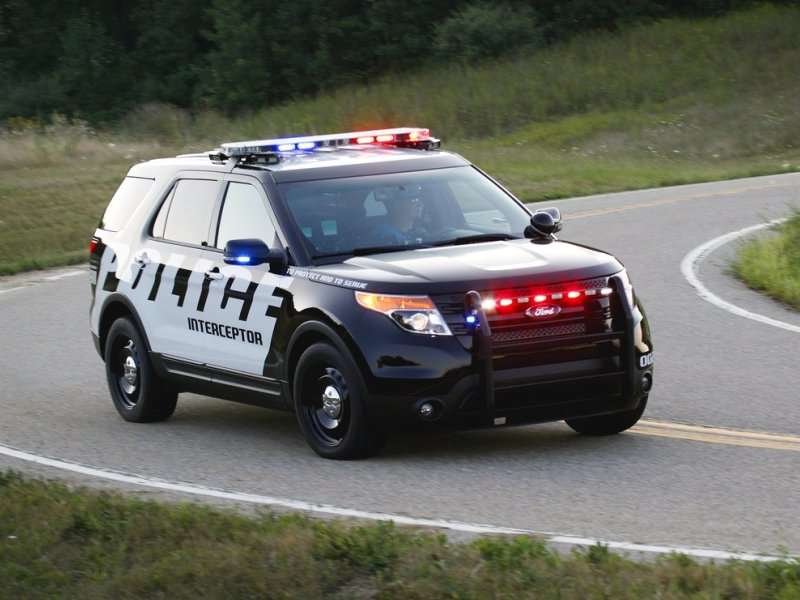 Speeders beware. That Ford Police Interceptor Utility you just pasted might be packing a new engine that means your ticket will be coming much sooner.
This week, Ford announced that the Police Interceptor Utility will now be available with the 3.5L EcoBoost V6 with 365 horsepower 350 pound-feet of torque. This should provide a bit more punch compared to the standard 3.7L V6 with 304 horsepower and 279 pound-feet of torque.
"We continue to look at ways we can offer our customers additional product enhancements to further meet their unique needs. Our Police Advisory Board and customers across the country identified the EcoBoost engine as their No. 1 want in the Police Interceptor utility vehicle," said Gerry Koss, Ford fleet marketing manager.
The reason? Police carry a lot of stuff these days and a more potent engine can take on a heavier load with no sweat.
Ford also stated that the Police Interceptor Utility is the more popular option of the two Interceptor models on offer, making up 68 percent of sales. That should only increase with the introduction of the 3.5L EcoBoost.