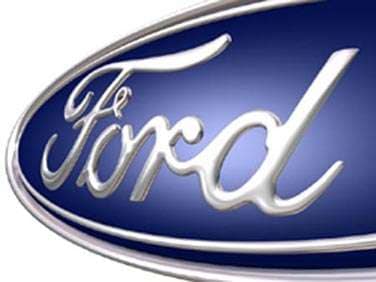 Ford Credit Vehicle Financing is a wholly owned subsidiary of Ford Motor Company and is one of the world's leading financing companies. It connects consumers with a fast and easy way to apply for credit towards Ford brands, such as Ford, Lincoln, and Mercury. Since 1959, Ford Credit has put "more than 50 million drivers behind the wheel" in 36 countries while raking in $149 billion in receivables.
The Ford Credit website is easy to navigate and takes users from start to finish. Buyers can find specified niches – college students, first time buyer, peace of mind program (for customers 62 years and older) – and mold a financial plan that suits their personal needs. The company strives to provide competitive rates, innovative products, flexible terms, and some of the automotive industry's most outstanding customer service.
Because the program is Ford owned and operated, it provides additional services that no other financial company can. Though there are plenty to choose from, here are a few:
– A small deductible for future repair and service coverage on the plan of your choice.
– "Complements today's budget and tomorrow's income" so that buyers can "grow" into their payments.
– Insurance guarantees workmanship with genuine Ford parts. Those who partake also see a quick claim turnaround time and $100 off collision deductibles.
Use available tutorials to understand credit, browse plans to suit your needs, and browse frequently asked questions sections.
Order a credit report so you know where your credit score stands.
Enter your personal info into the payment estimator and the "How Much Can I Afford?" section.
Review the rates and rebates offered by Ford Credit.
Once you feel comfortable with your chosen plan, rates, and payment, you can apply for credit right then and there.
If you are approved, you can even browse Ford, Mercury, or Lincoln vehicles to chose the one you want.