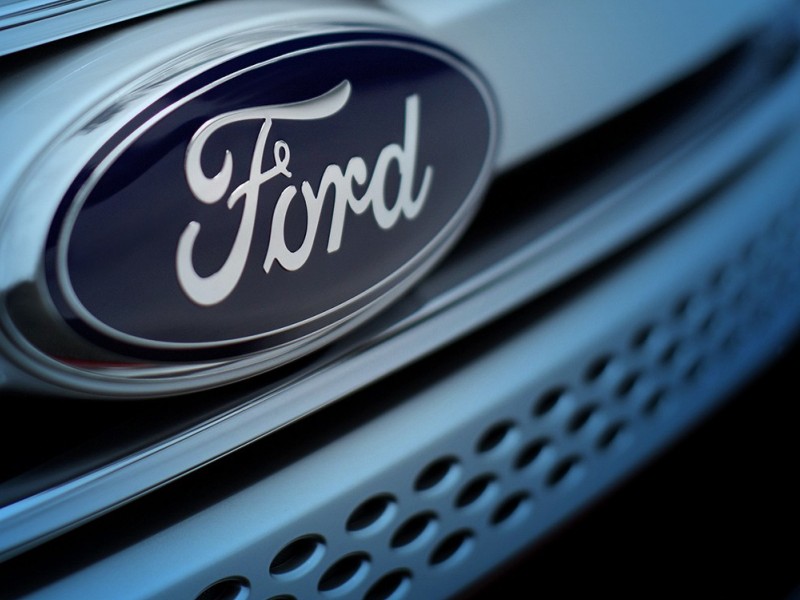 Last week, Ford invested $2.1 million into the University of Michigan's new Battery Lab. The lab will allow the university, Ford, and battery manufacturers and suppliers to test experimental battery tech before investing in large-scale production. Ford expects the research done at the lab will eventually lead to more efficient batteries that can go farther on a single charge.
"We have battery labs that test and validate production-ready batteries, but that is too late in the development process for us to get our first look. This lab will give us a stepping-stone between the research lab and the production environment, and a chance to have input much earlier in the development process. This is sorely needed, and no one else in the auto industry has anything like it," said Ted Miller, who manages battery research for Ford.
"It is way too early in the battery race to commit to one type of battery chemistry," continued Miller. "In the span of 15 years, the industry has gone from lead-acid to nickel-metal-hydride to the lithium-ion batteries used in Ford C-MAX and Ford Fusion hybrids on the road today."
The lab is the result of a collaboration between Ford, several battery suppliers, the University of Michigan, the Michigan Economic Development Corporation, and the U.S. Department of Energy.