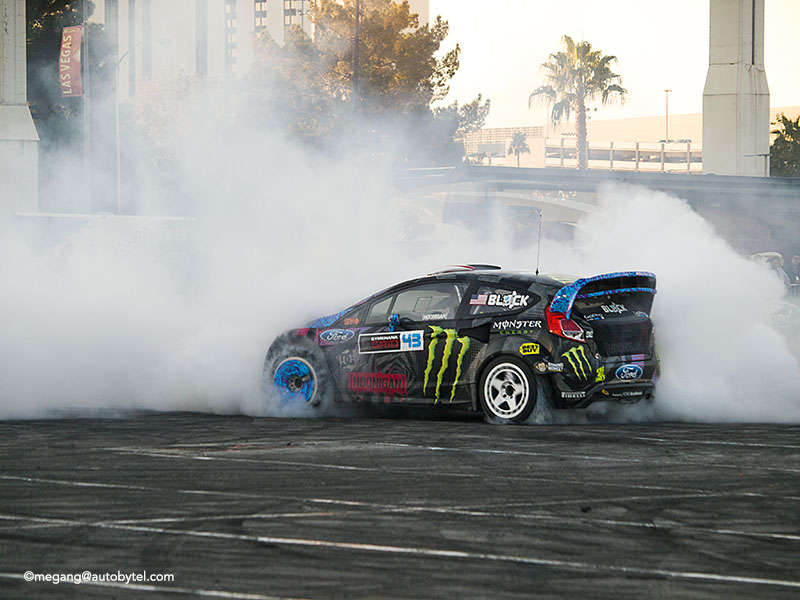 To say the Ford Fiesta ST has made a lot of people very happy would be a massive understatement. With the combination of 197 horsepower, 35 mpg on the highway, and a starting price of $22,195, the Fiesta ST has hit all of the right points. So much so, in fact, that Automobile Magazine appointed the Fiesta ST to their 2014 All-Star roster.
"The numbers are impressive: 197 hp, 35 mpg highway, and a base price of $22,195. But what we really like about the Ford Fiesta ST is its character. It's a bullet on the road, with a turbocharged four-cylinder engine that sounds like a mini-Ferrari when flogged, a lively chassis, supportive Recaro seats, and clean shift action from the six-speed manual. This small, high-technology hot rod dares you to drive harder and faster," the magazine said.
The Fiesta ST earning the distinction of All-Star also marks a huge milestone for the model. Since the introduction of the Fiesta ST, Ford has taken home twenty-one industry awards. Induction into Automobile Magazine's All-Stars marks its twenty-second.