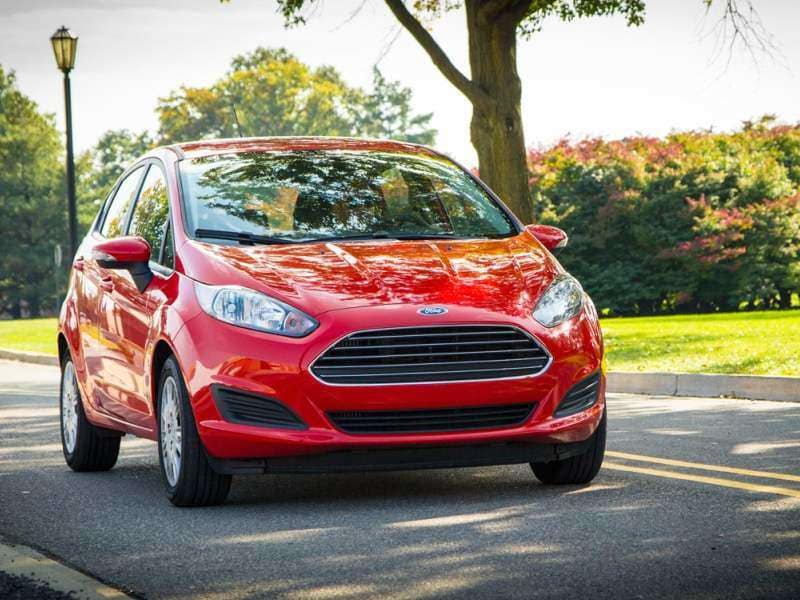 This past week, Ford announced that by 2017, 70 percent of the company's lineup will feature the option of an Auto Start-Stop system as a way to improve fuel economy. This is part of Ford's Blueprint for Sustainability, a plan designed to increase theeffiency of their vehicles.
"Simply put, Auto Start-Stop helps customers use less fuel, which is an important component of Ford's Blueprint for Sustainability. By making Auto Start-Stop available on more vehicles, we are working to be part of the solution to environmental sustainability with effective, fuel-saving technologies," said Bob Fascetti, vice president of Ford global powertrain.
Start-Stop systems turn off the engine when the vehicle comes to a stop. Once the driver takes their foot off the brake pedal, the engine kicks back on. Ford says the system can improve fuel economy by up to ten percent in city driving.