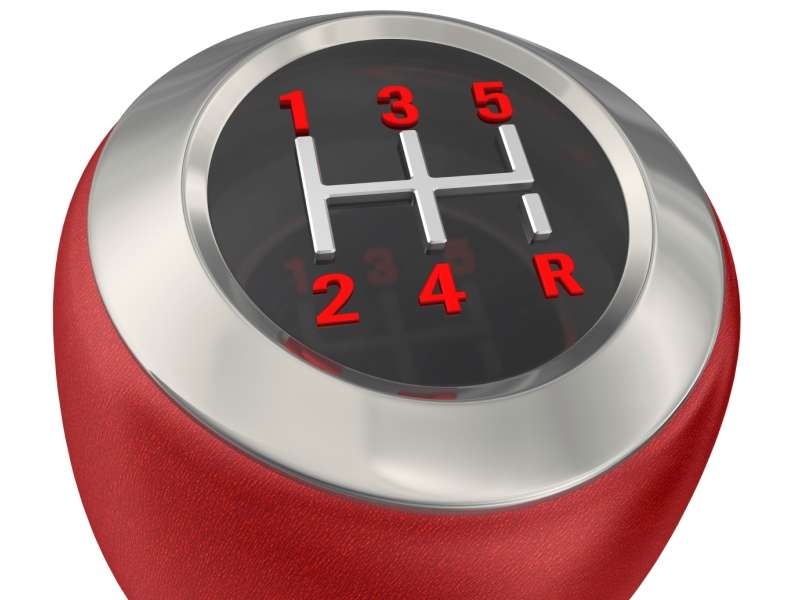 five for friday
It's Friday once again, which means it's time for another round of my Five For Friday: Five Thoughts about the Auto Industry for September 19, 2014.  The IRS can't keep track of federal tax credits for hybrid vehicles, text detection device could be a non-starter for law enforcement, the Kia Soul goes turbo, Mazda adds a manual transmission to the Mazda3 mix, and Toyota takes away yet another tool in the Tundra's kit  - let's look at my take on the most noteworthy and interesting automotive stories from the past week.
01. Curious About Hybrid Tax Credits? IRS Says 'Too Bad.'
The federal tax credits attached to specific plug-in hybrid vehicles sold in the United States were never meant to be a forever thing.  The credits themselves are finite for each car company, which means that with 200,000 credits assigned to each automaker, chances are that some of the less-popular EVs out there (like the Mitsubishi i-MiEV) have a substantial number of unused credits kicking around.  Even for major players like the Toyota Prius the PHEV model has only been a small percentage of overall sales.
We'll never know for sure, though, because apparently the IRS hasn't been keeping track of how many plug-in hybrid vehicles have actually been sold and how many credits have been applied.  Autoblog Green recently compiled a chart of all publicly available information from the IRS concerning plug-in hybrid tax credits and found gaping holes big enough to drive a Chevrolet Volt through.  Only six of the 24 plug-in hybrid or EV manufacturers currently on the market are listed, which means it's impossible for the average person to tell if a tax credit for a vehicle they are considering is still available.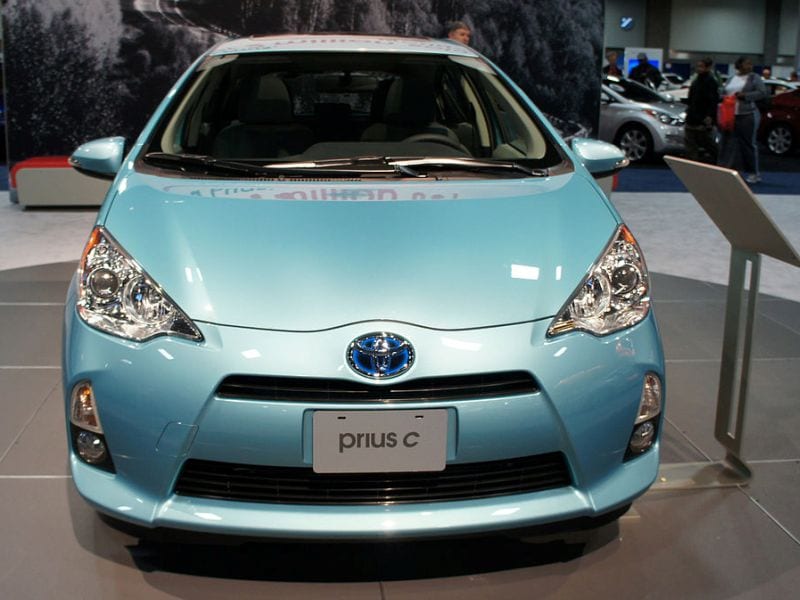 02. Text Detection Device Poised To Cause Major Headaches For Police Departments
A company called ComSonics is developing a device that will be able to alert law enforcement when it detects someone using a mobile phone to text while driving.  The gizmo checks for specific signal leakage from a phone that occurs when data, rather than voice, transmissions occur.  ComSonics intends to market the detector to states and provinces that have banned texting while driving.
There doesn't really seem to have been any thought given to how the actions of passengers texting render this detection device completely useless.  Unless police officers exclusively target single-occupant vehicles - something that's difficult to do while moving through the flow of traffic - kids texting in the rear seat could instantly trip this detector and earn mom or dad a ticket.  The inability to prove who was actually texting without visual confirmation from the officer would seem to make this device completely redundant to enforcing anti-texting laws currently on the books.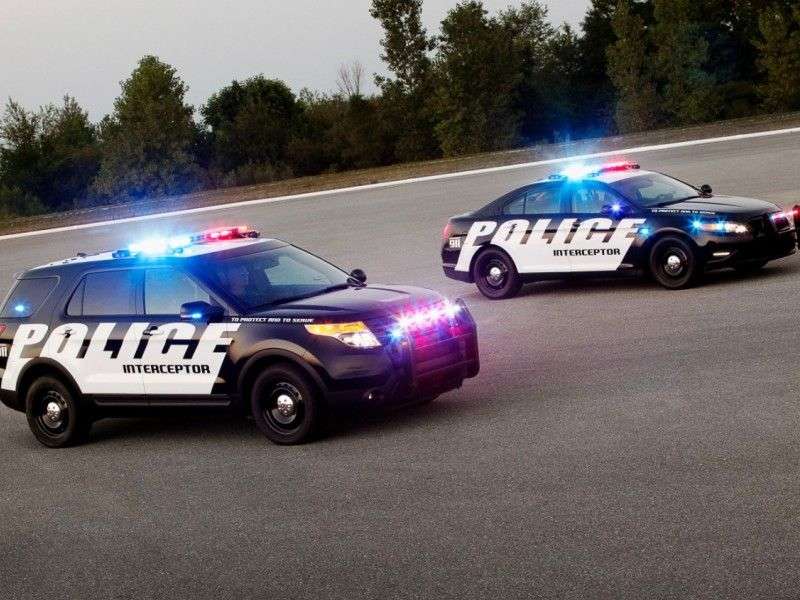 03. Kia Soul To Gain Turbo Engine
The Kia Soul is a great little compact wagon that is practical, affordable, and much more stylish than several of its rivals.  What it doesn't bring to the table is power - specifically, both existing four-cylinder engines offered by the Soul feel slower and less refined than they really should.  Motor Trend is claiming that this will change next year when Kia drops one of its turbocharged four-bangers under the hood.  Specifically, it will take the form of a 1.6-liter turbo unit, same as the one offered by the Kia Forte compact car, where it generates 201 horses and 195 lb-ft of torque.  Not only will the Soul be gaining some much-needed motivation for 2015, but it could also feature the option of all-wheel drive, which would allow it to take on small crossovers at the same price point.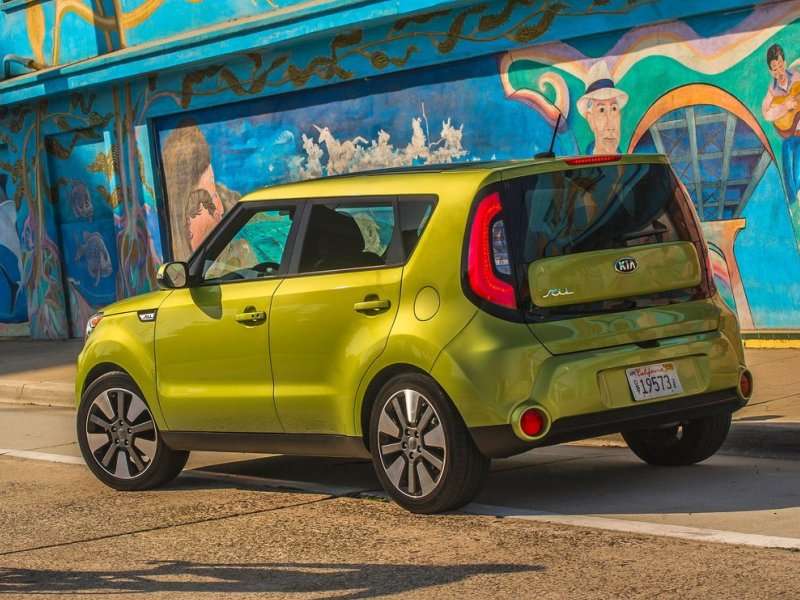 04. Mazda Pairs Most Powerful Motor With Most Fun Transmission In Mazda3
The 2015 Mazda Mazda3 is one of the most enjoyable-to-drive compact cars on the market, thanks in part to an exceptionally well-tuned chassis that humbles most other affordable hatchbacks and sedans.  A pair of Skyactiv four-cylinder engines come with the Mazda3, but until now you could only get a manual transmission with the base 2.0-liter, leaving the mightier 2.5-liter at the mercy of a six-speed automatic.  Although the autobox was good, a manual tranny is that much more engaging, which is why it's good news that next year buyers will be able to enjoy the 2.5-liter engine's 184 horsepower and 185 lb-ft of torque by way of a six-speed, shift-it-yourself unit.  There's a bit of a fuel mileage penalty to pay for making the switch, but it's well worth it for any enthusiast looking for a still-efficient daily driver.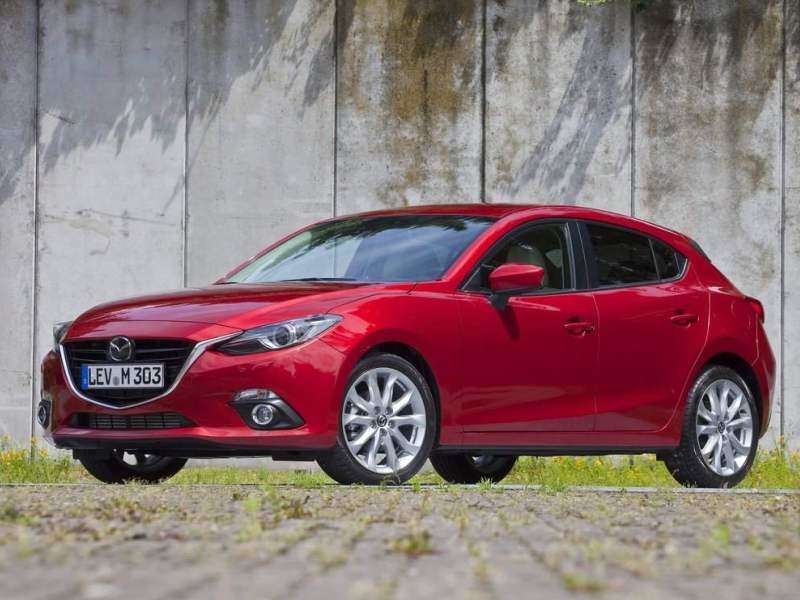 05. No More V-6 For The Toyota Tundra
The 2015 Toyota Tundra will no longer offer a V-6 engine option.  This announcement comes at a time when every other full-size truck builder (save Nissan) has invested significant funds into developing next-generation six-cylinder motors that are both efficient and powerful - two things that the departing 4.0-liter unit offered by the 2014 Tundra wasn't.
With only a pair of eight-cylinder engines in the Tundra stable for 2015, it's hard not to feel like Toyota is giving up on taking market share away from its pickup rivals.  The Tundra's most recent refresh didn't touch any mechanical or chassis details, sticking to pure cosmetics and feature content, and instead of debuting an all-new V-6 to improve on the engine's five percent take rate amongst Tundra buyers, Toyota has simply closed the door.