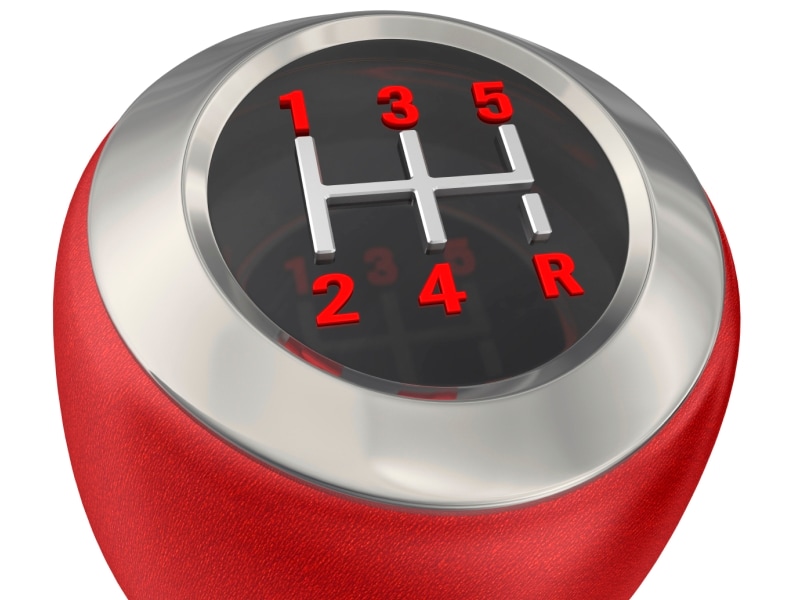 shift knob
It's Friday once again, which means it's time for a special spooky Halloween round of my Five For Friday: Five Thoughts about the Auto Industry for October 31, 2014 (ok, maybe not spooky, but still interesting). Cadillac could add a new small sedan, Hyundai looks to take on the Toyota Prius mano e mano, Fiat spins off Ferrari, crash test dummies get bigger and older, and Lincoln tries to spend its way to relevance - let's look at my take on the most noteworthy and interesting automotive stories from the past week.
01. Another Small Cadillac Sedan Is Coming
The Automotive News has reported that Cadillac dealers were recently shown what the future of the brand will look like - and that this future includes another small sedan that will slot in under the current Cadillac ATS.  On the surface, it seems like a smart move, as Buick has had success with the Verano compact four-door, proving that American buyers are willing to spend more for a premium experience regardless of vehicle size.  Dealers were also given a look at an upcoming convertible model and a small crossover - two other areas where Cadillac has room to expand without stepping on its own toes.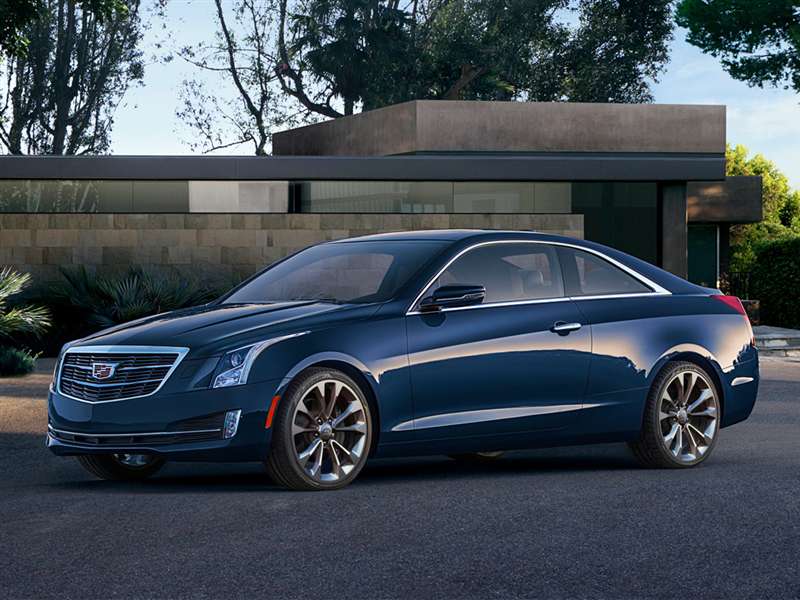 02. Hyundai Wants In On The Small Hybrid Game
The Toyota Prius has long been the face of the hybrid car industry, but Hyundai feels that there's more than enough dedicated hybrid love to go around.  To that end, it's pursuing a new battery-assisted model that won't have any gas-only analogue in the Korean automaker's line-up.  There aren't any details available concerning this stand-alone hybrid car, but Hyundai did specify that a separate battery-powered vehicle would be available within the next two years to help pave the way for the fresh model.  Toyota likely isn't all that concerned about the dent Hyundai's offering could make in Prius sales, but a little competition is always a good thing for hybrid buyers in the long run.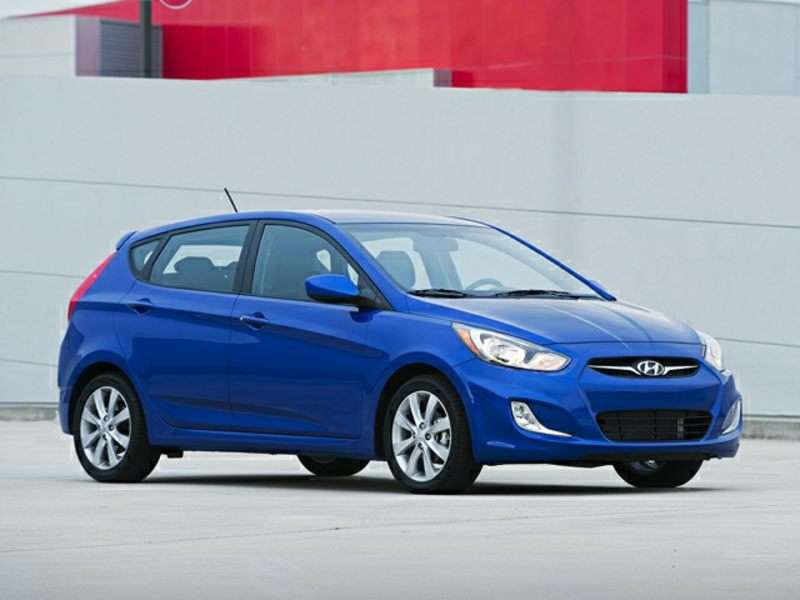 Photo by Hyundai
03. Ferrari To Leave The Fiat Fold
In a surprise move announced this week, sports car icon Ferrari will be freed from its Fiat family ties in order to try and make it on its own - sort of.  The spin-off of Ferrari from corporate parent Fiat will see FCA (Fiat Chrysler automobiles) shareholders soak up 80 percent of the company's stock and 10 percent of the company being made available to the public.  The decision will raise significant funds for the brand and allow it to finance future development according to one of the largest shareholders in the company, the Exor investment group that is represented on the FCA board by Chairman John Elkann.  It will also line the pockets of some of the wealthiest stakeholders in the company, including the 100 Agnelli family members who together control 51 percent of Exor.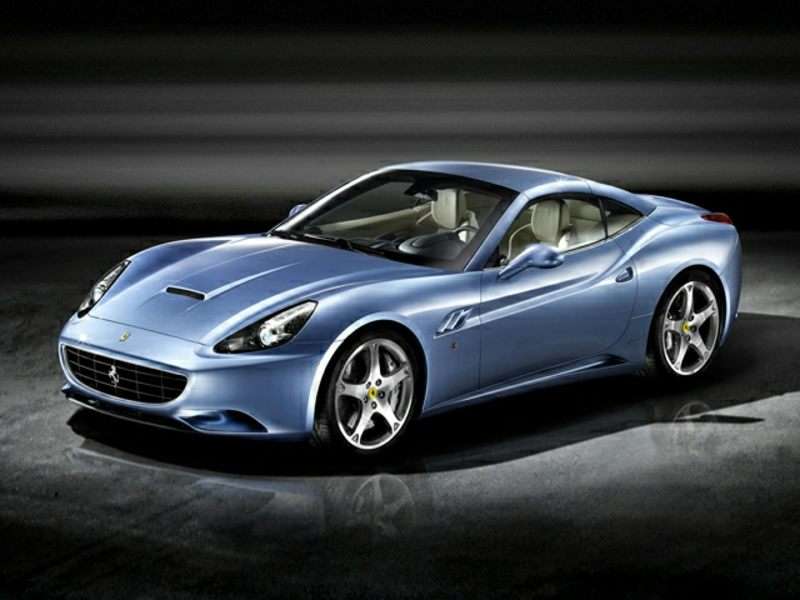 04. Older, Larger Crash Test Dummies Attract Scorn, But Why?
CNN Tech published a report this week concerning the development of crash test dummies representing the elderly and the obese by Humanetics.  The news was immediately met with a tidal wave of snickers, scorn, and criticism, with many pundits taking the opportunity to fat-shame Americans for needing this demographic shift in crash test dummies due to perceived lifestyle choices.
This immature buffoonery ignores the point that the primary focus of crash testing is to protect human lives.  If obese drivers and elderly passengers are making up an increasingly large segment of the population, then they are as deserving of a set of testing standards as anyone else.  With injuries to larger and older individuals more common than in younger, thinner riders, perhaps even more attention should be paid to their safety and the spotlight directed away from arbitrary beauty standards.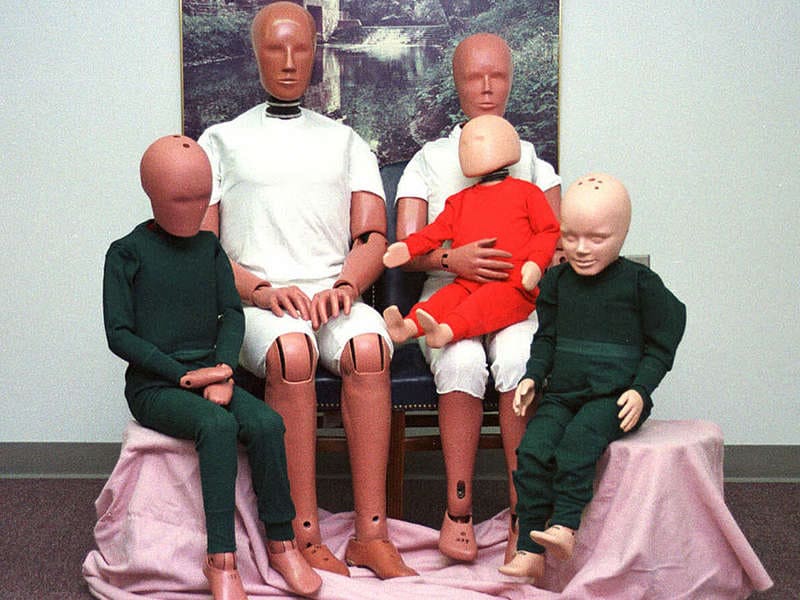 05. Lincoln To Receive Last-Ditch $5 Billion Investment
Will a new platform be enough to save Lincoln?  Let me rephrase that: will spending $5 billion on a new platform that could still be shared with Ford do anything to change the public's current perception of Lincoln as a rudderless brand?  Reuters has published a story claiming that Ford is going all-in on a new vehicle family that will ride on a platform called the DT6, and that the Blue Oval may eventually co-opt DT6 for its own, non-luxury purposes.  The modular platform promises to work in both SUV and sedan guises, but let's be honest: Lincoln needs an identity, stat, and without a clear image or direction there will be little to entice premium customers to choose Lincoln over Cadillac, Lexus, or BMW.