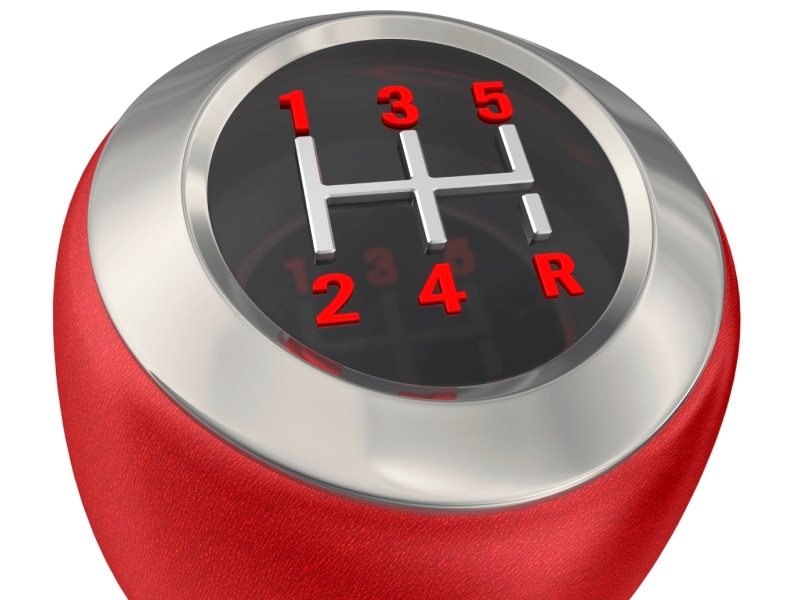 shift knob
It's Friday once again, which means it's time for another round of my Five For Friday: Five Thoughts about the Auto Industry for October 17, 2014.  The Ford GT may make it back to street and track, the BMW M2 could be poised for a Detroit unveiling, Datsuns and convertibles suffer significant sales slumps, and Acura continues to wander in the brand identity wilderness - let's look at my take on the most noteworthy and interesting automotive stories from the past week.
01. Ford GT To Make A Comeback?
The Ford GT was both a wonderful tribute to the classic world-beating GT40 racer as well as a legitimate supercar in its own right, and when it disappeared in 2006 after a brief two year run there was much lamentation and gnashing of teeth amongst high performance enthusiasts.  With the 50th anniversary of Ford's win at Le Mans with the GT40 approaching in 2016, Road & Track postulates that the brand could be contemplating a return to GT racing alongside the production of a street successor to the Ford GT.  The speculation is buttressed by Ford's involvement in constructor meetings associated with GTE racing at Le Mans along with consideration of a GTE edition of the Mustang by top brass.  A used Ford GT is even pricier to purchase now than when it first appeared on the market, so it stands to reason that there exists a lot of pent-up demand for the mid-engine monster.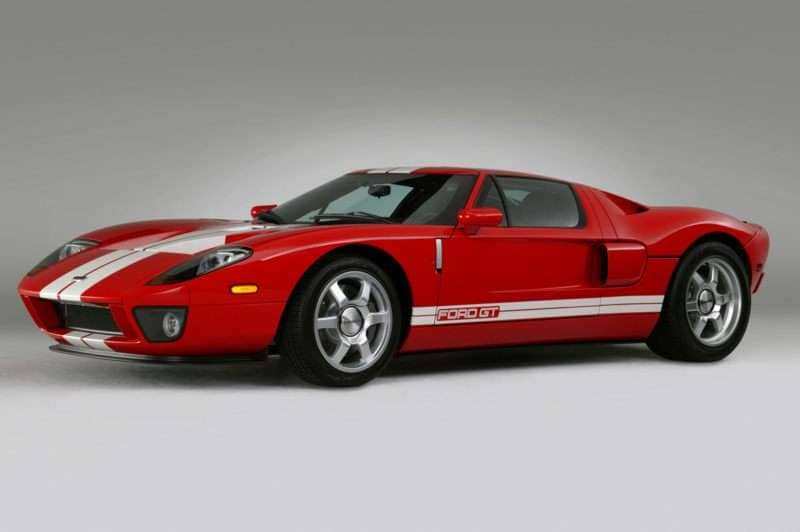 02. BMW M2 Rumors Continue To Gather
Another one from the rumor mill, but this time originating in Europe: AutoExpress claims that BMW will be bringing an M2 to the North American International Auto Show in Detroit in 2015.  The BMW M2 will be based on the 2 Series coupe, and it will fill the gap in the automaker's lineup for a more track-oriented, less-cushy high performance automobile, slotting underneath the existing BMW M4 coupe.  According to AutoExpress, this means that the M2 will go manual-only in the transmission department and emphasize lightness over luxury.  Power would be provided by the company's familiar 3.0-liter turbocharged six-cylinder engine, which would be tuned to produce in the neighborhood of 350 horses.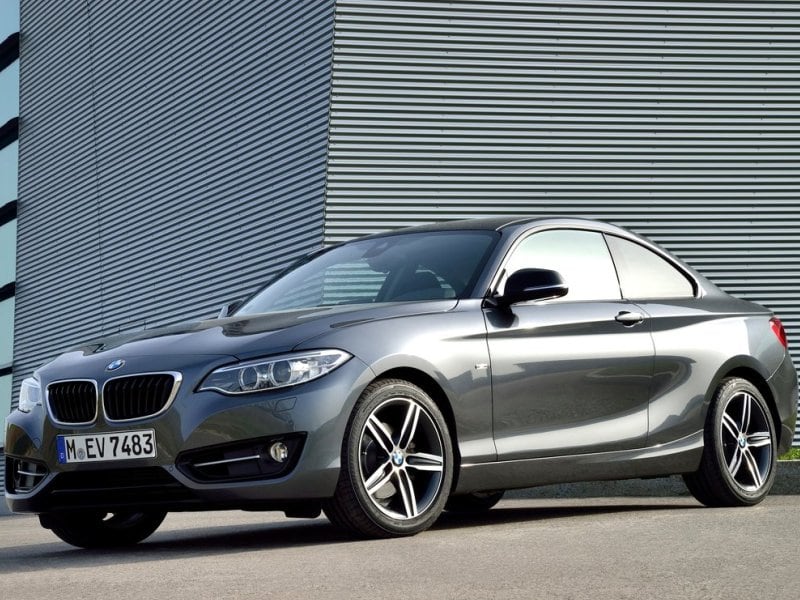 Photo by BMW Media
03. No One Is Buying Datsuns
Selling a cheap car in one of the world's largest, and fastest growing automotive markets seems like a no-brainer, particularly with the might of a major player like Nissan behind the effort.  Unfortunately, it seems like India is a tougher nut to crack than was previously thought, with Bloomberg reporting that Nissan's revived Datsun nameplate (which has been affixed to ultra-affordable subcompacts) has failed to gain any traction on the subcontinent.  In a country where the Tata Nano crashed and burned with a price tag of $2,500, Datsun has been unable to move than 9,557 examples of the Datsun Go, a hatchback with a sticker price of roughly $5,100.  The vehicle has been on sale since March of 2014.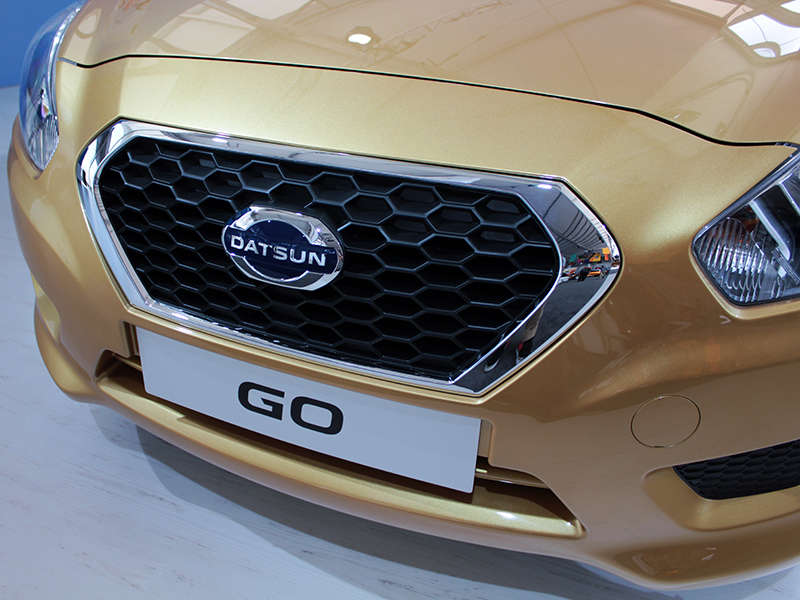 04. No One Is Buying Convertibles, Either
The Automotive News has published a report claiming that convertible sales have taken a dramatic dive over the course of the last seven years.  Once representing 5.4 percent of the overall market, since 2007 that share has dropped to a mere 3.3 percent, which is a 39 percent downward spiral.  The fall-out is farther-reaching than fewer sunburned scalps in California Corvettes - Webasto, Magna CTS, and Valmet, the three leading convertible top and mechanism manufacturers, may be forced out of business if things don't pick up in the open air segment soon.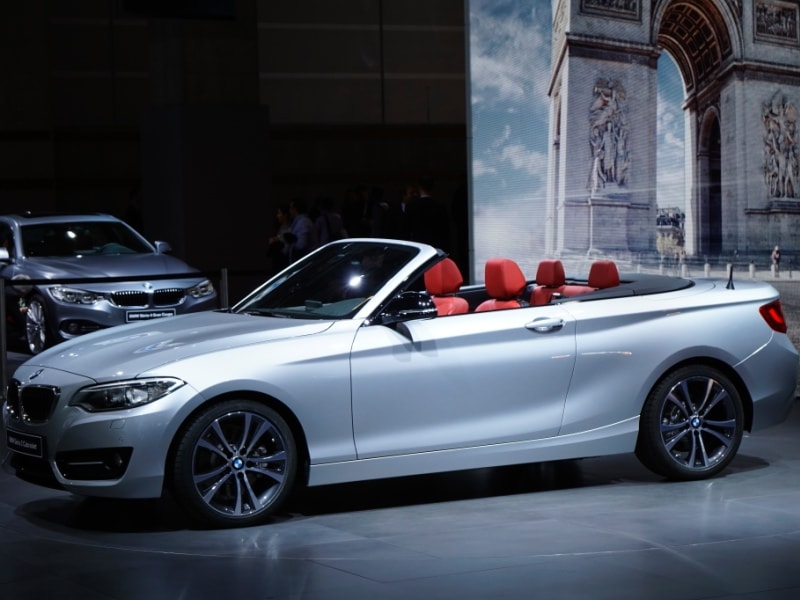 05. Acura Thinks AWD Equals Path To Success
Still struggling to establish any real identity as a premium automaker, Acura's weathervane has now tilted towards all-wheel drive as its next potential savior.  In an interview with the Automotive News, Acura executives waxed eloquently about how an all-wheel drive-focused lineup worked wonders for Subaru and that it seemed to be a strong choice for Acura, too, in putting together a stronger case for luxury shoppers to consider the brand.  They even gave a name to these legions of supposedly rabid Acura fans they would attract with the gambit: 'Acurists.'
There are, of course, several flaws associated with this line of thinking.  The first would be a lack of uniqueness: while few of Subaru's direct competitors place such an emphasis on all-wheel drive (with the entire Subaru line-up save the BRZ including AWD as a standard feature), a huge number of luxury cars already leave the factory in this drivetrain configuration.  This includes Audi and its lauded quattro system, which equips 90 percent of its models. 
Second, the idea that a premium brand can be defined exclusively by a single technology or engineering principle in our modern era is demonstrably false.  Consider Volvo, which for many years touted safety as its number one priority.  The appearance on the scene of affordable electronic safety equipment diluted the value of a safety-first strategy to the point where now it's possible to get blind spot monitoring systems on compact hatchbacks at a reasonable price point.  Whither Volvo?  Technology has democratized features and vehicle content to the degree where they can no longer be leaned on as the sole pillar supporting an entire brand identity.