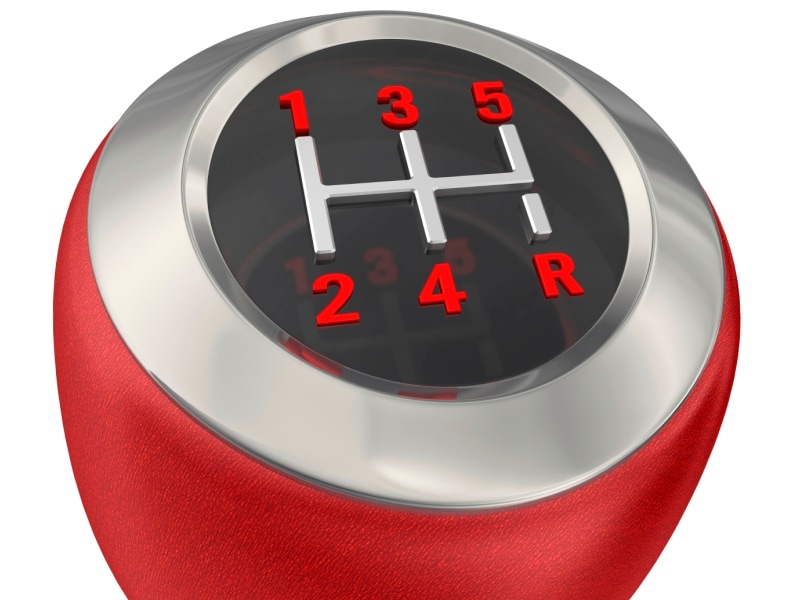 five for friday
It's Friday once again, which means it's time for another round of my Five For Friday: Five Thoughts about the Auto Industry for October 10, 2014.  Marchionne sets a term limit, Mercedes-Benz bargains with the EPA, Volvo triples the turbo fun, Peugeot-Citroen ponder a return to the U.S., and Aston Martin isn't making any money yet - let's look at my take on the most noteworthy and interesting automotive stories from the past week.
01. Marchionne To Step Down As Fiat Chrysler CEO By 2018
Sergio Marchionne has made several bold moves since he took the CEO position at Fiat in 2004, not the least of which was buying bankrupt automaker Chrysler - a decision that has served as a financial lifeline for the newly formed Fiat Chrysler corporation as sales declined in Europe but recovered in the United States post-recession.  His recent announcement that he will step down by 2018 is in keeping with his flair for public statements.  Specifically, Marchionne indicated that yes, he has interests outside of the auto industry, and that once the current five-year plan at Fiat Chrysler has been executed by his team, he will move aside and let fresh blood run the company.  Marchionne is 62 years old.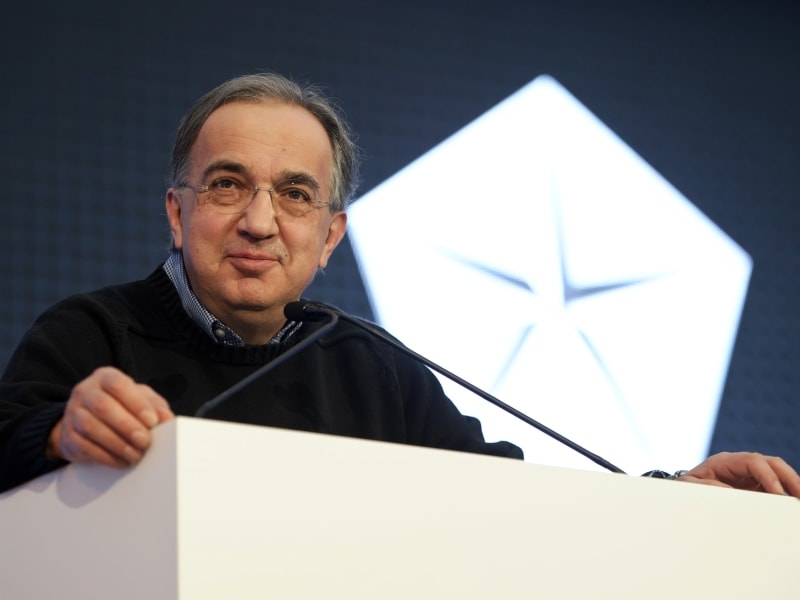 02. Mercedes-Benz Gets EPA Credits Thanks To Start/Stop Tech, But EPA Still Uncertain About This Feature's Utility
If you don't meet fleet fuel economy requirements in the United States, you pay a fine - as Mercedes-Benz has every year between 1985 and 2011, according to an article published by the Automotive News.  After nearly two decades of non-compliance, and almost $350 million flying out the door in the form of fines, Mercedes-Benz has finally turned the tables on its adversarial relationship with the EPA.  Specifically, Mercedes-Benz petitioned the EPA for fuel mileage credits for technology such as automated start/stop systems for vehicle engines as well as higher efficiency electrical accessories.  These credits can then be applied against average fuel economy requirements, with an eye towards meeting them - or at least, reducing the fines that must be paid. 
The EPA agreed to the credits, but the agency remains conflicted as to how much good auto start/stop systems actually do in the real world.  Although these systems do reduce idling in some situations, varying climates and accessory demand can lead to engines never shutting off despite the feature being active, thus negating their environmental impact.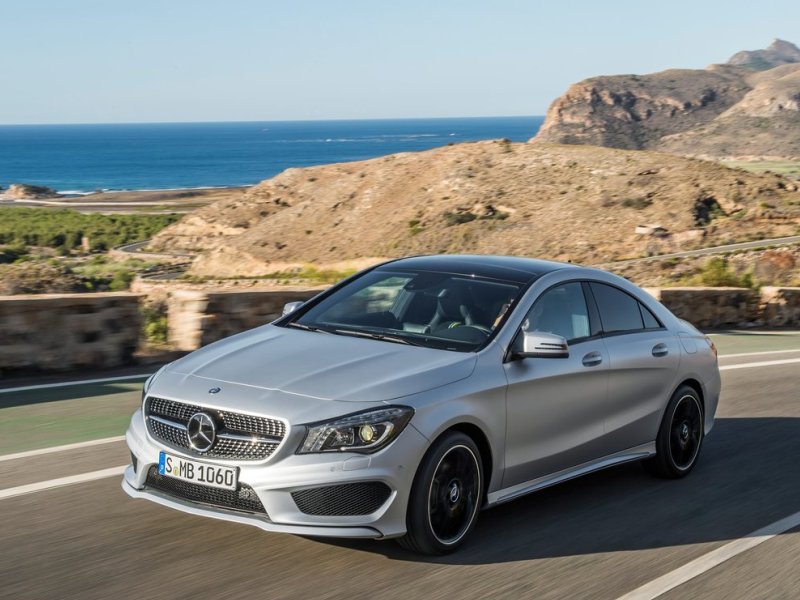 03. Triple Turbo Engine Program Lurks At Volvo
If two turbos are good, then three turbos must be better, right?  That would seem to be the philosophy at Volvo, which has been flexing its long dormant performance muscle of late in the pursuit of greater distinction in the premium European marketplace.  The 'triple boost' technology has been applied to a 2.0-liter, four-cylinder engine, and it's good for 450 horsepower - a figure which would place it in the upper ranks of small displacement production engines should it make it to the street.  Instead of being powered by exhaust gases, the turbos used by Volvo employ a rather novel method of spinning up boost: two turbos are motivated by a third electric turbo, killing lag.  No word as of yet whether the makers of eBay favorite the 'Turbonator' plan on filing a lawsuit.
04. Peugeot-Citroen May Return To U.S. - But Not As Peugeot
French automaker Peugeot-Citroen hasn't had an official presence in the United States since 1991, but it may consider coming back to the American market after 2020 - just under a different name.  The newly-launched DS sub-brand (since 2010) has been positioned as a way for Peugeot-Citroen to capture a slice of premium car sales on a global scale, and at the Paris Motor Show officials from the company confirmed that America could be a part of that worldwide focus.  There are five DS models currently on sale, and although none of them meet federal requirements for importation (and some say are not at the level required to be competitive from a luxury standpoint in the U.S.), Peugeot-Citroen is publicly pondering a second stab at cross-Atlantic glory via their next-generation successors.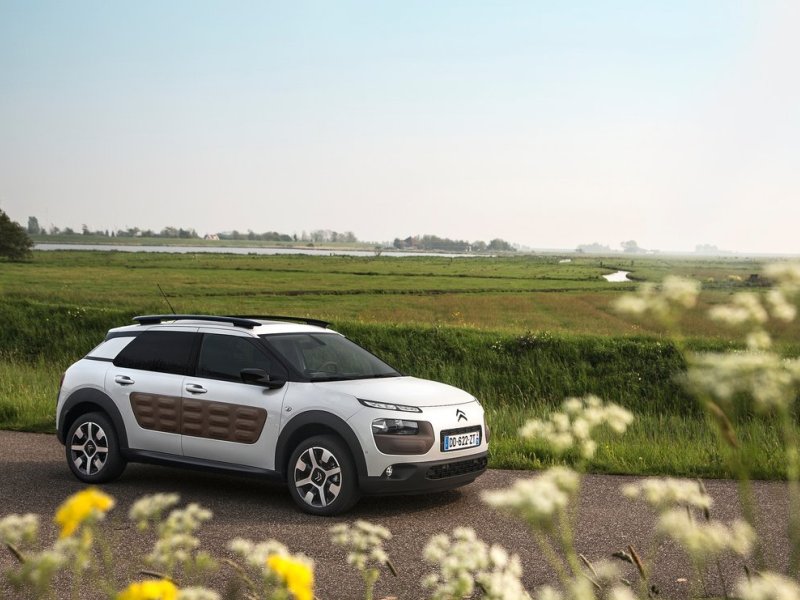 05. Aston Martin Loses $10k On Every Car Sold
That headline sound a bit alarmist, so let me explain.  According to Reuters, Aston Martin posted a loss of $41 million for the 2013 fiscal year, and because the luxury brand sells so few vehicles (itself part of the problem), when broken down across the 4,200 vehicles that left Aston Martin showrooms during that period the company lost roughly $9,700 on each and every model.  There are some bright spots in this bleak portrayal of Aston Martin's plight, however - sales improved by 400 examples or nearly 10 percent from 2012 to 2013, with a concomitant increase in revenue.