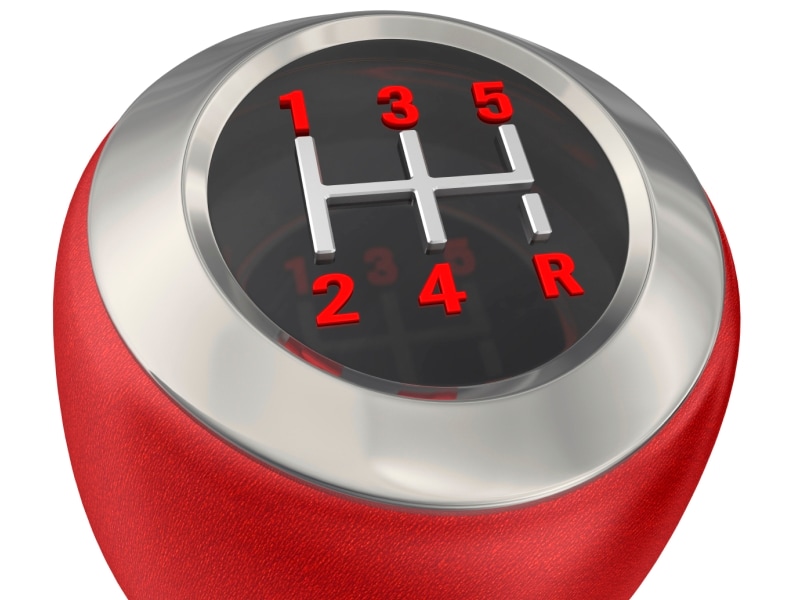 shift knob
It's Friday once again, which means it's time for another round of my Five For Friday: Five Thoughts about the Auto Industry for November 28, 2014.  Honda has concealed over 12,700 deaths and injuries from the NHTSA, GM's ignition recall overturns a murder conviction, BMW's plug-in 3 Series sedan, MINI to get small, again, and Volkswagen readies a 10-speed DSG transmission - let's look at my take on the most noteworthy and interesting automotive stories from the past week.
01. NHTSA Reveals Honda Hid 1,729 Injuries And Deaths Related To Vehicle Defects
With each passing week it seems like some freshly horrifying fact about automaker attitudes towards motorist safety is made public.  Today I bring you news of Honda Motor Company's habit of 'underreporting' the number of people who have died or been injured by one of its vehicles as a result of a design or production defect.  According to the New York Times, 1,729 such injuries/deaths occurred between 2003 and 2014, yet Honda didn't feel the need to report them to the NHTSA - which they are legally required to do as part of the government agency's Early Warning Reporting system that is setup to try to catch serious issues before they can blossom into catastrophes.
It's unclear what the next step will be between the NHTSA and Honda, although a fine is almost certain.  Honda claims that the lack of transparency was an oversight tied to a 'data entry' problem, but given that the company did manage to report 900 injuries and deaths during the same period, it's hard not to see the problem as something other than being related to random chance.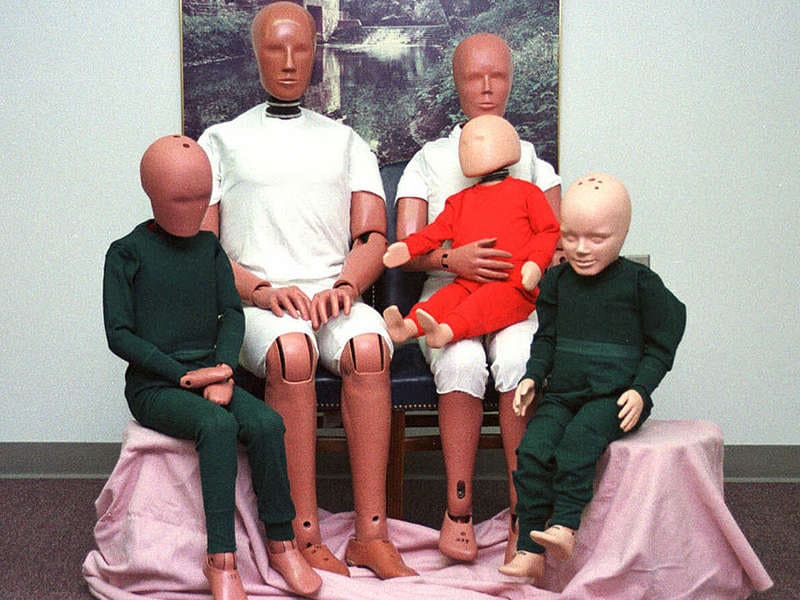 02. GM Ignition Recall Leads To Homicide Conviction Being Overturned
Has anything good come of the multi-million car General Motors ignition recall?  Yes.  Car and Driver has published a story describing how the revelation that many GM models had a habit of turning themselves off while hurtling down the road has ended up clearing Candice Anderson, a Texas native, of criminally negligent homicide.  Anderson had been behind the wheel of a GM-branded vehicle seven years ago when it abruptly crashed into a tree, killing her passenger. 
Convicted on the basis that the scene of the accident indicated that there had been no attempt made to brake or steer the car out of danger - in broad daylight, no less - the district attorney who initially tried her case connected the dots with the GM recall after it had been announced.  Collaborating with the original investigating officer, the two managed to have her conviction overturned.  Anderson paid a substantial fine and served five years probation following the trial.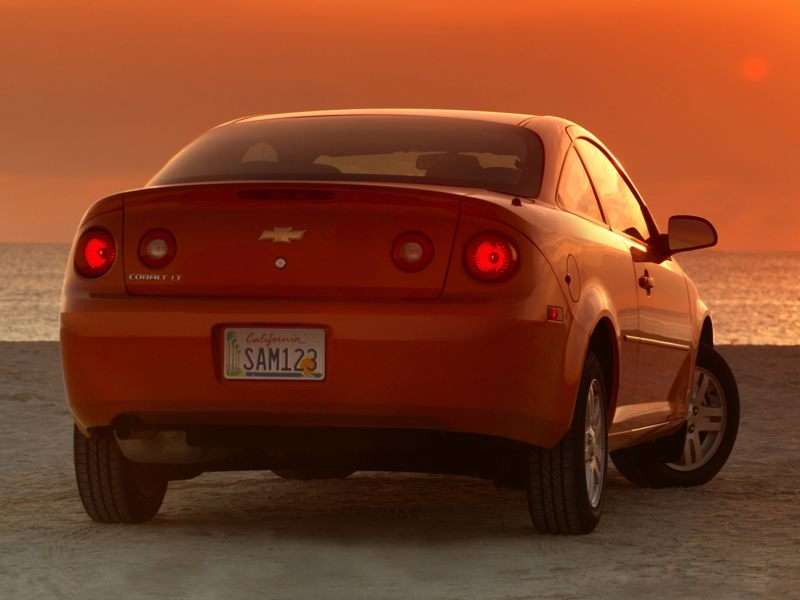 03. BMW Joins The Plug-In Hybrid Game With 3 Series Prototype
BMW has evolved its 3 Series hybrid model into a new plug-in battery-assisted sedan.  Although the existing BMW ActiveHybrid 3 is a performance-focused vehicle that rides on the previous-generation car's platform, a prototype 3 Series plug-in hybrid has been announced that will make use of the same bones as the current generation of the vehicle.  A lithium-ion battery pack will offer up to 22 miles of electric-only operation, with speeds restricted to 75-mph.  A turbocharged four-cylinder engine will replace the turbo six that currently powers the ActiveHybrid 3, with 240 horsepower and 295 lb-ft of torque available from the combination of gas and electric motor propulsion.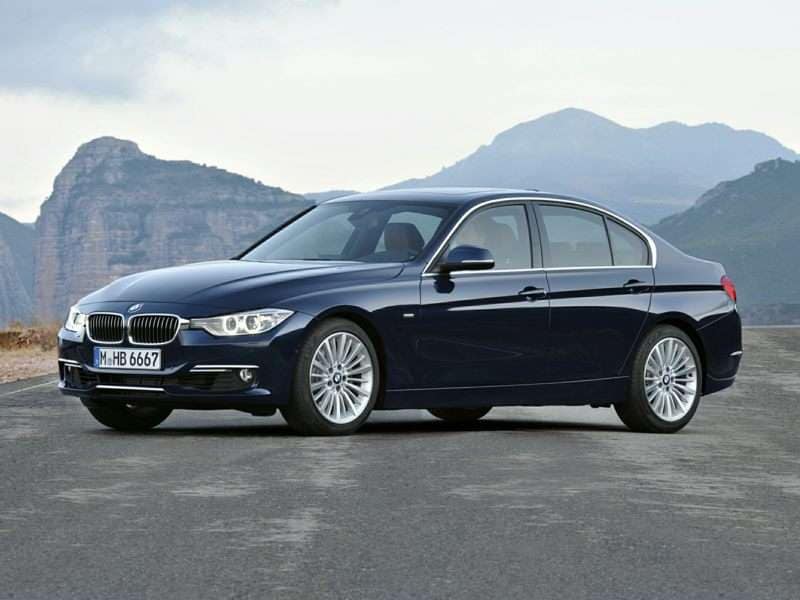 04. MINI Not Mini Enough For BMW - Will Shrink Lineup
Just when it seemed like MINI would never tire of producing slightly different lengths of the same subcompact sausage comes the news the parent company BMW has had enough of the endless variety to be found in the brand's showrooms.  There are currently eight different MINIs in the automaker's catalog, but according to the Automotive News, that number will soon be reduced to five.  Specifically, MINI will be saying goodbye to both the Roadster and the Coupe, two unusually-styled, and slow-selling models, and focusing on the hatchback (in both two and four-door form), the four-door Clubman wagon, and the all-wheel drive Countryman.  Look to see the two-door Paceman wagon kicked to the curb in the near future to meet MINI's five-model restriction, with the MINI convertible likely sticking around to fill out the lineup.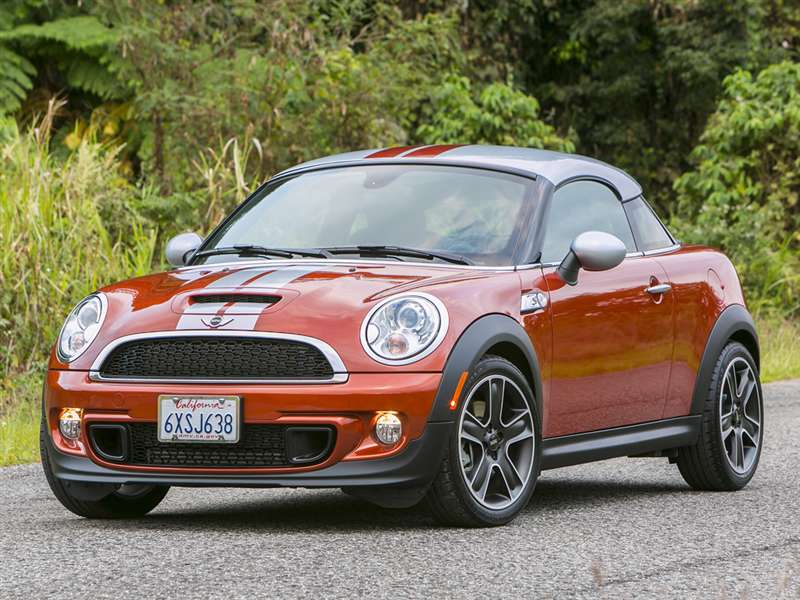 05. 10 Speeds Coming To Volkswagen GTI
How much DSG do you need in your life?  According to Volkswagen, six forward gears just isn't enough for fans of the dual-clutch automated manual transmission technology, which means 10 forward speeds are coming soon for the high performance VW GTI.  Auto Express is reporting that we'll have to wait for the next-generation version of the hot hatch before we can sample four more ratios with the vehicle's turbocharged four-cylinder engine.  At the same time the GTI undergoes its upgrade, we can expect more modest editions of the Golf (upon which the GTI is based) to gain a seven-speed DSG transmission.