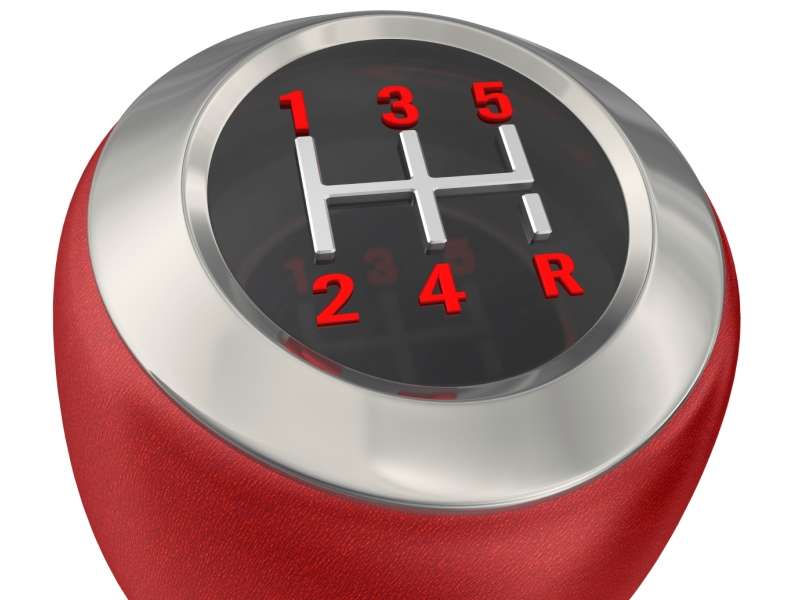 It's Friday once again, which means it's time for another round of my Five For Friday: Five Thoughts about the Auto Industry for May 2, 2014.  Chevrolet safeguards the Camaro Z28's exclusivity, Toyota heads west by way of going east, law enforcement gains a new pickup option, Mercedes-Benz gets confused about crossovers, and Lexus considers stretching the success of the RX - let's look at my take on the most noteworthy and interesting automotive stories from the past week.
01. You Won't Be Able To Build Your Own Camaro Z28
Performance fans on a budget are familiar with the time-honored tactic of raiding a manufacturer's parts bin in order to elevate a more affordable model to the same level of speed and agility as a high-spec edition of the same car.  Chevrolet is seeking to keep its new Chevrolet Camaro Z28 exclusive by instructing its parts division to keep 35 Z28-specific parts out of the hands of anyone other than the muscle car's owners.  Motor Authority is reporting that the list of embargoed parts includes drivetrain components such as differentials and brakes, but also appearance pieces like the Z28's carbon fiber hood.  If hot rodders want to hop up a Camaro SS to Z28 specs, they are going to have to turn to the aftermarket and hope more than a few enterprising companies step up to the plate with repro parts.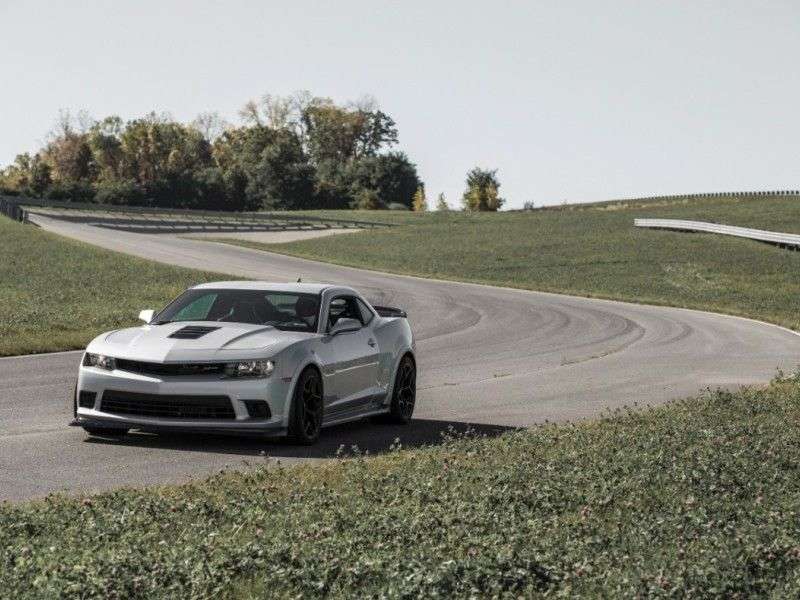 02. Toyota Moves To Texas
Toyota has elected to move its North American headquarters from California to Texas.  Toyota will be setting up shop in Plano, Texas, after receiving $40 million in incentives from Governor Rick Perry.  The Automotive News has published an article claiming that Toyota decided to make the move after an intensive 'in-house study' that showed it was better to do business in the Wild West rather than on the West Coast.  Texas offers numerous financial and tax benefits to a large company like Toyota, which has found it increasingly expensive to operate in California.  4,000 jobs are expected to be created in Plano, but it's uncertain how many of Toyota's existing employees will make the cross-country trek with the organization.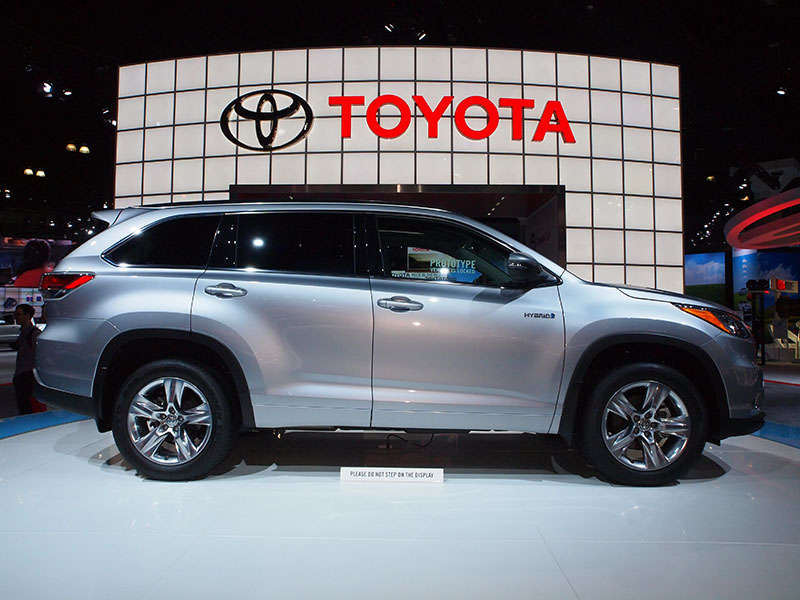 03. Police-Spec Chevrolet Silverado Lets You Tow Perps To Jail
Well, not exactly – I imagine anyone arrested by an officer driving Chevrolet's new Silverado 1500 Special Service Vehicle will most likely be hauled off to their cell within the roomy confines of the crew cab model's rear seat.  That being said, the Silverado will certainly be able to tow a mobile command unit, or any other piece of heavy law enforcement gear thanks to its standard 355 horsepower, 5.3-liter V-8 and up-fitted switches and alternator.  The truck can also be had with a spotlight, factory strobes, and the 'common key' package, which allows a police force to use a single key in the ignitions of all of their GM pickups and SUVs.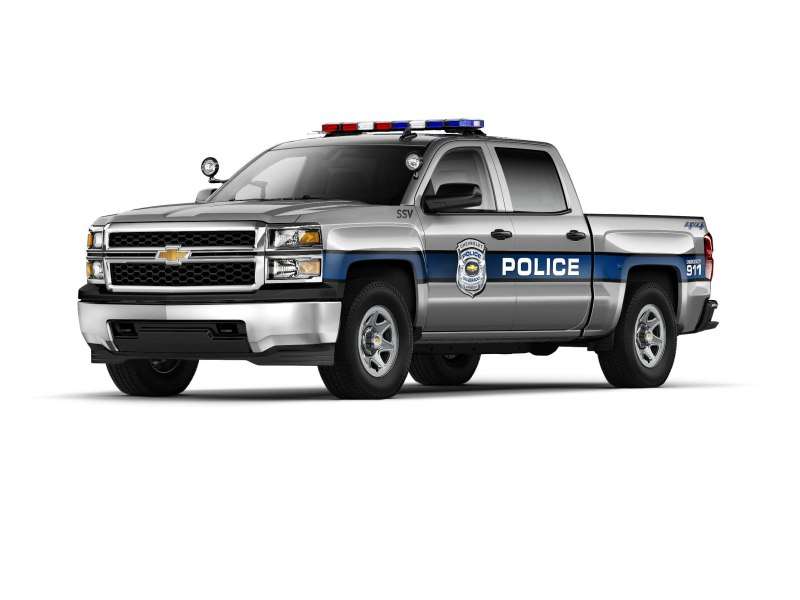 04. Mercedes-Benz Considering Line Of 'On-Road' SUVs – AKA Crossovers
The world of crossovers and SUVs can be a confusing place, especially for anyone shopping in the luxury segment.  I've already talked about Mercedes-Benz and its plans to introduce a sport-utility 'coupe' that would mimic the space-wasting rooflines found on vehicles like the BMW X6.  Company officials have told the Automotive News that the 'coupe' could herald a new line of 'on-road SUVs' from the German brand.  The thing is, 'on-road SUVs' already exist, and they're called crossovers.  Unless you are required to converse exclusively in marketing-speak, that is, whose lexicon has already given us gems such as 'sports-activity coupes.'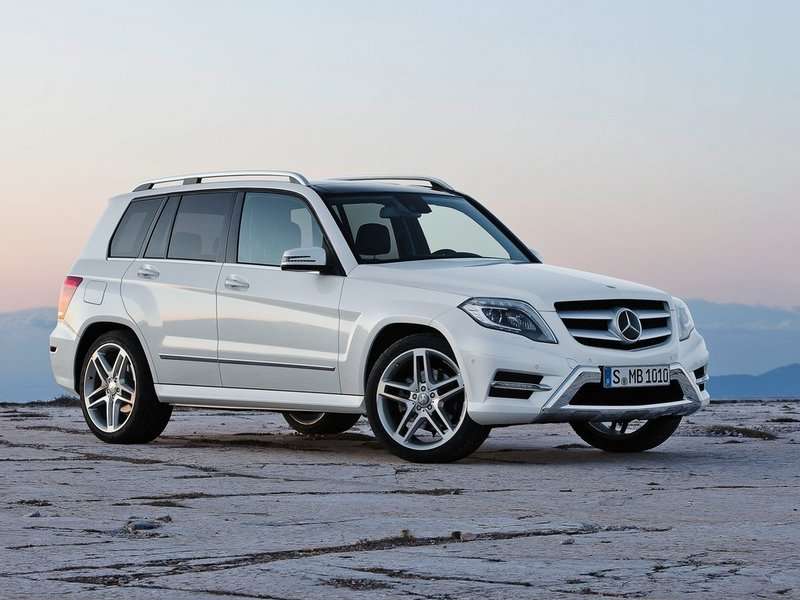 05. Longer Lexus RX Might Be In The Cards
Is it time for Lexus to build a seven-passenger Lexus RX crossover?  That would appear to be the attitude at Toyota's luxury sub-brand, as executives at the company told an Automotive News reporter that it could do 35,000 more units a year of its most popular offering if it had an additional row of seating.  Lengthening the RX platform has been done in the past as an engineering and design exercise, but global financial concerns surrounding the 2008 recession ensured that these concept crossovers from Lexus never made it to the production phase.  Less timid now than before, and with the need to capture a segment of the market that isn't interested in the old-school, seven-passenger Lexus GX SUV, we could see a three-row RX unveiled as early as 2016, just after the next-generation of the five-passenger model is set to debut.