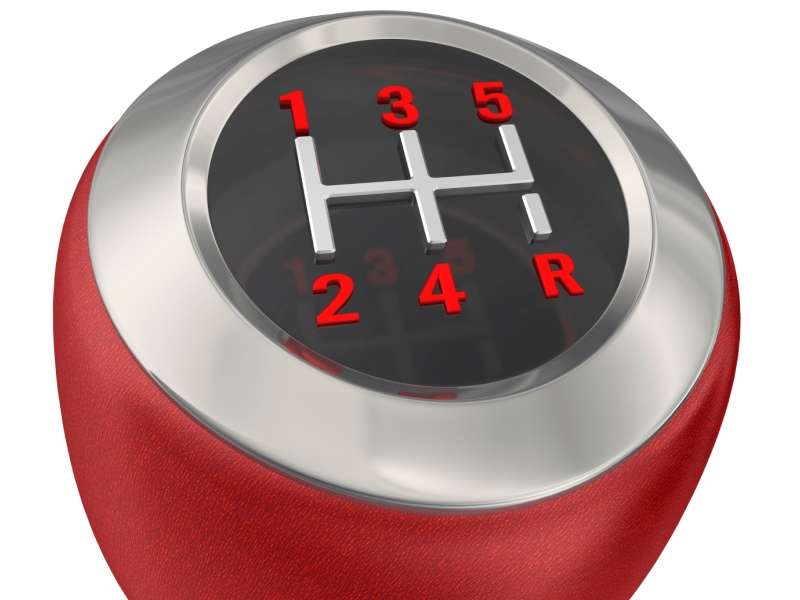 It's Friday once again, which means it's time for another round of my Five For Friday: Five Thoughts about the Auto Industry for May 16, 2014.  Cadillac's ELR push, hybrid blues from BMW, Honda teases us with another sports car, VW's DSG stretches its legs, and the BMW M3 could go back to its four-cylinder roots - let's look at my take on the most noteworthy and interesting automotive stories from the past week.
01. Cadillac Really Wants You To Test Drive An ELR
The 2014 Cadillac ELR is the Detroit-based luxury company's take on the popular Chevrolet Volt EV platform, done up in striking metal and glass and finished with a sumptuous interior.  In an effort to get more people behind the wheel of the ELR, Cadillac is offering its dealers a special $5,000 incentive simply to convince potential customers to take the coupe for a test drive.  Called the 'Demonstrator Allowance Program,' the initiative goes hand-in-hand with a $3,000 incentive given to those who lease or buy the $75,995 electric car.  The Automotive News Data Center reports that there is currently a 725 day supply of Cadillac ELR models sitting on dealer lots, which the automaker claims is due to a front-loaded production schedule for the car.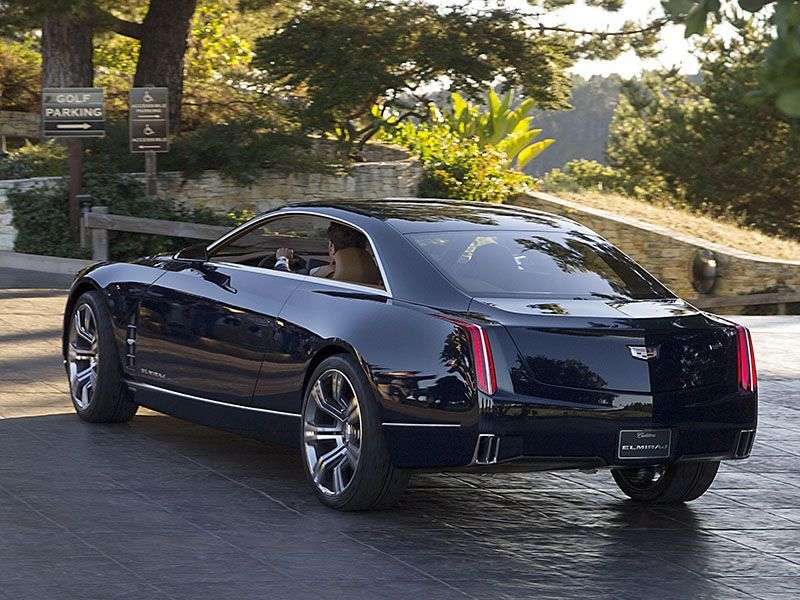 02. It Just Gets Worse For BMW's 2 Series Active Tourer
The BMW 2 Series Active Tourer – a minivan in all but name – is a confusing vehicle for the increasingly diverse brand given that this front-wheel drive vehicle sits beside other rear-wheel drive 2 Series models that are absolutely nothing like it (the 2 Series coupe, the 2 Series Gran Coupe four-door).  Although not yet on sale in America, by the time it gets here things are likely to get worse for those lamenting the decline of BMW's enthusiast-friendly status, as a hybrid version of this compact minivan is said to be in the cards.  CarPix has made available spy photos of a hybrid-badged 2 Series Active Tourer being test, a vehicle that will most likely offer a small three-cylinder engine paired with a single electric motor to deliver 190 horsepower in production form.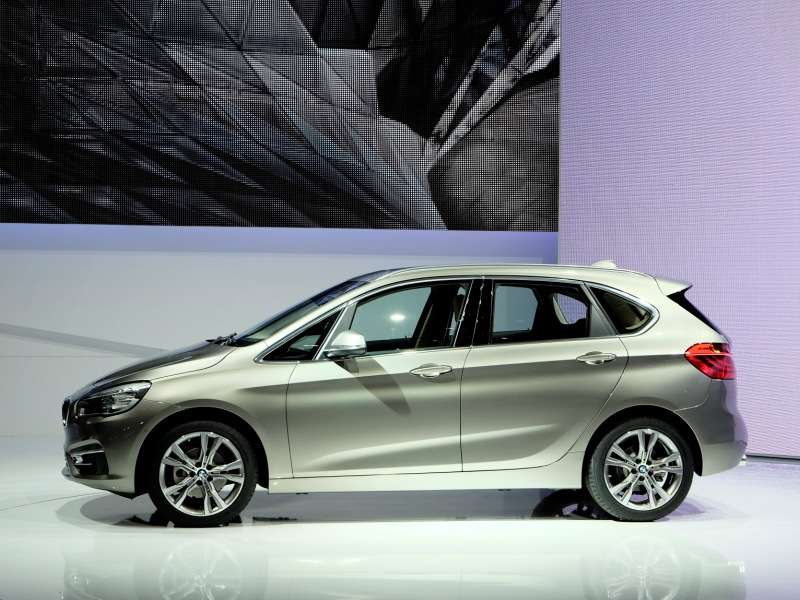 03. Honda Getting Ready To Break Enthusiast's Hearts Once Again With S2000-Successor
It's been five years since Honda has had a performance car in U.S. showrooms, but Auto Express is reporting that a successor to the gone-since-2009 Honda S2000 roadster may be inching towards the open road.  The new model would feature a mid-engine design and would be a coupe, which puts it in the vein of the Honda NSX concept car that we have seen trotted from show to show for the past two years.  The NSX supercar is a vehicle we have been promised for so long that it almost seems like the concept will go through a mid-cycle refresh before it hits the streets, which makes me equally unoptimistic about the potential for an S2K-style sports car to actually be built within a reasonable time frame.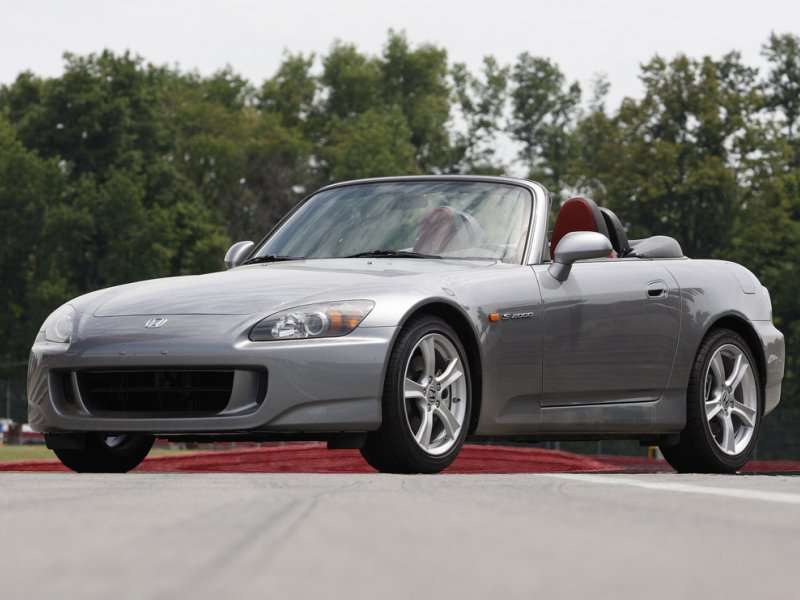 04. Volkswagen Investigating 10-Speed Transmission
More forward gears in a transmission tends to equal better fuel mileage, so it's no surprise that Volkswagen is getting ready to introduce a 10-speed version of its DSG dual-clutch automated manual unit.  Designed to be used in larger cars like the Audi A8 due to the longitudinal mounting of their engines, there's still no word on when the gearbox will be available to customers, only that its total torque capacity will be capped at just under 370 lb-ft.  The DSG trannies currently offered by Volkswagen provide six speeds and very quick shifts compared to a traditional automatic.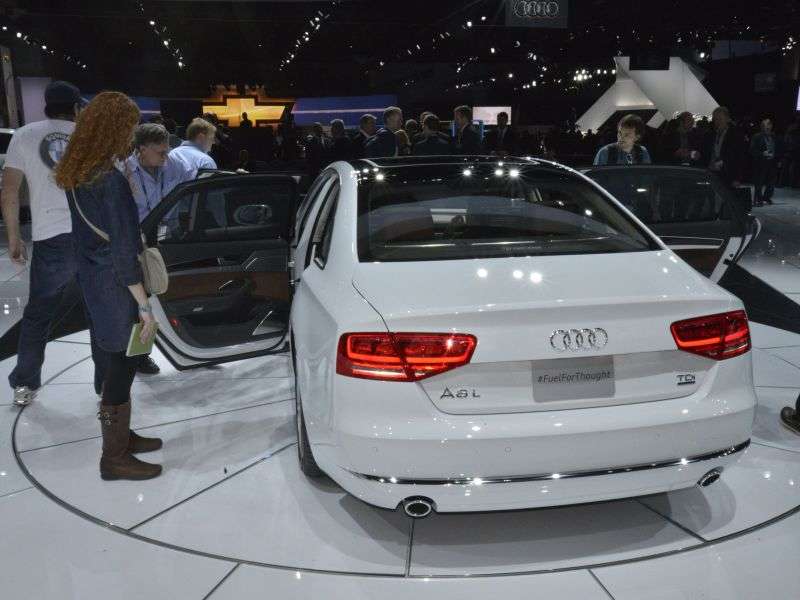 05. BMW M3 May Go Back To Its Roots… Sort Of
The recently-revised 2014 BMW M3 has seen its cylinder count drop from eight to six by way of turbocharging, and word has come from Motoring.com.au that a further cull could be on the way for the next generation of the car.  Quoting a BMW representative, the website has divulged that a four-cylinder BMW M3 is potentially on the horizon.  Gearheads will remember that the first version of the M3 was a four-cylinder affair, and the S14 motor is beloved by a multitude of enthusiasts due to its light weight and high-revving character.  Any future four-cylinder M3 would no doubt feature some type of forced-induction setup, however, and it will be close to seven years before we find out what a modern four-cylinder M3 might sound and drive like.