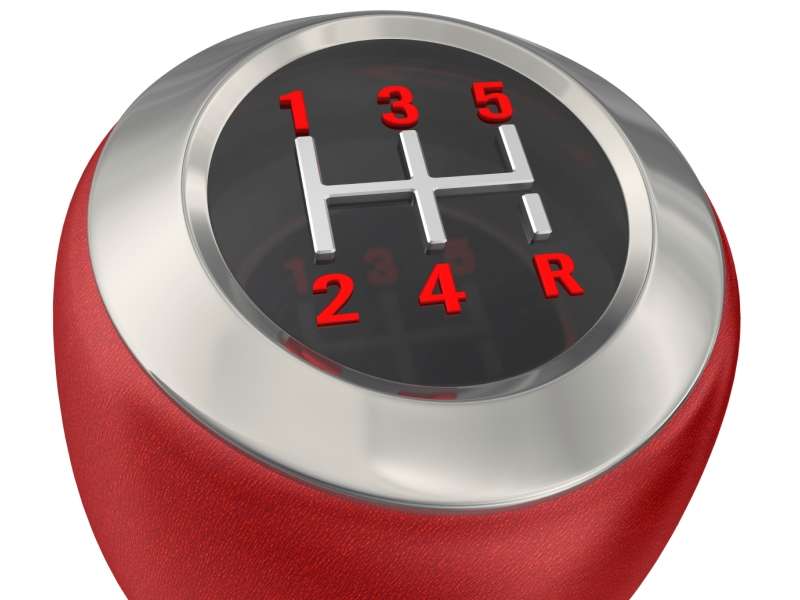 It's Friday once again, which means it's time for another round of my Five For Friday: Five Thoughts about the Auto Industry for July 18, 2014.  Volkswagen and Fiat eye each other from across the room, Tesla talks affordable sedans, Infiniti's global boss heads to Cadillac, Chevrolet considers down-sizing its off-road special, and Nissan backs away from self-driving cars by 2020 - let's look at my take on the most noteworthy and interesting automotive stories from the past week.
01. Volkswagen To Buy Fiat?
Both Volkswagen and Fiat have denied that a merger is in the works, but Manager Magezin is reporting that the chairman of the German company, Ferdinand Piech, has met with Fiat's Agnelli family, which calls the shots for the Italian concern.  The content of the discussions is unclear, leading to speculation the Volkswagen covets Fiat's volume in the North American market – by way of Chrysler – and wants to add it to its empire.  VW has been unable to crack the American nut and turn a profit state-side, but that doesn't mean that adding Chrysler/Fiat to the team would be a magic solution: remember how well that worked out for the last Teutonic brand that tried the strategy?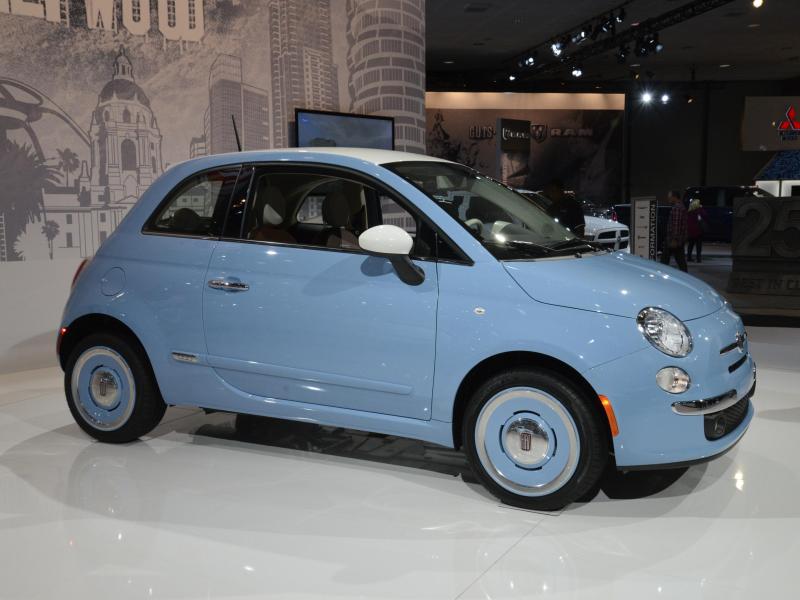 02. More Affordable Tesla Model On The Way
Fresh off the news that the Tesla Model X SUV will go on sale early next year comes the announcement that a less expensive all-electric sedan is also in the pipeline.  Dubbed the Tesla Model III, it's going to start at an MSRP of $35,000 and go head-to-head with entry-level luxury cars like the Lexus IS and the BMW 3 Series.  Tesla hopes that the Model III will be instrumental in lifting volume to 250,000 vehicles sold per year, which would be a sizable boost over how much metal the company is currently moving.  Few details are known about the car, other than the fact that it will offer a battery range of 200 miles.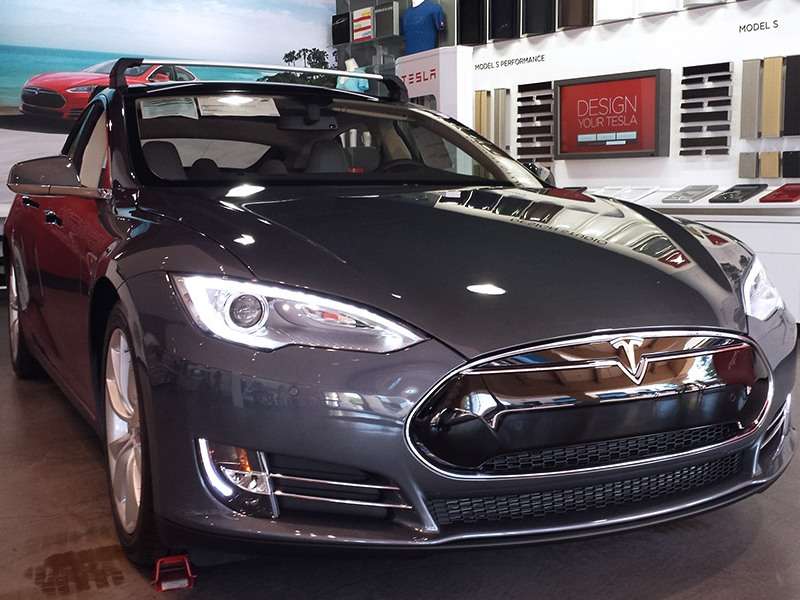 03. Infiniti Boss De Nysschen Jumps Ship To Cadillac
Technically, this happened last week but just after my deadline for the column, so you're going to hear my opinion about it now.  Infiniti's global president, Johan de Nysschen, has left his post to take over a similar position at Cadillac.  The move comes in part because de Nysschen wanted to be closer to his U.S.-based family, but it also speaks to the frustrations at Infiniti as that particular brand finds it almost impossible to gain any real sales traction in the luxury world.  Cadillac is hoping de Nysschen will be able to recapture some of the automaker's momentum from 2013, which offered more positive growth than what it has so far seen in the first six months of this year.  In the past, de Nysschen was able to mold Audi into the premium force it has become today, giving him a strong track record in the segment.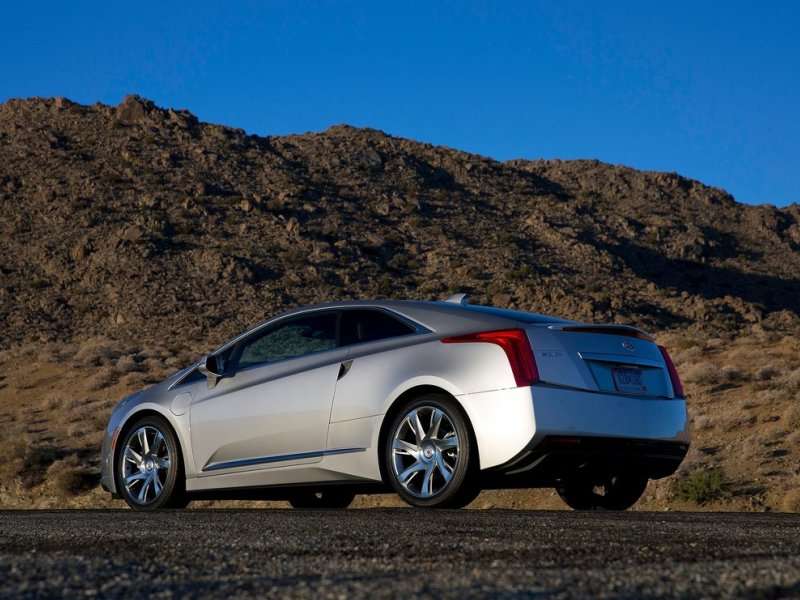 04. Chevrolet Could Go Small With Super-Off-Road Truck
Ford has the SVT Raptor, Ram has the Power Wagon, but if you want to go off-road in a Chevy, you're kind of out of luck: only the Z71 package, which offers modest all-terrain capabilities, is on hand to battle its more dedicated rough riding rivals.  Whereas Ford and Ram have focused their off-road efforts on full-size pickups, GM Authority is reporting that Chevrolet might go in a different direction and build a super-tough version of the new Chevrolet Colorado mid-size truck instead.  This would allow Chevrolet to leverage its existing turbocharged V-6 technology in a lighter, easier to maneuver package that could quickly find favor amongst dedicated trail drivers.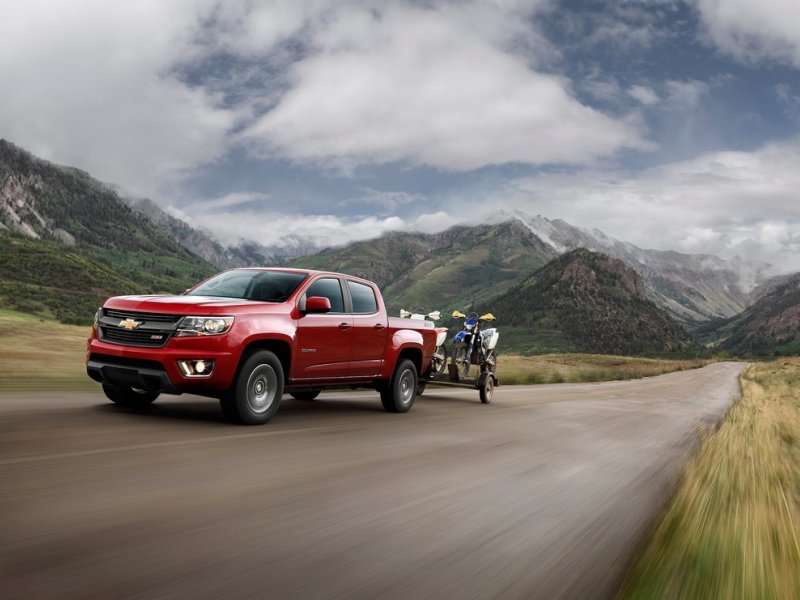 05. Nissan Clarifies Autonomous Car Pledge
 When Carlos Ghosn declared last year that Nissan would market a self-driving car by the year 2020 it was seen as a bold position given the current state of both autonomous technologies and the legal framework necessary to make them practical.  This past week, Ghosn clarified that Nissan was actually pursuing several specific features that, taken together, would increase the amount of control given to a vehicle during daily driving.  These include an automated lane-changing system, an automatic parking feature, a stop-and-go cruise control system designed to tackle heavy traffic, and a system that will be able to safely drive a car through an intersection without passengers needing to intervene.  Nissan will accomplish each of these technological goals between now and 2020, with the intersection feature representing the ultimate addition to the suite of features.