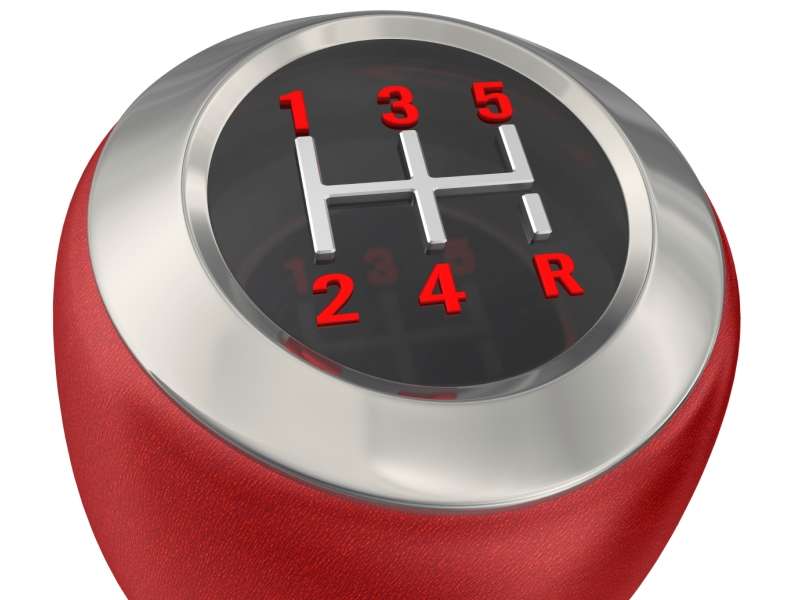 It's Friday once again, which means it's time for another round of my Five For Friday: Five Thoughts about the Auto Industry for July 11, 2014.  The death of the Mitsubishi Lancer Evolution, Nissan Cube, and Nissan Xterra, the birth of a new Nissan Titan, Chrysler's diesel conundrum, and canceling the Subaru BRZ's funeral - let's look at my take on the most noteworthy and interesting automotive stories from the past week.
01. It's Official: 2015 Is The Final Model Year For The Mitsubishi Lancer Evolution
If you want to park a brand new Mitsubishi Lancer Evolution in your driveway, then you better move fast.  The Japanese brand has confirmed after a few years of rumors - including a bizarre floater that the next-generation Evo would come in hybrid form - that 2015 will be the final model year for the four-door rally fighter.  The turbocharged all-wheel drive Lancer Evolution has long been the star of Mitsubishi's lineup, a role that took on even greater importance with the cancellation of so many other products since 2010, but slow sales and a confused corporate strategy will keep the car from moving into its 11th generation.  Don't expect a special edition of the Evo as a send-off, either: we're getting a new cup holder, heated side mirrors with integrated turn signals, and that's pretty much it for the 2015 edition.  This is one car that will be missed.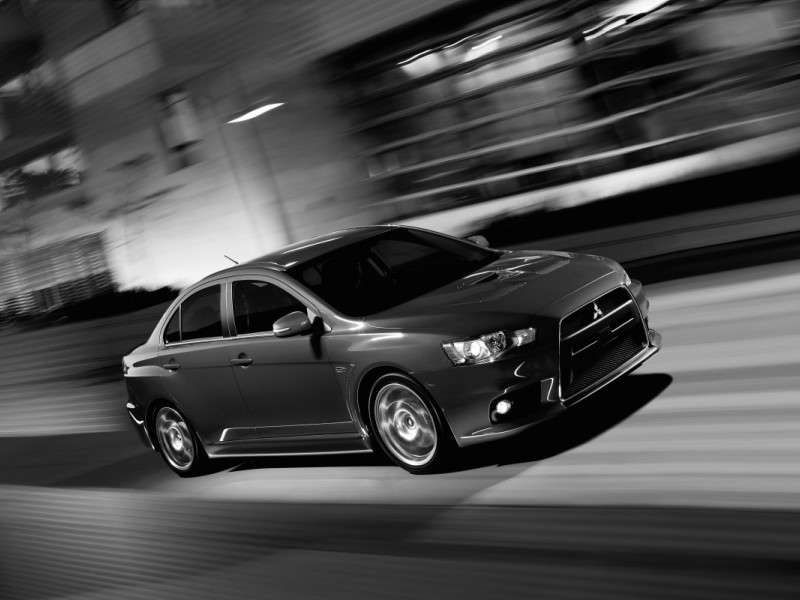 02. We're Losing The Cube, Too. And Probably The Xterra.
Joining the Lancer Evolution on the dust heap of history are the Nissan Cube compact crossover and, it seems, the Nissan Xterra SUV.  This week's Nissan line drive event in Tennessee laid out the straight dope about the life expectancy of each of these niche players, which doesn't stretch past the 2015 in either case.  The Cube is one of the more fun designs in the entry-level segment, playing up Japanese quirkiness while offering respectable practicality, while the Xterra offers legitimate off-road capability in a decent-to-drive-on-pavement package.  No word as of yet on what will replace either model in Nissan showrooms.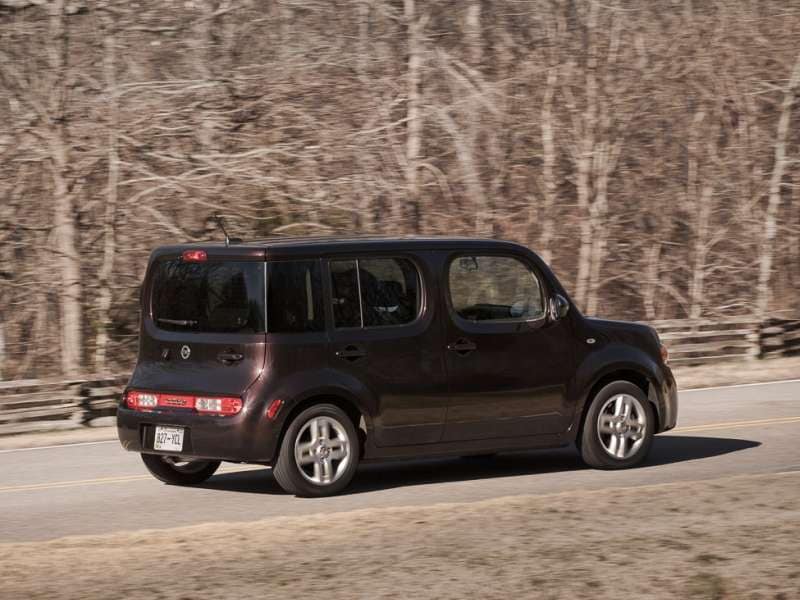 03. All-New Nissan Titan To Debut At 2015 Detroit Auto Show
The right hand of Nissan might taketh away, but the left have giveth in the form of an all-new full-size pickup.  Remember the Nissan Titan?  If you've seen one, you've seen them all, as this truck has been on sale unchanged for roughly ten years.  A strategy of making no real updates to the Titan platform have allowed it fall to a distant last in American pickup sales, but the automaker hopes that an all-new model, combined with an available Cummins turbodiesel V-8 engine, will help jump-start its truck program next year.  According to Autos.ca, we can look for the 2016 Nissan Titan this coming January at the Detroit auto show.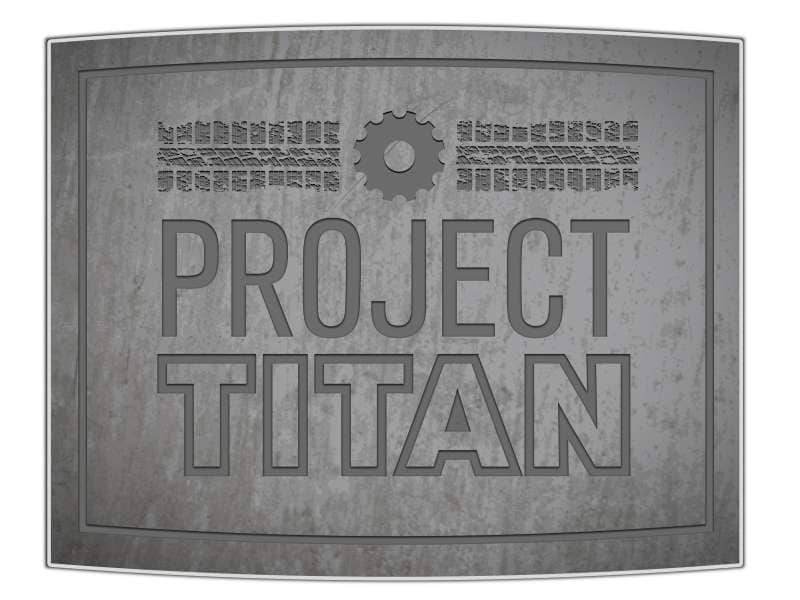 04. Chrysler Can't Build Enough EcoDiesel Trucks And SUVs
In unrelated diesel news, Chrysler's move to put turbodiesel motors in the Ram 1500 EcoDiesel pickup and Jeep Grand Cherokee EcoDiesel SUV has been a resounding success - so much so that demand for the vehicles has outpaced supply of the engines.  The 3.0-liter turbodiesel V-6 found under the hood of either model is built in Italy by VM Motori, which is in turn owned by Chrysler's corporate overlord, Fiat.  The Automotive News is reporting that VM Motori's plant can build 100,000 diesels a year, but given that Chrysler isn't the only client looking to get in on these high efficiency drivetrains only 50 percent of those motors make it to the U.S.  Dodge and Jeep want to cram as many turbodiesels into their products as possible, which means Chrysler is putting pressure on VM Motori to hand over a larger slice of the production pie, a process that could take as long as a year and a half to ramp up as the factory expands its capabilities.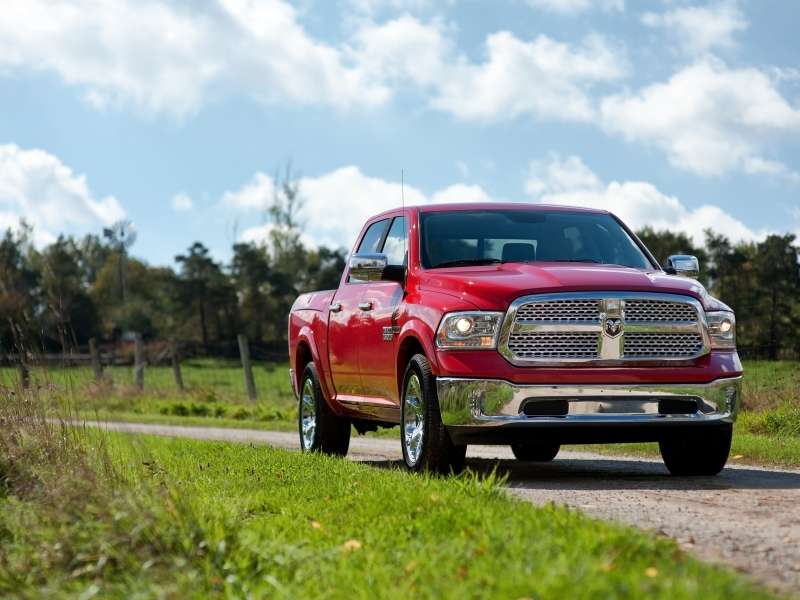 05. Subaru BRZ Might Get A Chance To Evolve After All
Although the Evo might be leaving us, rumors of another performance car's early demise appear to have been exaggerated.  Much was made about the potential for the Subaru BRZ coupe to be a one-generation model due to production partner Toyota's new sports car arrangement with BMW.  Word was that Subaru didn't have the resources to go it alone in re-designing the BRZ for its next iteration, and so it would sunset the vehicle much earlier than initially planned.  An article in the Automotive News quotes the president of Subaru's parent company, Fuji Heavy Industries, as striking down such speculation and declaring that there will be a second-generation Subaru BRZ regardless of whether Toyota participates or not.  This is very good news for fans of affordable performance cars.