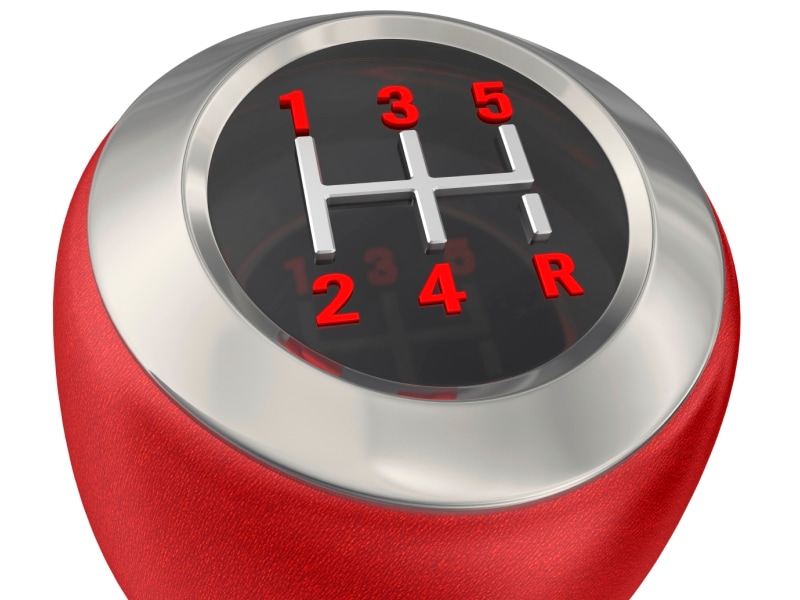 It's Friday once again, which means it's time for another round of my Five For Friday: Five Thoughts about the Auto Industry for January 9, 2015.  Autonomous valets from VW, Honda is hit with record fines, GM's new cylinder deactivation technology, Cadillac slashes CTS pricing, and OnStar introduces insurance track - let's look at my take on the most noteworthy and interesting automotive stories from the past week.
1. Would You Trust A 'Semi-Autonomous' Volkswagen Valet?
Automakers around the world have decided that humans can no longer be trusted to park their own vehicles, and Volkswagen is the latest to have joined in the effort to ensure that proper parking skills can be removed from future driver's ed courses.  VW Trained Park is a system that can be added to the ParkAssist that already comes with several Volkswagen models, and it allows you to 'teach' the car to remember certain parking maneuvers via a tracking feature.  In this way, the car could learn a series of steps allowing it to pull into your driveway or garage - or even, according to an article published by Slashgear, help electric vehicles like the e-Golf automatically seek out and motor onto an inductive charging plate.
One assumes that you'd have to hit your starting mark every single time after having 'trained' your car to perform whatever series of turns are required for your personal parking situation.  What if it snows?  Or rains?  Or you get a little bit lazy?  I'm hopeful that Trained Park is smart enough not to back a Golf into a canal or your neighbor's car, but stranger things have happened even with a living, breathing human being behind the wheel.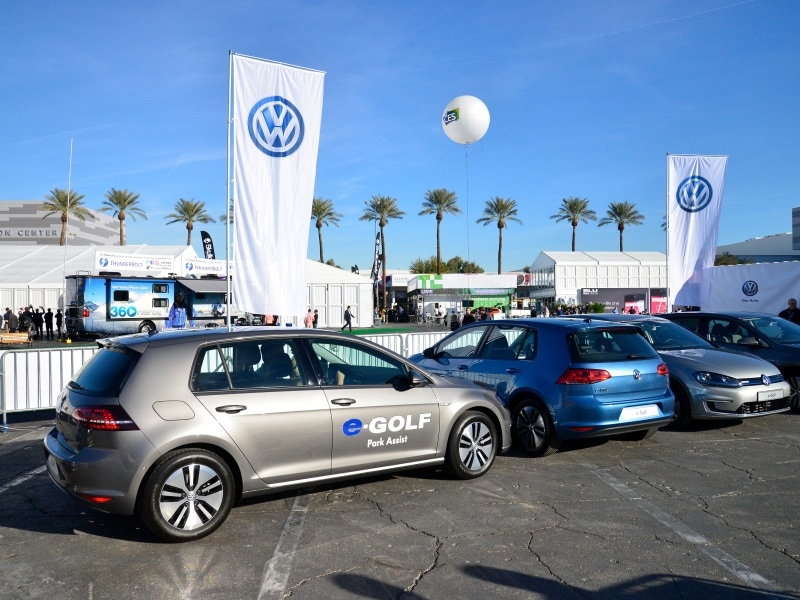 2. Honda Tagged For $35 Million Fine Related To Under-Reporting Deaths
I've already mentioned in previous columns that Honda had been accused of not accurately reporting the number of people who had been injured or killed as a result of defects in its products - to the tune of 1,700 individuals - in violation of federal regulations.  This past week, Honda was fined $35 million by the NHTSA for what the company has termed an 'inadvertent' error related to 'data entry' between 2003 and 2014.  It's an expensive mistake at best, with the $35 million dollar fine representing the maximum amount applicable by law.  Bloomberg reports that Honda was also separately fined another $35 million for improperly reporting warranty repairs to the NHTSA, making the $70 million total price tag the largest fine ever paid by a single company for these types of violations.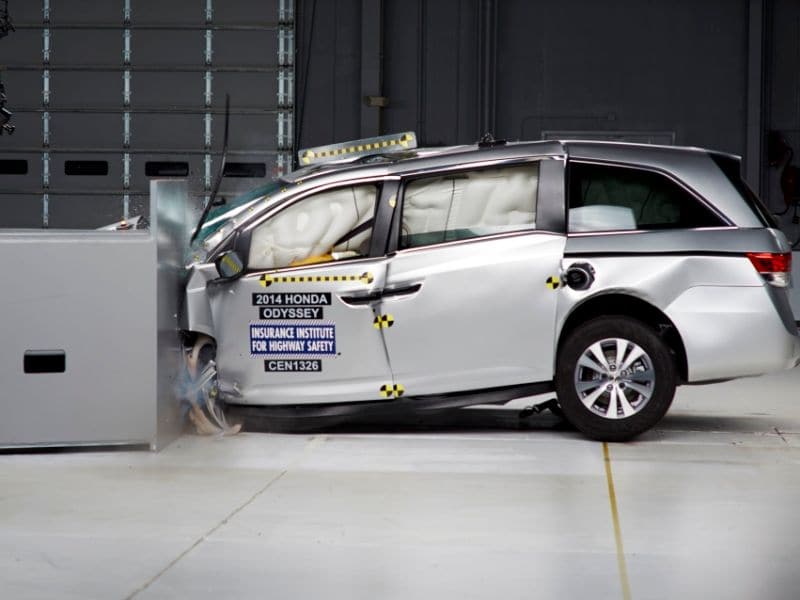 3. GM Bets Big On Cylinder Deactivation
General Motors has developed a new type of engine management technology called 'Dynamic Skip Fire' which provides complete control over an engine's spark plug firing with the possibility for infinite variance.  According to the Automotive News, this means that GM could see fuel mileage improvements of up to 15 percent compared to its existing engines, which use a simpler form of cylinder deactivation that relies on controlling valve lifters.  More of a true displacement-on-demand system, Dynamic Skip Fire allows for cylinder deactivation across a wider number of engine designs and driving scenarios, and could appear in production vehicles as early as 2017.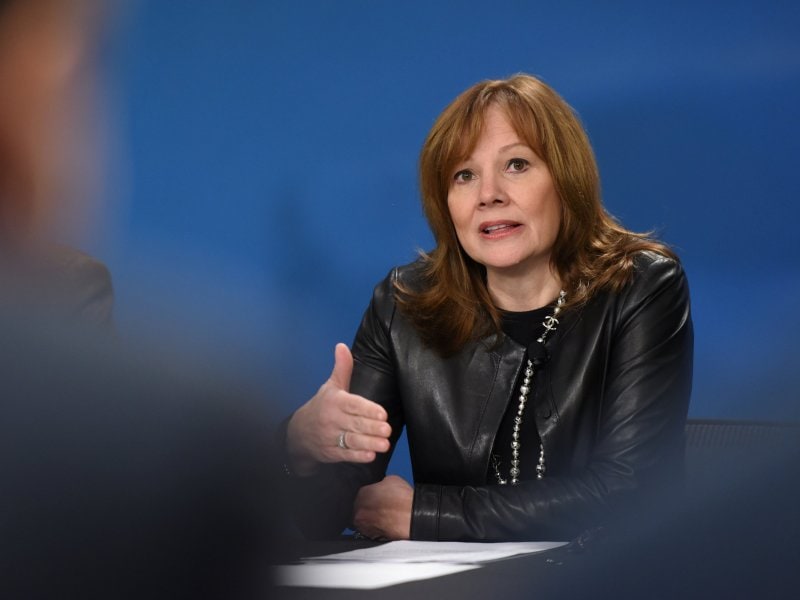 4. Cadillac CTS Pricing Cut Could Lure Back Buyers
When the Cadillac CTS debuted in 2014, it brought with it a pricing increase that was defended by brand advocates as indicative of Cadillac's ability to stand toe-to-toe with more expensive European rivals in terms of quality and performance.  While that is certainly true in the case of the CTS, the attitude apparently overlooked the existing customer base for the sedan, which was so dismayed by the costlier window sticker that it stayed away in droves. 
The solution?  Effectively immediately, Cadillac has dropped the price of the CTS by as much as $3,000, depending on the trim level, with a minimum decrease of $1,000.  These changes have been made in concert with making extra equipment available on certain models of the car.  The domestic luxury automaker is fighting against a seven percent drop in sales in 2014.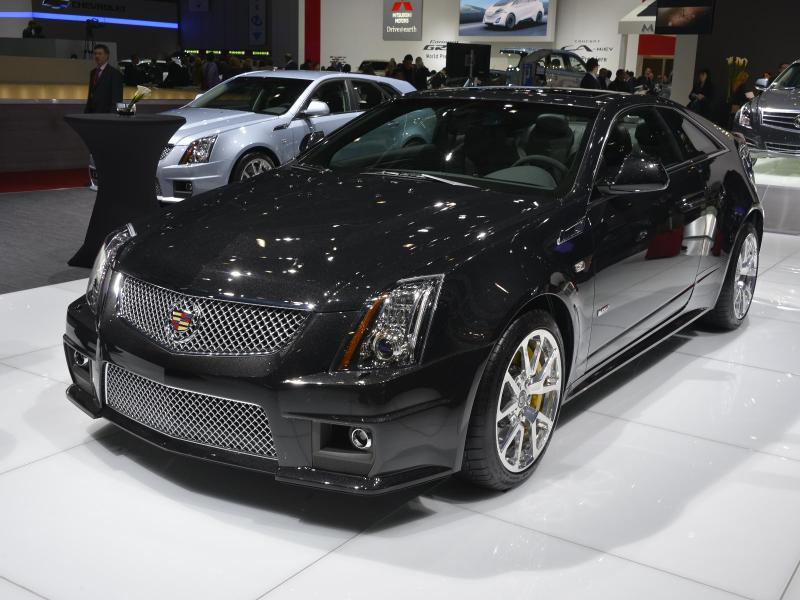 5. OnStar Tracking Could Reduce Your Insurance Rate
Insurance companies rewarding safe drivers is nothing new, nor is the use of data loggers and vehicle trackers to prove to said organizations that your ability to respect posted speed limits is cemented in reality.  For the first time, however, an OEM is getting involved in the insurance tracking fray.  The Detroit News is reporting that the OnStar telematics system installed in each and every General Motors product will now feature an available 'driver assessment program' that will track vehicle behavior for a period of 90 days. 
There's no obligation to share the results of this 'assessment' with anyone if you don't want to - OnStar hopes that it will help individuals improve their habits out on the road - but if you are so inclined, GM has partnered with Progressive Insurance and can make the same report available to the company to prove that you qualify for discounted rates.  The feature goes live this summer, and will be offered on a range of vehicles dating back to the 2013 model year.