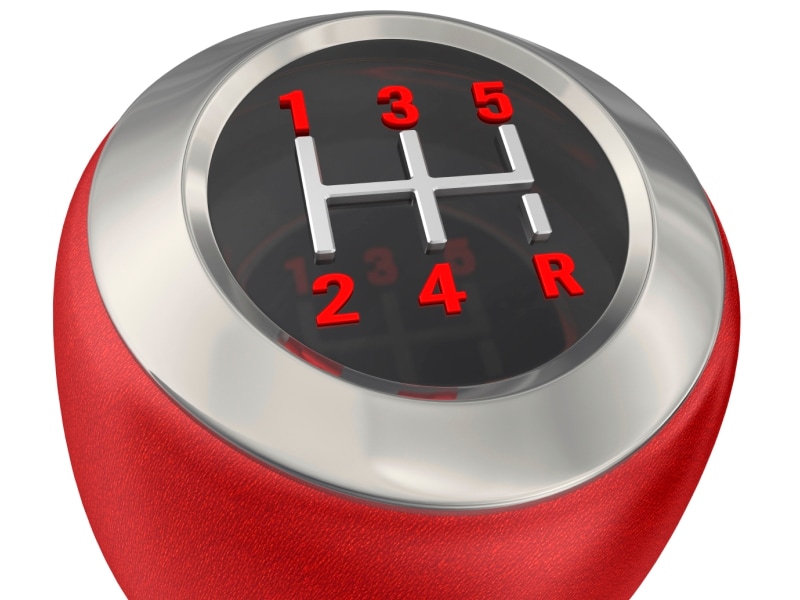 It's Friday once again, which means it's time for another round of my Five For Friday: Five Thoughts about the Auto Industry for February 20, 2015. Volvo's autonomous cars, the Chevrolet SS 1LE, Jaguar's F-Pace EV, Bolt vs. Volt, and the Rolls-Royce SUV - let's look at my take on the most noteworthy and interesting automotive stories from the past week.
1. Volvo To Debut Autonomous Cars In Gothenburg
While most of the world debates how close we are to production autonomous cars, Volvo has decided to simply start selling them and see what happens. Called the Drive Me program, Volvo will release 100 self-driving cars festooned with 28 different sensors - including forward-scanning lasers, video cameras, and radars that are part of the brand's Autopilot suite - onto the roads of Gothenburg, in the hands of actual customers. There are a couple of asterisks associated with the program, which kicks off in 2017, not the least of which being the restriction of these vehicles only to certain roadways for which Volvo has developed hyper-accurate maps. Still, these are fully-autonomous automobiles that require no driver intervention, and they will be operated in a winter environment that will no doubt be a harsh test of their various technologies.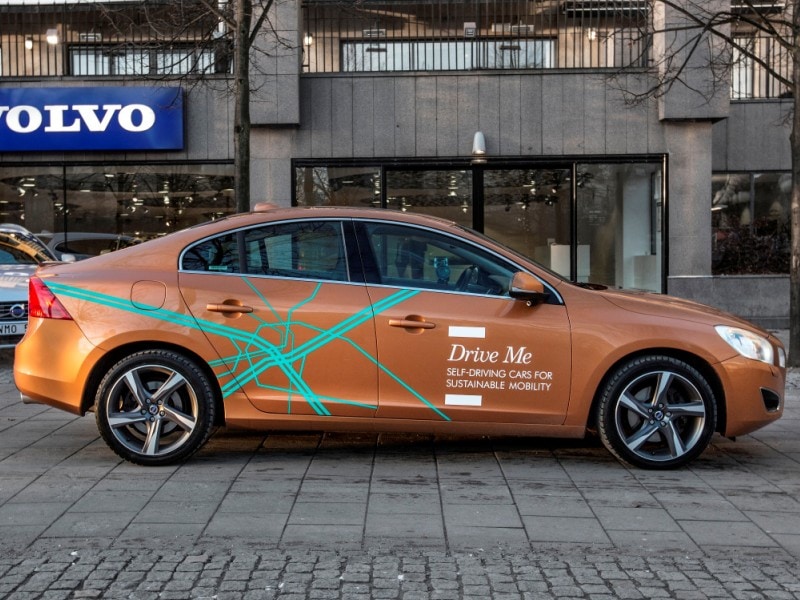 2. Chevrolet SS Could Get 1LE Treatment
The Chevrolet SS is a rare beast, with only 3,000 examples having been sold since it went on the market in 2013, but Motor Trend is reporting that it could be about to gain an even scarcer sub-model. The Chevrolet SS is apparently in line to receive the 1LE treatment, which has already been given to the Camaro SS. 1LE package cars would receive a more aggressive suspension tune to go with stickier tires (although the car might have to lose its magnetic suspension system in the process), making for an inexpensive way to goose SS inventory and move it out the door.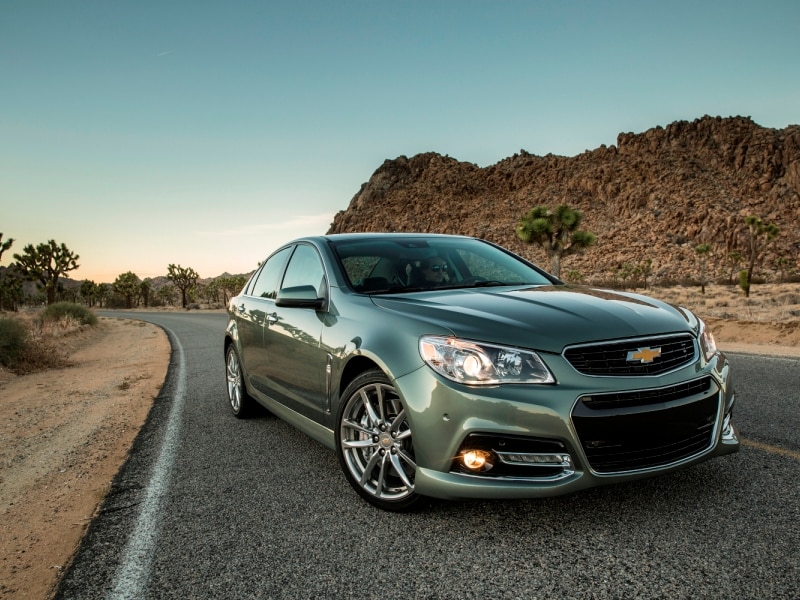 3. Jaguar Joins The Electric Parade
Tesla might still be working on its Model X electric SUV, but they'll have some battery-powered competition from Jaguar if Autocar's story about an EV edition of the new F-Pace crossover is accurate. Predicted to be ready by 2018, the Jaguar F-Pace EV would offer 300 miles of range and would join a rumored hybrid model in the automaker's lineup. Land Rover, Jaguar's corporate sibling, is apparently also working on an all-electric SUV, which would certainly help distribute development costs (and recoup investment once production is underway, as Land Rover vastly outsells Jaguar around the world).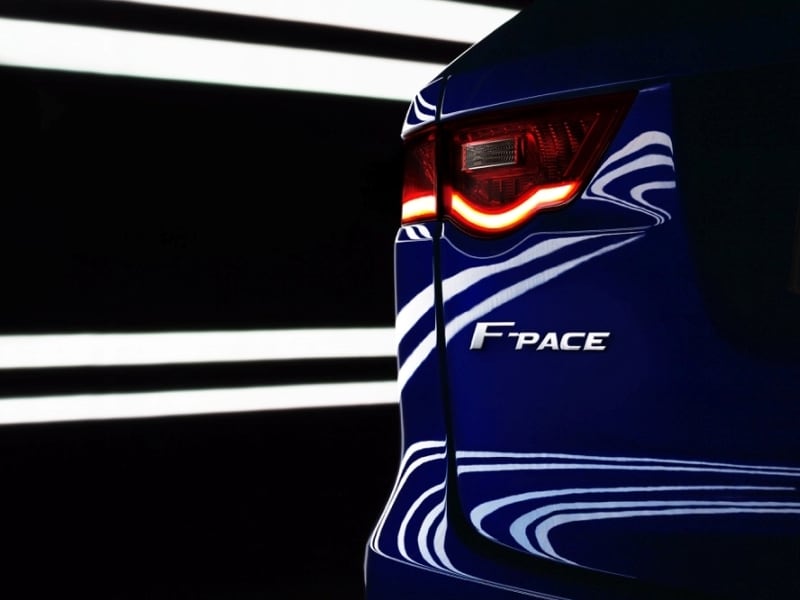 4. Chevrolet Bolt Might Get A Different Name, Which Is Silly
Chevrolet had to clarify this week that it might not keep the name 'Bolt' attached to its battery-powered compact concept car. The reason? Media outlets have been complaining since its Detroit auto show debut that 'Bolt' was too close to the already-existing 'Volt,' and that this could be 'confusing' for potential customers.
Confusing? Really? Bolt with Volt? In a world where car names have devolved into unintelligible alphabet soup, the idea that two similar-sounding proper nouns are somehow a bad idea for a line-up of similar automobiles is nonsense. What's more confusing: a Chevrolet Volt sitting alongside a Chevrolet Bolt in the showroom, or a Mercedes-Benz GLE 450 AMG 4MATIC Coupe parked next to a Mercedes-AMG GLE63 S Coupe 4MATIC? If that last sentence didn't make your nose bleed, then I think you've got a bright future in marketing.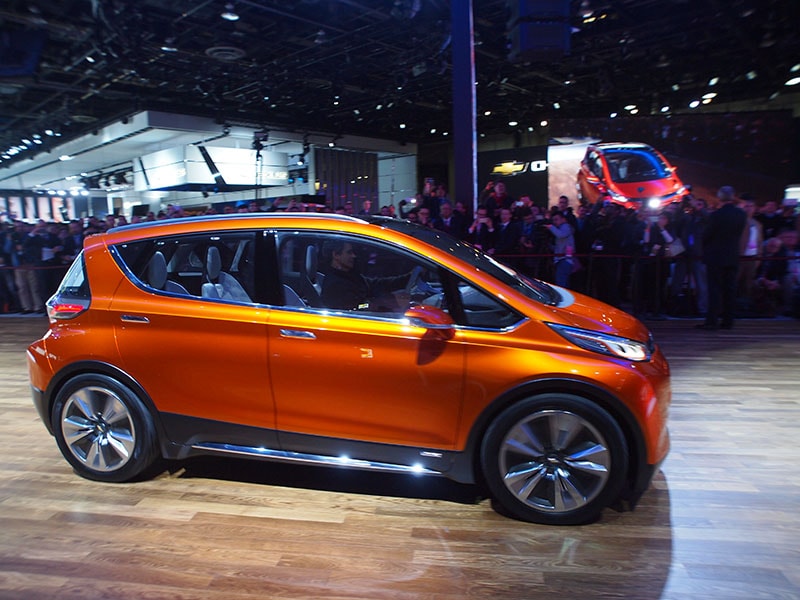 5. Rolls-Royce Is Building An SUV, But It Doesn't Matter, Because You'll Never Own One - And Neither Will I
I really should qualify that headline: less than one percent of new car buyers are looking for a Rolls-Royce, and I think that an even smaller number who make it into the British brand's showrooms are seeking a truck with the Spirit of Ecstasy on the hood. Still, the fact that Rolls-Royce has announced that an SUV, or at the very least, an SUV-like model will go into production before 2020 has generated a firestorm of criticism from those who claim to know the luxury automaker's business better than it does.
As I stated above it really doesn't matter, because however many SUVs are built one can be certain that total production will be a small number, and that very few individuals will ever have the opportunity to own one. Rolls-Royce will do what it has to do to keep the home fires burning and the bottom line fat, and that means going where the money is. If an SUV-by-any-other-name will help add a few extra zeros to quarterly reports, then why begrudge the company that opportunity? It would be far worse for Rolls-Royce to shutter its factory doors than it would to stay in the black on the back of SUV sales - a proven formula that helped save Porsche from becoming a footnote at the turn of the Millennium.