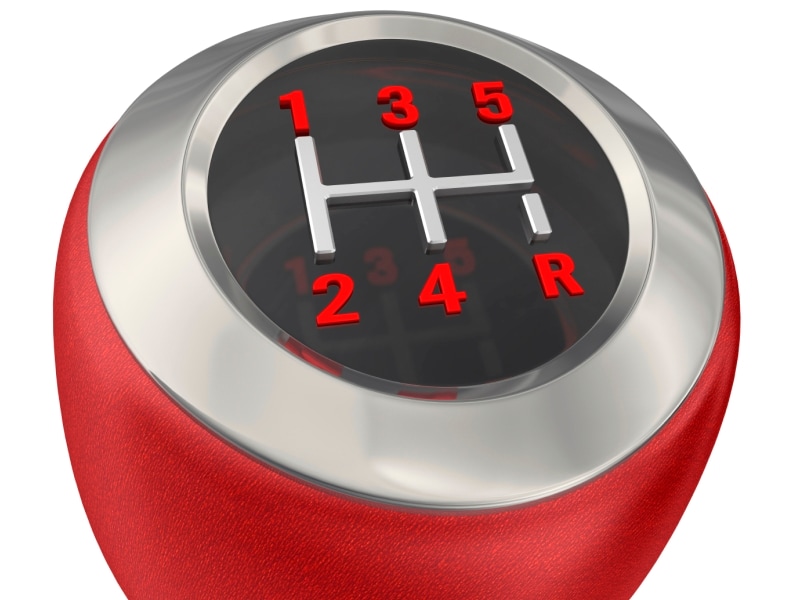 It's Friday once again, which means it's time for another round of my Five For Friday: Five Thoughts about the Auto Industry for December 12, 2014.  MyFord Touch is deep-sixed by Sync 3, Chrysler considers a turbocharged Pentastar V-6, the Ford Focus RS gets its green card, digital driver's licenses promise to make your life even more complicated, and the Bugatti Chiron will run on unicorn tears as it streaks across the sky leaving a dollar-sign-shaped chemtrail - let's look at my take on the most noteworthy and interesting automotive stories from the past week.
01. MyFord Touch To Be Replaced By Ford Sync 3
MyFord Touch has been the mainstay vehicle interface for the Blue Oval for the past several years, yet despite two different generations of the touchscreen technology having made it to market, it was never a resounding success.  Some customers found its menu system too difficult to use, while others became frustrated with the first version of MyFord Touch's slow response times.
It's perhaps no surprise, then, that Ford was willing to walk away from MyFord Touch and embrace a new infotainment interface that will soon roll out across the company's lineup.  Dubbed 'Sync 3,' the design shifts from using Microsoft software to an operating system based on RIM's Blackberry technology.  Icons are bigger, as are fonts, and speech recognition has also been improved according to Ford, which predicts 2016 as the first model year for Sync 3 delivery.  The intention is to move closer to the type of interface mobile phone users are used to, although taking a look at Blackberry's almost non-existent market share in that space seems to make them an unlikely partner to learn lessons from.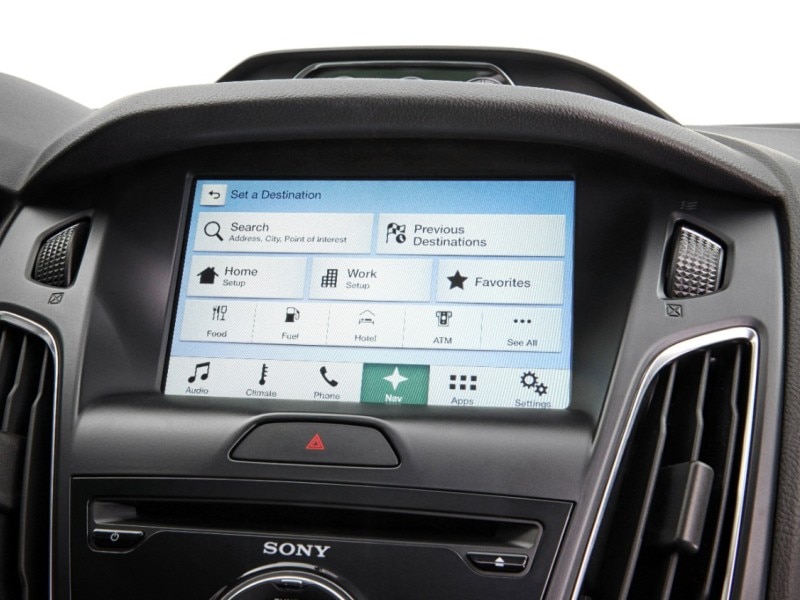 02. Chrysler To Go Turbo With Pentastar V-6
Chrysler's Pentastar V-6 engine, which is offered in both 3.6-liter and 3.2-liter versions, has proven an effective drivetrain option for the automaker's cars, pickups, and SUVs.  The current Pentastar design is about to be augmented, however, taking it in a more powerful and apparently more fuel efficient direction.  The Automotive News is reporting that as early as this year the 3.6-liter mill will be given a slate of upgrades that could include both turbocharging and direct fuel injection, with the Jeep Grand Cherokee having first dibs on the technology. 
The Chrysler Town & Country minivan will follow suit the next year, moving to the 3.2-liter version of the motor rather than the 3.6-liter six-cylinder that provides its current motivation.  A near-25 percent improvement in the van's fuel efficiency is expected, which would vault the vehicle from sub-par to segment-competitive in one fell swoop.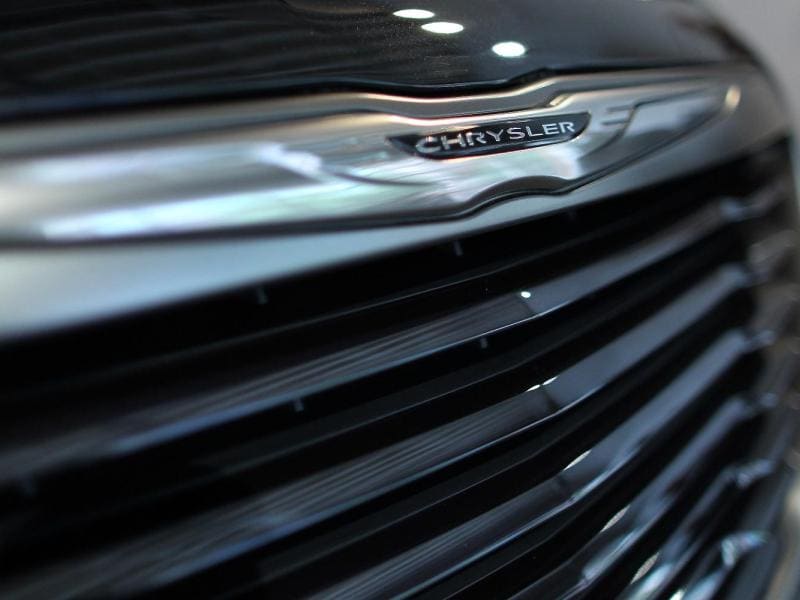 03. Ford Focus RS Will Be Coming To America
There's a double-dose of Ford news today because the company held its annual Detroit auto show preview this past week.  Although a number of announcements were made, one of the most exciting from an enthusiast's perspective was the confirmation that the Ford Focus RS would be offered for sale outside of Europe.  The Focus RS is an all-wheel drive pocket rocket that is slated to produce in the neighborhood of 300 horsepower once it reaches American shores (from a turbocharged four-cylinder engine).  This would give Ford an additional model on top of the already-excellent, 252 horsepower Ford Focus ST, as well as a potent weapon to counter Volkswagen's upcoming Golf R, the brand's hottest hatch which will offer output similar to that of the Focus RS along with all-wheel drive.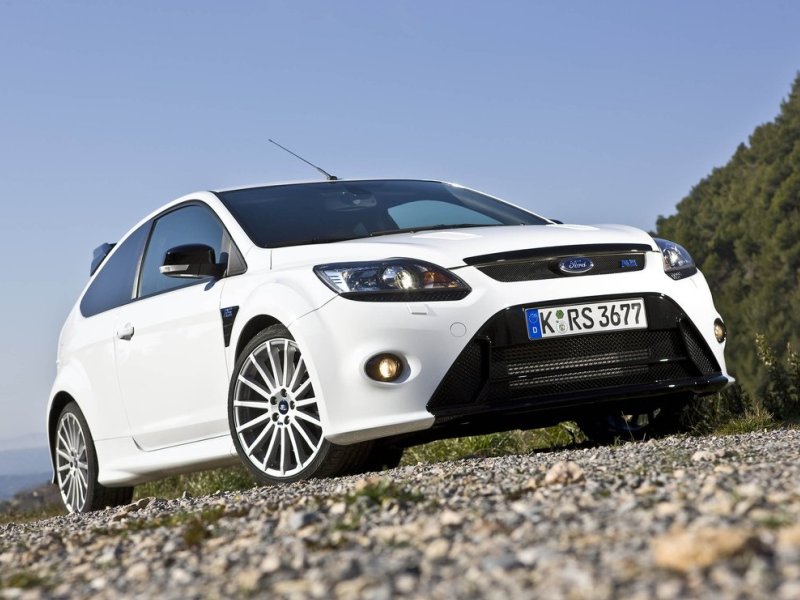 04. Digital Driver's License Paves Way To Headaches, Hassles
The Des Moines Register has published a story detailing how Iowa plans to be the first state to offer a fully-digital driver's license app.  The app would be accessible via smart phone, would be paired with PIN, and would be recognized by all state law enforcement agencies as a valid form of identification.
How could this possibly go wrong?  Let me count the ways.  What happens if my phone's battery runs out of juice?  Or if I don't have a data connection?  Or if a friend deletes the app from my phone as a joke?  Since I don't live in Iowa, I don't really have to worry about any of these issues - heck, when I first started driving in 90s, my home province of Quebec didn't even have photos on its driver's licenses (it just used blue pieces of paper with a signature) - but as that example proves, I am no stranger to bad driver's license ideas.  Iowa says they'll be providing drivers with a second, hard-copy license card as a back-up, which will give motorists something else to forget at home.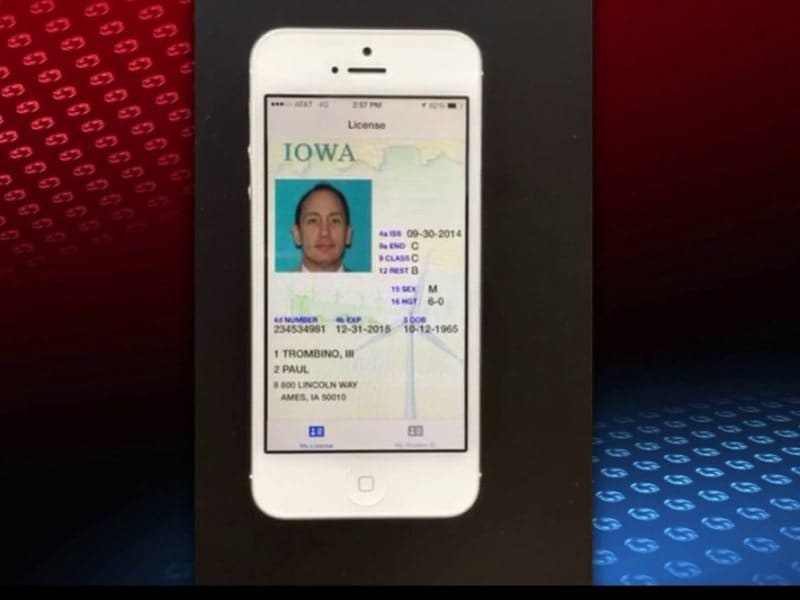 Photo by WHO TV
05. Bugatti Wants To Build 288-MPH Supercar
Bugatti is building a car called the Chiron as the successor to the Veyron, and Automobile Magazine claims that the car will be able to hit 288-mph thanks to its 1,500 horsepower, 16-cylinder engine fed by a pair of electric turbochargers alongside a second pair of traditional snails.  288-mph.  That's an absolutely ludicrous speed.  How many owners will be able to find a piece of road straight enough (outside of Montana or Nevada) to hit that magic number?  How many seconds of safety will the Chiron's tires offer at that speed before they shred themselves from the sheer intensity of the moment and hurtle the coupe into space?  And finally, how many of these cars will they actually be able to sell, assuming a price tag in the millions?  All valid questions, but we won't know the answers until 2016 when the Bugatti factory starts churning Chiron's out to be purchased by billionaires and secured in climate-controlled vaults.