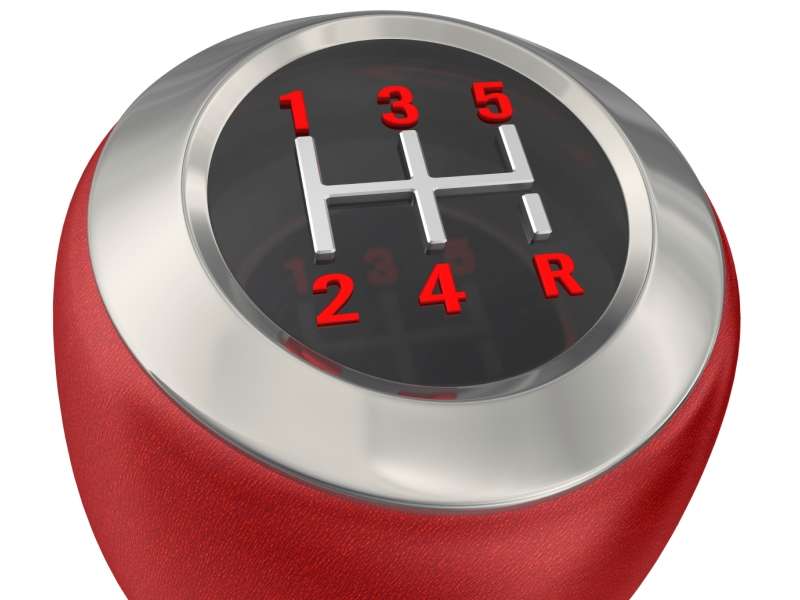 It's Friday once again, which means it's time for another round of my Five For Friday: Five Thoughts about the Auto Industry for April 18, 2014.  The afterlife of the Ford E-Series, Dodge's unique lease offer for beating the redesign blues, the Volkswagen GTD's American fate, the return of Maybach, and a warning about recalls - let's look at my take on the most noteworthy and interesting automotive stories from the past week.
01. Not All Ford E-Series Vans Will Perish
The Ford Transits are here, which means that those familiar Ford E-Series vans-in-white - beloved by both the FBI agents posing as plumbers and real plumbers alike - are set to disappear from the automotive landscape.  A significant portion of E-Series models will remain available from Ford, however, as the brand has announced that cutaway vans and chassis cabs will still be made available to commercial customers.  This means cube vans, shuttles, and flat beds will continue to bear the proud face of one of Ford's longest-selling vehicle lines, as the company intends to continue producing these work-oriented E-Series platforms until the year 2020.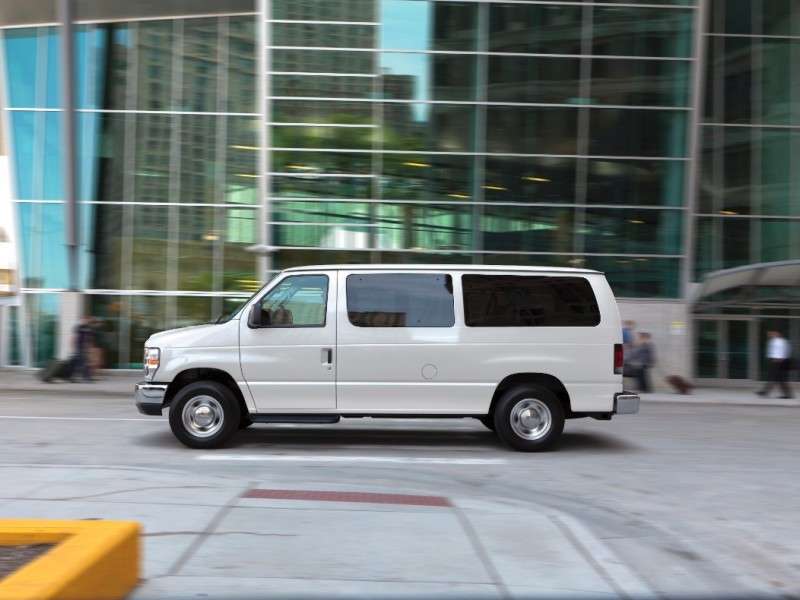 02. Dodge Debuts Challenger and Charger Lease Swap Deal
There's always a feeling of frustration when you buy a brand new car only to discover that the next-generation model is scheduled to come out shortly after.  To help ease this particular pain, Dodge has introduced a lease deal where anyone who signs a 12-month lease on a current Dodge Charger or Dodge Challenger can then transfer to a 3-year lease on the redesigned 2015 edition of either car without seeing their monthly payment change.  You can even add or subtract a pair of doors after the year is up, as Dodge is allowing Charger sedan customers to move to a Challenger coupe, and vice-versa.
There's an added incentive in the form of a $1,000 cash payment at the end of those three years should drivers choose to purchase their 2015 Dodge Charger or Dodge Challenger.  For the rest of us, there's a hidden bonus here, too: in about a year's time, the market could be flooded with used Chargers and Challengers that just came off lease with only a year's worth of mileage on them.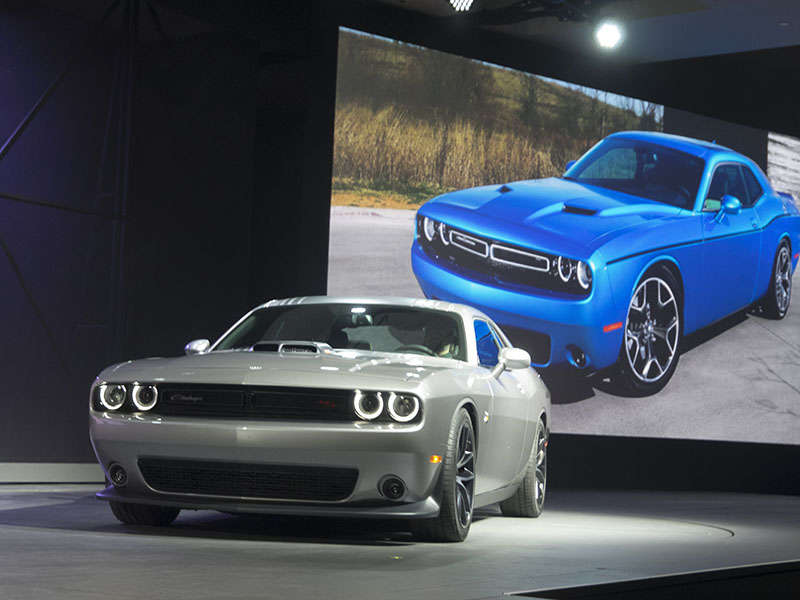 03. Volkswagen Golf GTD Might Not Make It To America
Diesel performance is an underexploited nice in the United States, and it looks like it might stay that way a little bit longer after Volkswagen's announcement that the 2015 VW Golf GTD isn't going to cross the Atlantic any time soon.  The Golf GTD pairs a high-powered turbodiesel engine with the suspension setup from the Volkswagen GTI, but since the motor can't be built in Mexico, VW would have to import it direct from Germany.  This pushes costs past the point of being acceptable for the automaker, which sources the less-robust turbodiesel four-cylinder engine used in the Golf TDI from its Mexican plant.  The Automotive News reports that Volkswagen hasn't completely ruled out a GTD for the U.S., but it can't give an accurate timeline as to when it might appear.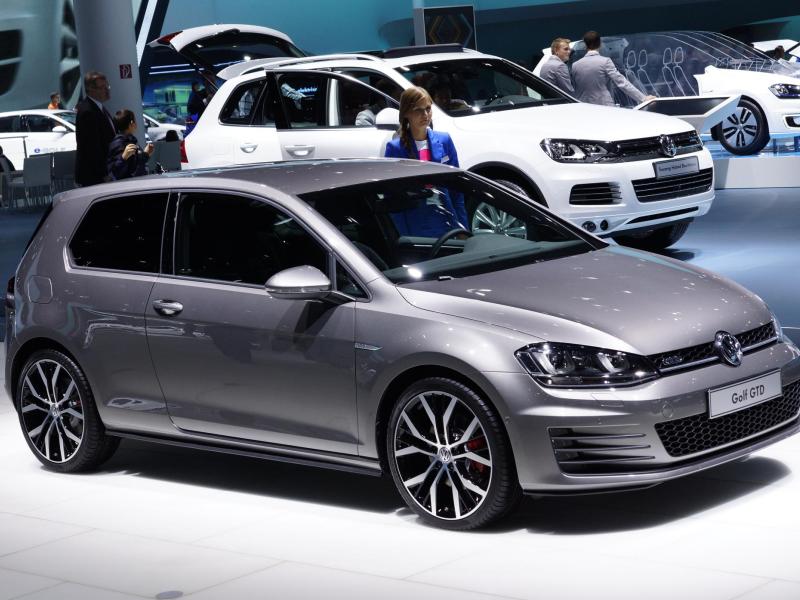 04. Maybach Isn't Going Away
The Maybach was Daimler/Mercedes-Benz's shot at peeling sales away from Rolls-Royce et co, but the ultra-luxury sedan never caught on with the glitterati or the aristocracy, selling only 200 examples a year before it was removed from dealerships.  Determined to make the Maybach name work, Mercedes-Benz will be adding it to the S-Class family where it will represent a very-long-wheelbase edition that will double the current price of the existing S600 flagship.  The Maybach will join the Pullman at the very top of the S-Class lineup, with the latter being aimed at heads of state who require an armored car for additional security.  We'll get a chance to see what the upcoming Maybach S-Class will look like at the 2014 L.A. Auto Show.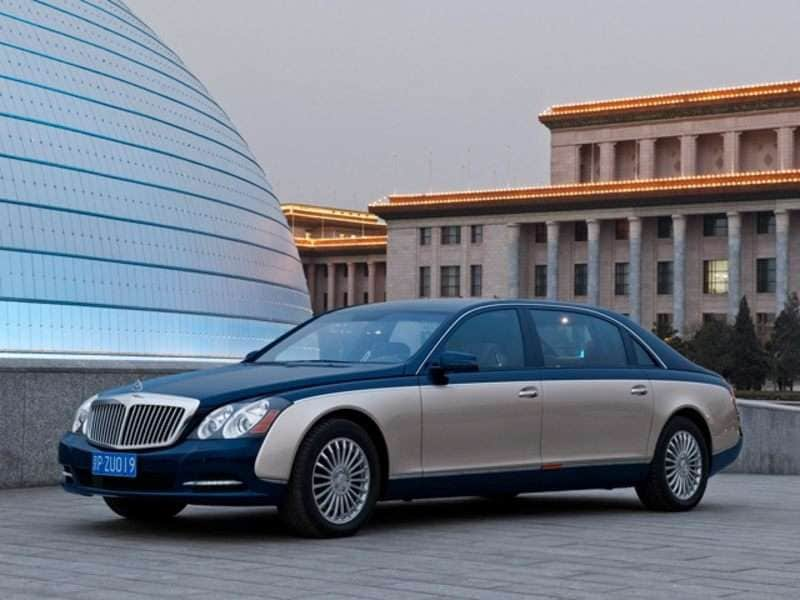 05. Recalls Don't Always Mean Repairs
Recall notices are flying fast and furious this year, but just because a vehicle's owner is notified of a defect doesn't mean that it gets repaired.  Sometimes customers ignore a summons to return to the dealership for an inspection, while in other cases there's no fix immediately available and the issue gets forgotten over the course of time.  This means that when you are looking at a used car, you can't make the assumption that it's up-to-date on its recalls.  In fact, Bloomberg reports that 30 percent of all vehicles implicated in a recall are never repaired, with 36 million vehicles currently plying America's highways in this state.  Always have the recall history of any car or truck you are interested in supplied to you from a local dealer to make sure you know what you are getting into prior to handing over any cash.