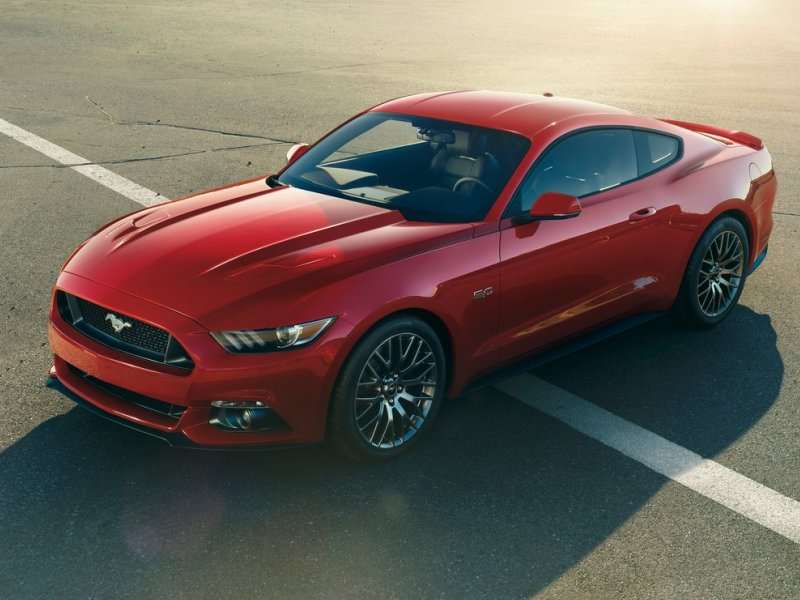 An automaker who auctions off the first retail vehicle and then donates the proceeds to a charity seems to be the hot new thing. The most recent example was the first retail 2014 Chevrolet Corvette Stingray going up for auction. Now Ford is doing the same with the upcoming 2015 Ford Mustang.
The automaker announced that the first retail 2015 Ford Mustang GT will be heading up for auction at the Barrett Jackson's Scottsdale auction in January. The winning bidder will get the choice of transmission, options, and color on their 2015 Ford Mustang GT. Members of the Mustang's design and development team will sign the car as well.
Proceeds of the auction will go to the Juvenile Diabetes Research Foundation, a group dedicated to the research and search for a cure for type 1 diabetes.