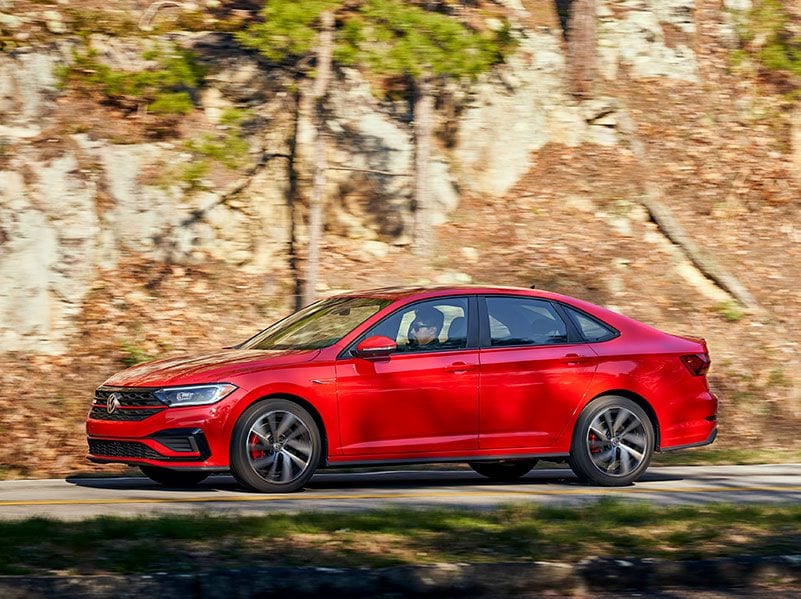 2020 VW Jetta proile red ・ Photo by Volkswagen
There are very good reasons that American consumers are seeking financial support and car-payment alternatives in the wake of the coronavirus pandemic and the business shutdowns that accompanied it. The unemployment numbers are staggering. At this writing, 22 million American workers have filed for unemployment benefits in the past four weeks alone. Millions of others have seen their hours cut, their salaries shaved, and their overall economic prospects severely diminished. If you are wondering how you're going to make your next car loan or lease payment, you are certainly not alone. The COVID-19 scare is full of negative effects for everyone.
Yet, there is some good news on this score. Lenders and leasing companies don't want your car; they want you to keep it. And if they have to wait a month — or two or three — to get those payments that you owe them, well, they can live with that. Most major car brands and their financial partners that fund the loans and leases are offering financial support and payment alternatives. Here's a rundown.
Ford
As the coronavirus pandemic forced business closures across the country, Ford became immediately aware that some of its current customers might face unexpected difficulties in making their monthly loan or lease payments. It quickly put a financial and communications plan in place to address that. Now the automaker is encouraging existing Ford Credit customers in the U.S. who are negatively impacted affected by COVID-19 to contact Ford Credit to discuss their options. Customers who expect difficulty in making a payment are often able to change the payment due date or delay payment.
Those in this situation are advised to make contact early — before they fail to make a payment on time. Ford Credit has established a special hotline —1-800-723-4016 — to facilitate contact. Customers can also reach their account manager at accountmanager.ford.com or through the FordPass app. Ford customers who financed or leased their vehicles through another financial institution are urged to contact that institution directly.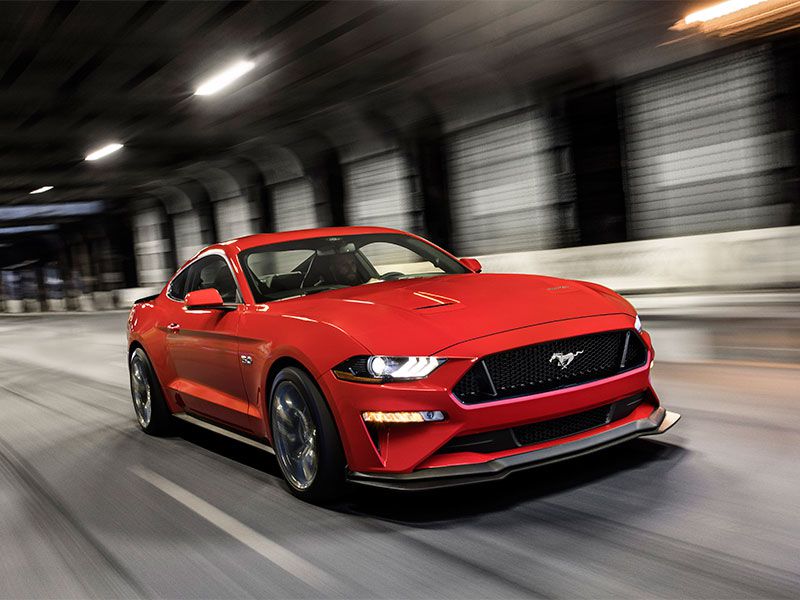 Photo by Ford
Toyota
With many current customers suffering from a sudden, unexpected job loss, Toyota's finance partner, Toyota Financial Services (TFS), is providing payment relief options to customers who are struggling in the midst of the coronavirus pandemic. Current customers may be eligible to take advantage of finance contract payment extensions or deferred payments on their lease obligations. TFS is also providing options to assist customers at or near the end of their lease who are impacted by the pandemic.
Customers are encouraged to contact TFS by phone or email. Toyota Financial Services customers may call 800-874-8822 or contact TFS via email using the mail center function after logging into ToyotaFinancial.com. Toyota owners and lessees who didn't get a loan or lease through TFS should contact the financial institution that they typically make payments to.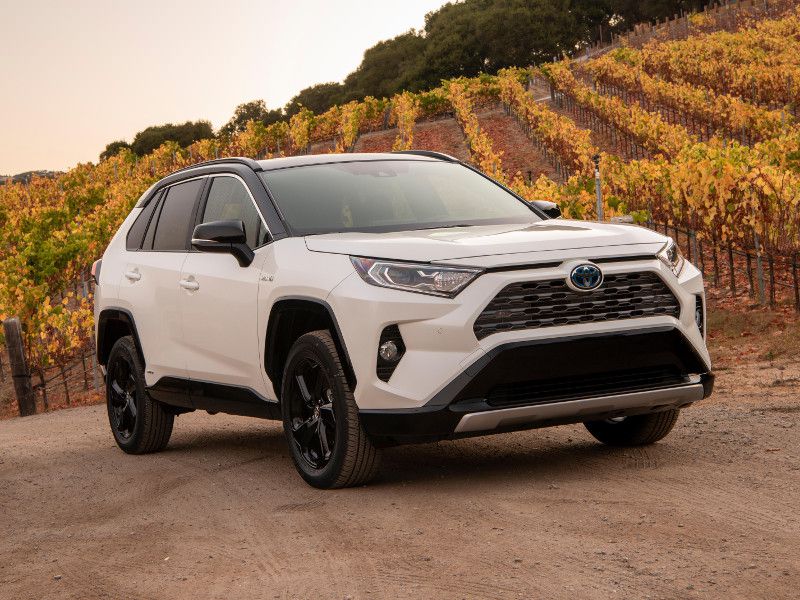 Photo by Toyota
Chevrolet
Lost paychecks are suddenly making it difficult for recent car buyers to complete their monthly payments on time, so Chevrolet, as part of its "Chevy Cares" program, is offering delayed payment options to customers in the U.S. impacted by COVID-19. Chevrolet (plus fellow General Motors brands Buick, Cadillac, and GMC) customers who got an auto loan or secured a lease through General Motors Financial are encouraged to reach out to the company to discuss their options. Remedies can include flexible payment arrangements and extensions for qualified customers.
GM Financial can be reached through the websites of the individual GM brands. Chevrolet customers should go to chevrolet.com/chevy-cares-were-open. Chevy customers who financed or leased their vehicles with a lender other than GM Financial should contact that institution directly if they need payment relief. OnStar Crisis Assist services are available for all its connected Chevy owners as well.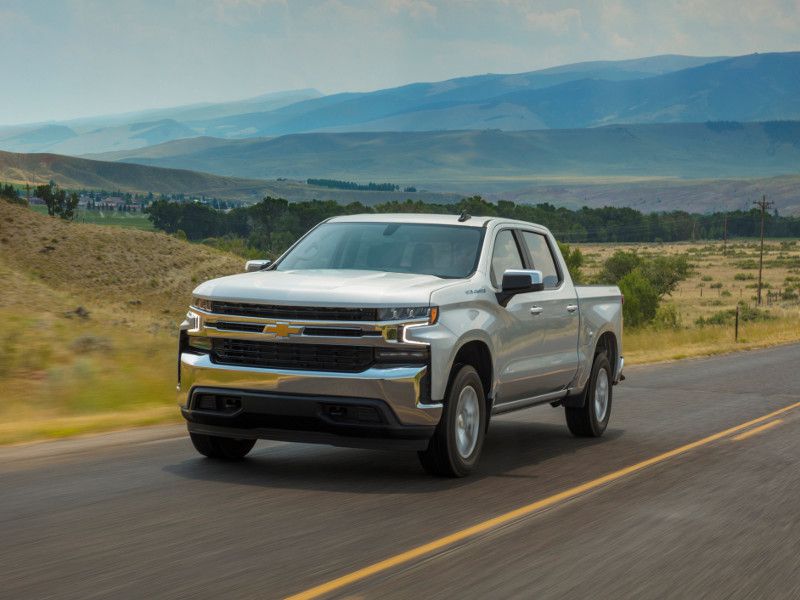 Photo by General Motors
Honda
Current Honda owners and lessees who anticipate trouble making their monthly payments as the result of the coronavirus could get relief from Honda Financial Services (HFS). The lender is offering individualized assistance to existing customers who recently purchased or leased a new Honda. Those customers could be eligible for payment extensions and deferrals of up to 60 days as well as late fee waivers.
HFS account holders who need extra assistance are advised to contact their regional service center for individualized help (hondafinancialservices.com/contact-us). Representatives are ready to help, and HFS account holders with general account questions are encouraged to use online self-service capabilities for routine payment and account management (hondafinancialservices.com/account-management) to help free up the phone lines. Honda owners and lessees who did not finance their vehicle through HFS are urged to contact their lender or leasing company directly. Discussing the situation with them is a valuable move toward understanding the options available.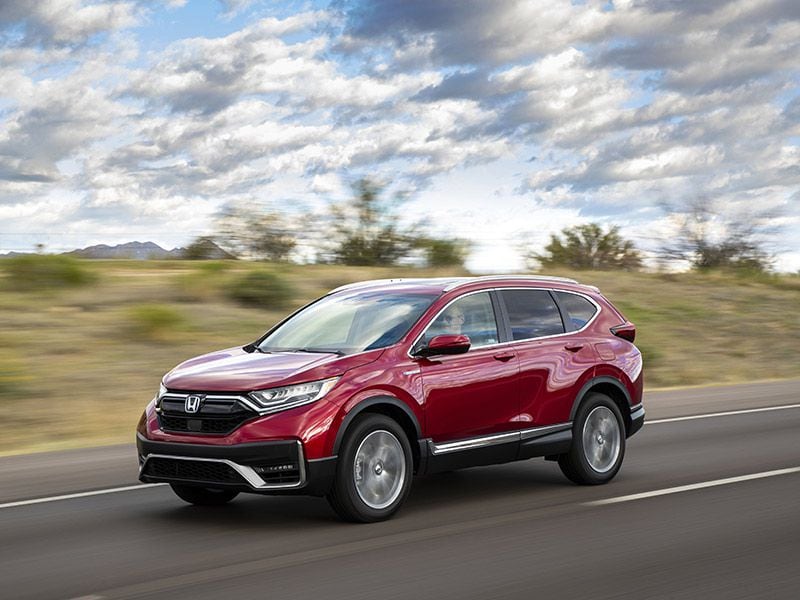 Photo by Honda
Nissan
Thousands of Nissan owners and lessees are being impacted by the coronavirus, and in response, Nissan and its financial services arm, Nissan Motor Acceptance Corporation (NMAC), are offering individual assistance to customers who believe they might have difficulty in making their monthly payments. Current customers who purchased or leased a new Nissan might be eligible for payment extensions and deferrals based on their specific circumstances.
Buyers and lessees who are affected by the coronavirus and need to discuss payment arrangements regarding are advised to call 1-800-456-6622 on Monday through Friday, 7 a.m. to 7 p.m. Central time, or Saturday from 9 a.m. to 2 p.m. Central time. For Nissan owners and lessees who didn't finance their vehicle through NMAC, a call to their lender or leasing company is recommended.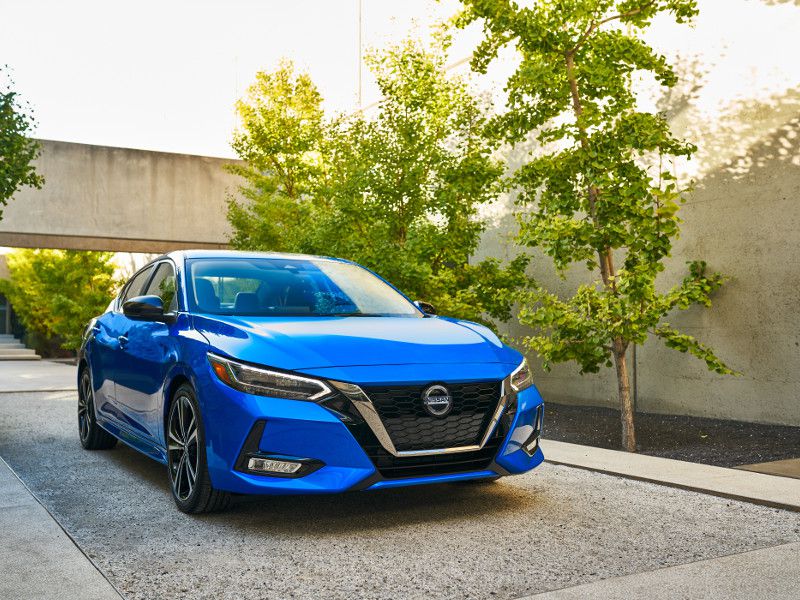 Photo by Nissan
Jeep
Chrysler Capital and Ally provide funding for a sizable percentage of Jeep leases and new-vehicle purchases. In the midst of the crisis, both financial institutions are offering a variety of payment relief options with individual service available from both lenders.
Chrysler Capital customers have questions regarding their accounts, including the possibility of delaying payments, can reach a representative by phone at 855-563-5635. Call volume is high, and customers can use self-service payment options through MyAccount. Ally Financial car loan customers will often be allowed to defer payment for up to 120 days. Though no late fees will be charged, finance charges will accrue. Ally will work with customers to find solutions tailored to their specific needs. To get help, Ally Auto customers can contact Ally Auto customer care at 1-888-925-2559. Jeep owners and lessees who didn't finance their vehicle through Chrysler Capital or Ally Auto are urged to make contact with their lender or leasing company.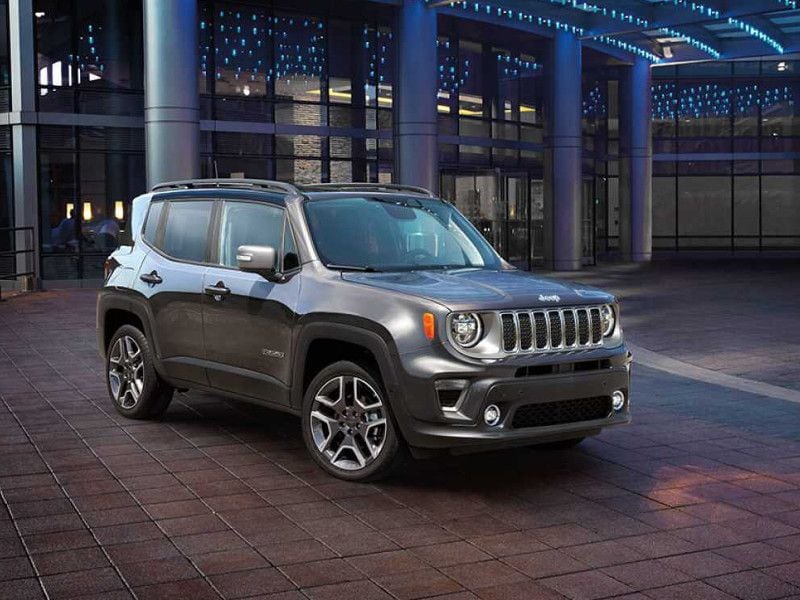 Hyundai
Hyundai is well-known for its generous vehicle warranties, and in an unusual response to the crisis, the company has announced a worldwide extension of warranties expiring between March and June 2020 to the new end-date of June 30, 2020. Those terms apply to U.S. Hyundai owners with a five-year/60,000-mile new-vehicle limited warranty or a 10-year/100,000-mile powertrain limited warranty that is set to expire between March and June this year.
Hyundai is also providing financial remedies to current owners and lessees whose financial fortunes might have been negatively affected by the economic fallout of the pandemic. Current Hyundai Motor Finance customers can defer payments for three months if they lost their job or faced a medically related hardship before April 30, 2020. Recent Hyundai buyers who did not finance their vehicles through Hyundai Motor Finance should contact their finance or lease company directly.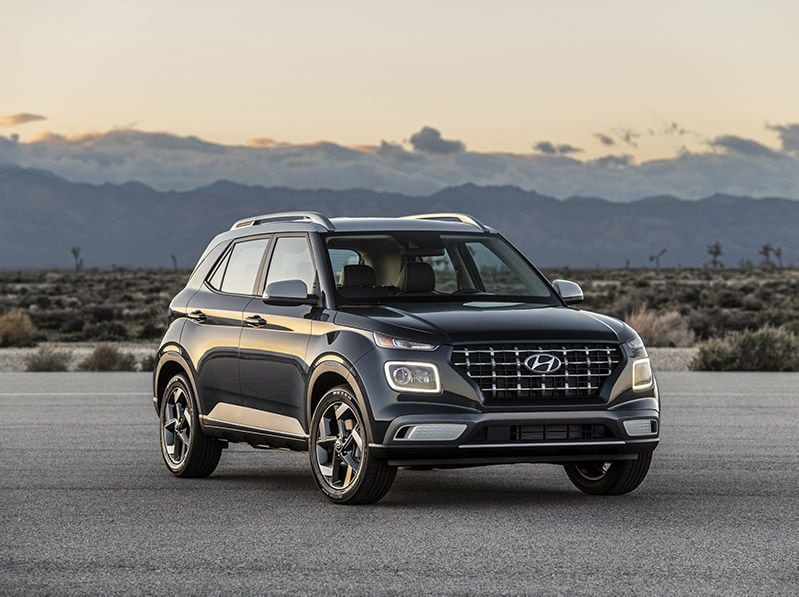 Photo by Hyundai
Kia
Kia Motors Finance, the lending arm of Kia Motors America, has told existing customers who purchased or leased a new vehicle prior to March 14, 2020, and are temporarily unable to work or suffered a job loss as a result of the global COVID-19 crisis that they may be eligible for a payment deferral. The offer also extends to Kia customers who are caring for themselves or a member of their household and thus having financial distress.
Payment deferrals of up to 90 days are being offered to existing Kia Motors Finance customers in those situations. Those customers are urged to contact Kia Motors Finance atwww.kmfusa.com or 1-866-331-5632. For those who didn't finance through Kia Motors Finance, a call or email to the lender is the best bet to get payment relief.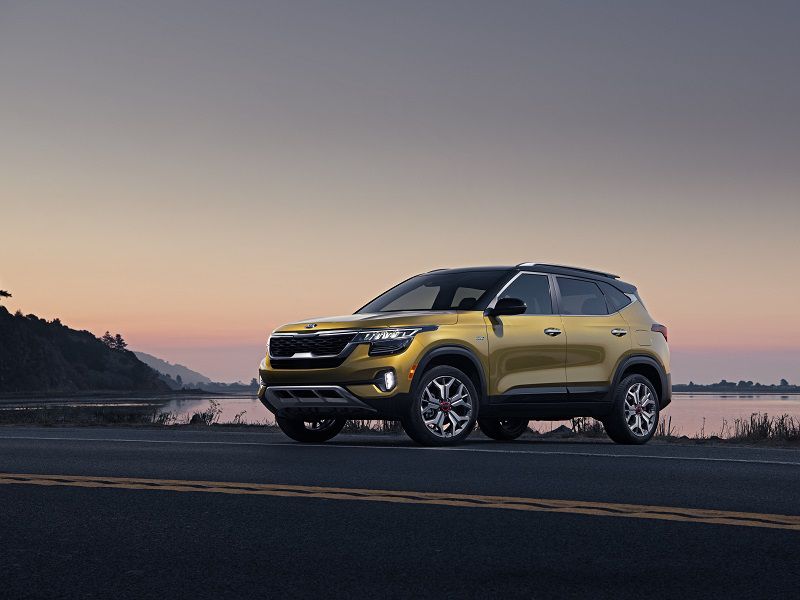 Photo by Kia
Volkswagen
Volkswagen's Community-Driven Promise includes hope for many consumers wondering if they can make the car payments that are now looming. Volkswagen and Volkswagen Credit (VCI) are offering aid to troubled customers who might have experienced a sudden loss of income.
Existing Volkswagen customers who financed or leased through VCI could be eligible for payment deferral of up to 90-days. VCI will not charge any fees for the payment deferral, but finance charges will accrue for those with auto loans. In certain circumstances, past maturity (end-of-loan) fees might be waived as well. Qualified lease customers can obtain lease extensions of up to six months. Volkswagen is encouraging its customers to access and manage their accounts online at vwcredit.com. Requests for payment assistance or lease extensions should be started through the website.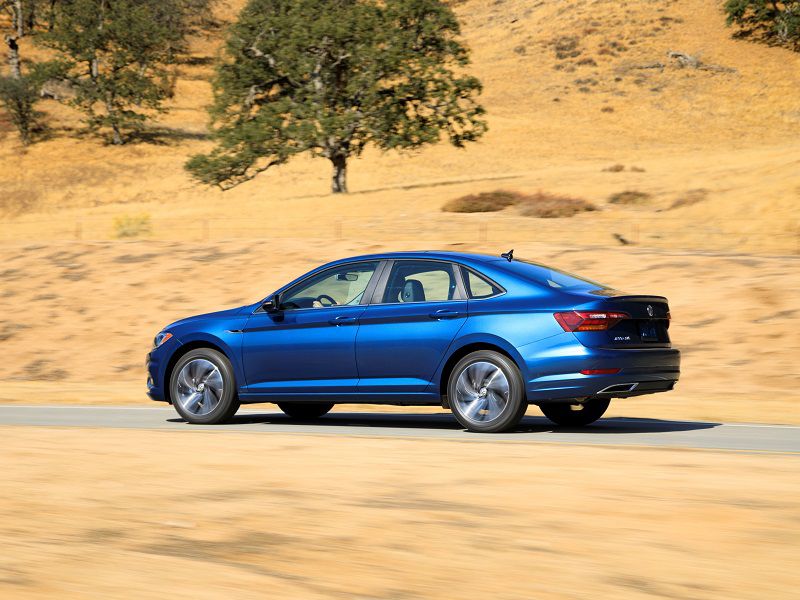 Photo by Volkswagen