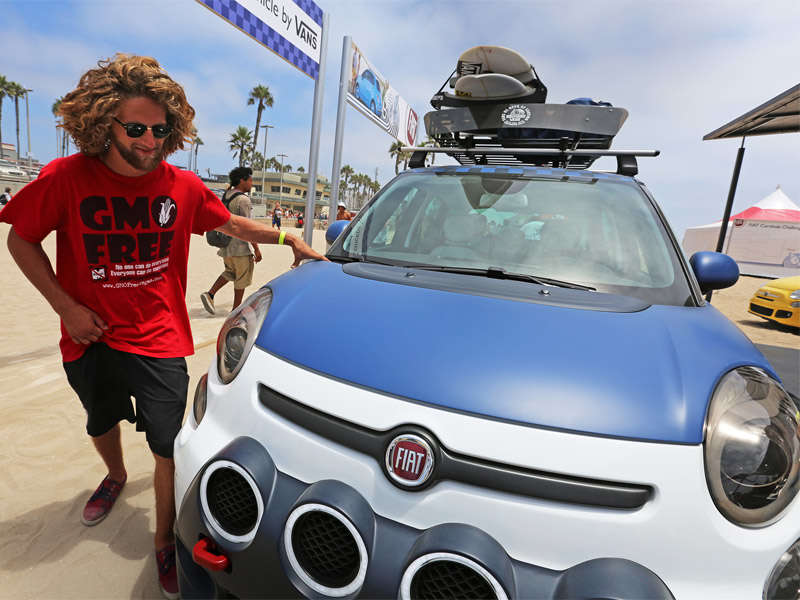 Fiat 500L Vans Concept
For the second year in a row, Fiat dropped in on the surf, crowd, and general pandemonium that is the Vans U.S. Surf Open, this time debuting the Fiat 500L-Vans concept, designed exclusively for the event. With a roof rack mounted with surf boards and surf gear, and a roof sporting the signature Vans checkered pattern, the concept vied for the attention of action sports enthusiasts. 
"We are going for lifestyle - surf, skate, you name it," said Jason Stoicevich, Head of FIAT Brand North America. "We know we have the personality to go after the market; we get people to make the small car work like the SUV, because they are passionate about the brand." 
In addition to the surf rack, the concept features four circular LED lights and 18-inch matte black wheels. The vehicle maintains a stock 160-hp, 1.4-liter 4-cylinder engine.
Although there is no set date for the Vans-inspired concept, Stoicevich said, "There is every intention to bring it into production." 
Fiat 500L-Vans Concept Makes Waves at U.S. Surf of Open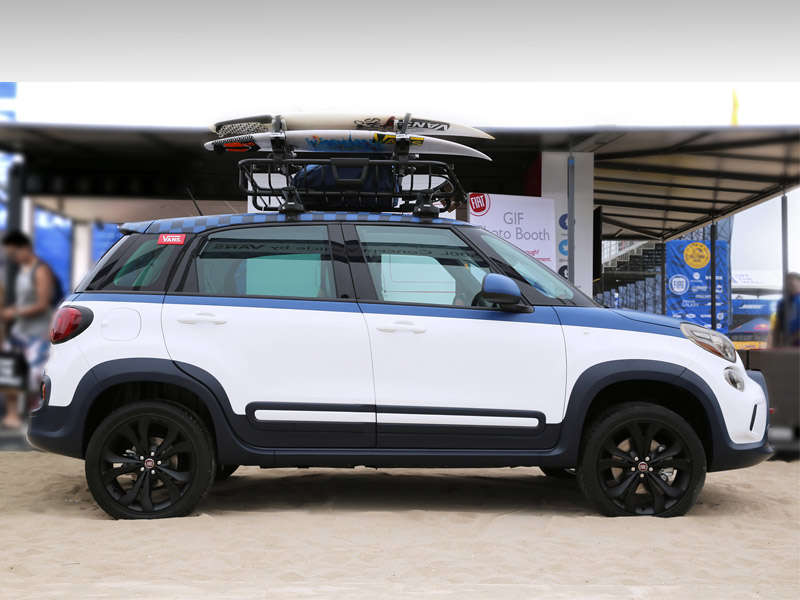 Fiat 500L-Vans Concept Makes Waves at U.S. Surf of Open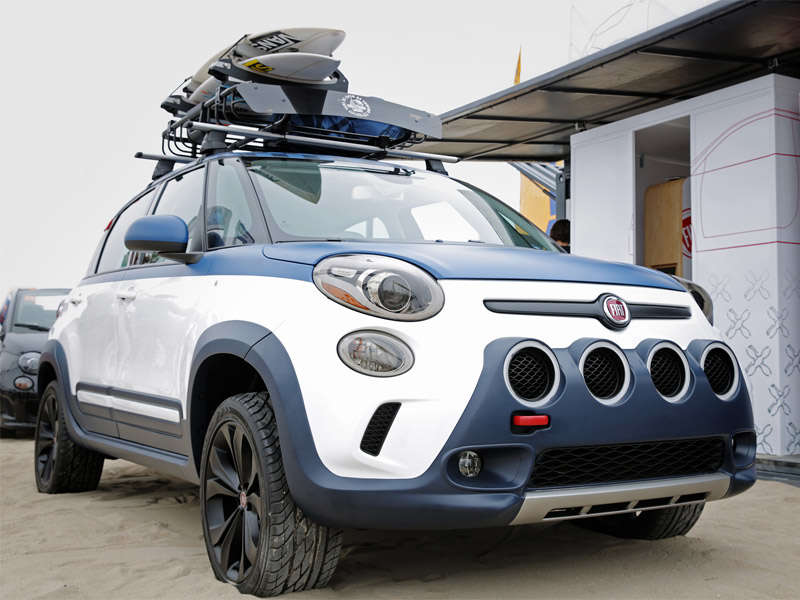 Fiat 500L-Vans Concept Makes Waves at U.S. Surf of Open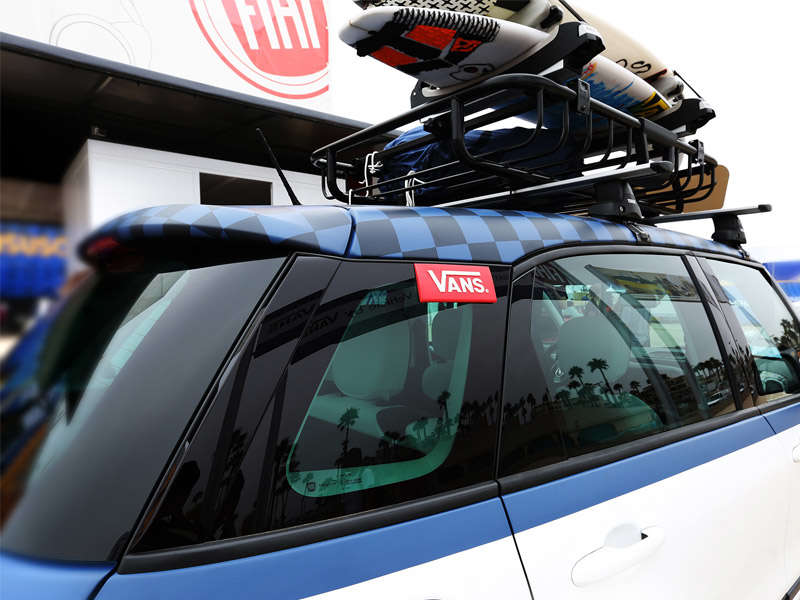 Fiat 500L-Vans Concept Makes Waves at U.S. Surf of Open