The Company Builds the F60 America for the U.S.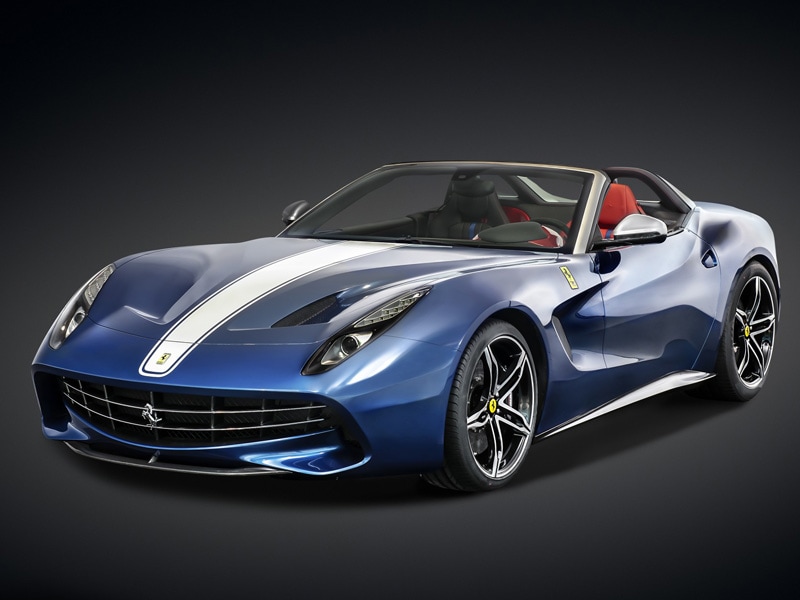 ferrari f60
The Italian automaker Ferrari has been shipping prancing horses to the United States for 60 years, and to celebrate the occasion, it's come out with the very limited edition F60 America. Unlike the F40 and F50 that came before, the F60 America is no hyper car.
Instead the 731 HP, the F60 America starts out life as an F12 Berlinetta, before having the original roof removed and replaced with a lightweight fabric version (which can be opened and closed at speeds of up to 75 MPH). Next, the exterior is sprayed in the iconic blue and white of Ferrari's North American Racing Team (NART) and the interior gets contrasting red leather for the driver's seat and black for the passenger. Ferrari prepared 10 examples of the F60 America and sadly, they have all been spoken for.