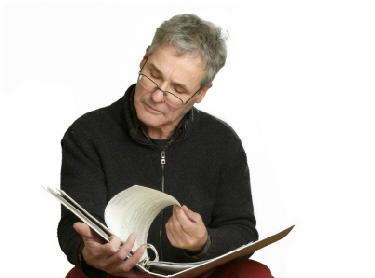 American car buyers were given one less reason to worry this week as President Obama revealed his government's commitment to stand behind the warranties being offered on current and vehicles. This eases a substantial amount of anxiety surrounding new car sales in the United States, since many potential shoppers had been putting off purchasing a vehicle from a company which might not be able to survive past the next few months.
The reasons to avoid buying a car from an automaker on shaky financial ground are plentiful, but chief among them has been the worry that should any of these industrial giants declare bankruptcy, one of the first items they would cut from their balance books would be the costs associated with honoring the warranties on their new cars. Drivers of recently purchased , , and panicked about being cut off from the free specialized labor that their warranties promised them. Concern also swelled regarding the availability of parts for their vehicles. Given the cost of maintaining modern, technologically advanced cars, these fears were well-founded and were a factor in the plunging sales suffered by the two domestic brands which took on assistance from the federal government. , which is still standing on its own two feet in terms of funding, was not hit nearly as badly.
Run by the Treasury Department, the 'Warranty Commitment Program' is a fairly complex piece of legislation that combines bailout funds with contributions from the participating manufacturers in order to cover the potential costs of warranty repairs on each vehicle sold. 15 percent of these funds are derived from the automakers themselves, with the remaining 110 percent siphoned from the Treasury. Those numbers do add up to 125 percent, as the goal of the program is to overfund the projected warranty costs of each car or truck by one quarter. An independent company will be created to manage the funds in question.
As for how transparent warranty repairs will be should any of the afflicted automakers shut down, details are unclear. The managing company is charged with connecting owners with a new service provider in the event that GM or Chrysler is no longer in the picture. Interestingly, the program only covers those who purchase vehicles during the government mandated restructuring period for each of the two car companies.
Ford is also eligible to benefit from this particular program, but as of now it has indicated that it feels no need to involve the U.S. government in the operation of the company. Ultimately, car buyers themselves will have to determine whether the extra insurance of Uncle Sam covering their warranty costs is enough to convince them to part with a large sum of cash for a car that may not have a home past the end of this year.