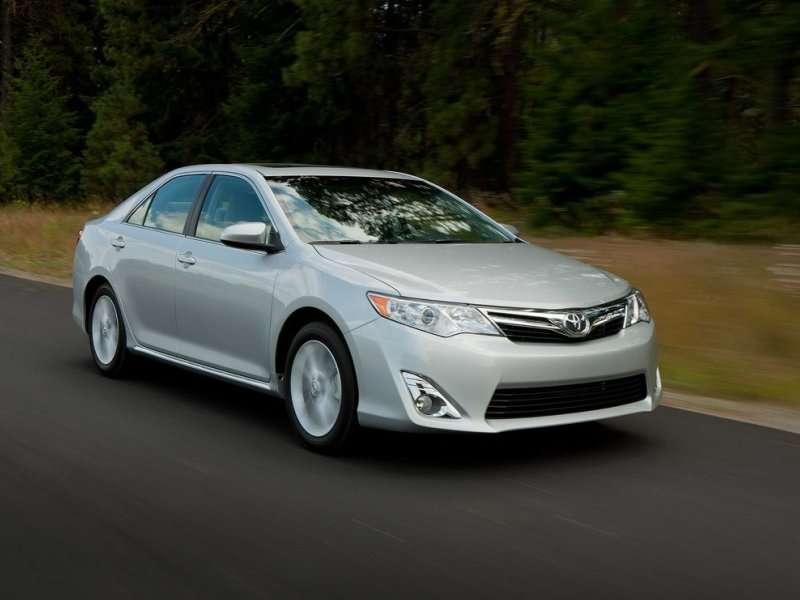 February proved to be a tough month for automakers as Mother Nature decided that certain parts of the U.S. needed more snow and cold. This lead to many automakers, such as Toyota, reporting lower sales for the month. Toyota's sales for the month of February totaled 159,284 vehicles, a decrease of 4.3 percent when compared to the same time last year. For the entire year, sales for the automaker stand at 305,649.
For the Toyota brand, a 5.8 percent drop in sales to 140,429 vehicles wasn't the way the brand wanted February to go. Most of their passenger vehicle lineup posted double-digit drops with the Avalon posting the largest decrease of 46.2 percent. Meanwhile, the Camry saw a 7.3 percent drop in sales to 28,998 units. That was enough for the Nissan Altima to take the midsize sedan sales crown with 30,849 units. However, it was not all bad news for Toyota. The Corolla posted a 1.2 percent increase in sales to 25,299 units. Also, the new Highlander crossover had its best February ever with 12,052 units being sold.
Over at Scion, the losses continued to mount as the brand posted a 10.4 percent drop to 4,529 units. The tC coupe was one glimmer of good news as it saw sales of 1,363 units. The other glimmer came from the xD which saw an increase of 11.1 percent.
Lexus' February sales were much better, to say the least. Sales reached 18,855 units, an increase of 8.7 percent. Not surprisingly, the RX crossover was the top seller with 5,682 units sold for the month. The Lexus IS sedan posted the biggest growth for the brand with a 129.6 percent increase.