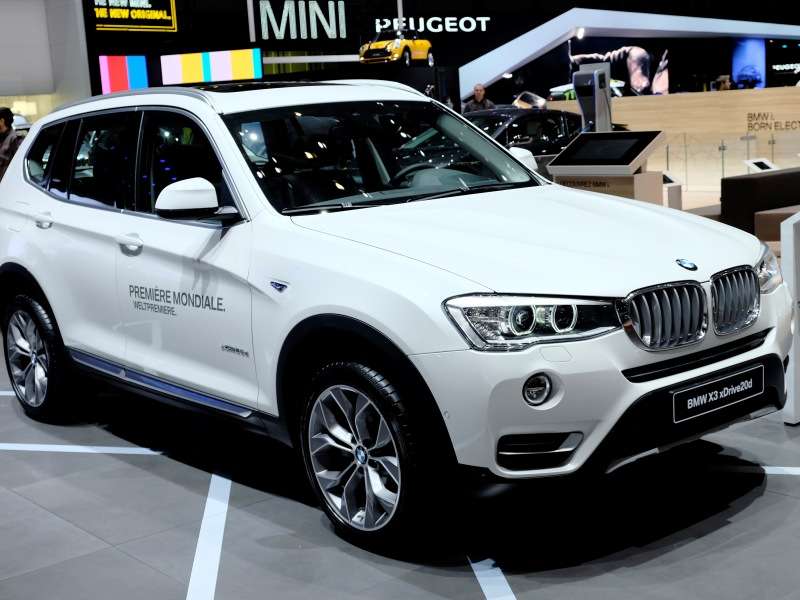 February was a tough time for many automakers as the polar vortex and massive snowstorms wreaked havoc over certain parts of the U.S. This resulted in many automakers reporting losses. Such was the case with BMW of North America, who reported sales of 24,476 vehicles, a decrease of 4.4 percent. For the whole year, sales for the company stand at 40,270 vehicles.
"The ferocious February winter in much of the country no doubt increased the desire for BMW SAV's, but in keeping others away from the showrooms it is also building up future demand. The expanding range of BMW models, as seen during the Sochi Olympics, especially the new 4 Series Convertible and Gran Coupe, the new 2 Series, and the soon to arrive all-electric BMW i3, are among the good reasons to look forward to Spring," said BMW of North America President and CEO, Ludwig Willisch.
For the BMW brand, sales reached 22,017 vehicles, an increase of 3.3 percent. Coming as no surprise, the 3/4 Series were the best sellers with 7,791 units sold in the month. The big achievers, however, were the X1 and X3 as both posted impressive increases for the month. The X1 had a 57.2 percent increase to 2,329 units, while the X3 had a 51.8 percent increase to 3,301 units.
Over at MINI, February provided a chill to their sales. The brand posted sales of 2,459 vehicles, a decrease of 42.8 percent. The Clubman was the only model to post an increase for the month with an 8.8 percent jump to 215 units.